Dog lovers in Swan Hill were treated to a fun-filled day out on Sunday, March 26th, as the local dogs made a splash at the Swan Hill Outdoor Pool for the end-of-season Dog's Day Out event. The event was a huge success, with 33 dogs booked to attend the swim and an additional session created to accommodate demand.
Local dogs and their owners enjoyed a day out in the sun, with the dogs taking full advantage of the opportunity to swim and play in the pool. The event also featured hotdogs and homemade dog biscuits, with all funds raised for the Belgravia Foundation going towards providing services for the Swan Hill community.
"We are thrilled with the event's success and seeing so many people and dogs having fun. The funds raised will benefit the community, and the vision of dogs swimming and playing was a delight for all involved," said Youth Activation Officer and event organiser Dani Fleming.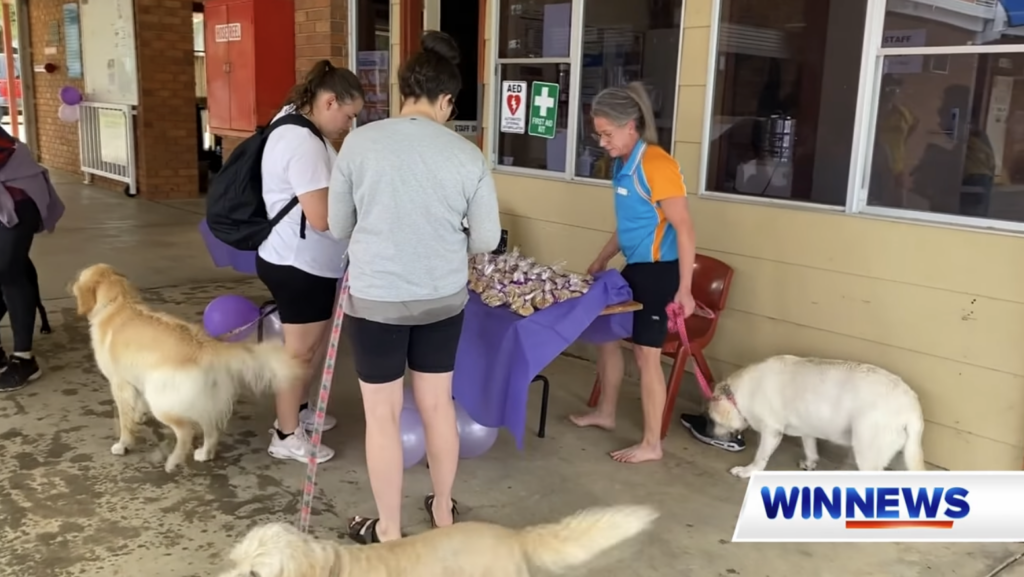 Local news station WIN News Bendigo covered the event, capturing some of the fun moments of the day. They showcased the joy and excitement of the dogs as they enjoyed a 'barking good time'! Including dogs swimming, jumping and playing with their owners, the coverage will help spread the word about the event and encourage even more people to attend next year.
The Dog's Day Out event was a huge success and a great way to close out the season at the Swan Hill Outdoor Pool.
Watch the fun on WIN News Bendigo here.