Men's Health Week will take place from 12 to 18 June 2023. This annual event is organised by the Centre for Male Health at Western Sydney University, in partnership with the Australian Men's Health Forum. This year's Healthy Habits theme is to support organisations, groups and individuals during Men's Health Week, with the release of a new toolkit, Know Your Man Facts, to encourage men and boys to build healthy habits.
At Belgravia Leisure, Men's Health Week enables venues and teams to engage and encourage local community members to take steps forward to more active and healthier lifestyles. Additionally, we have the opportunity to reflect on how knowing your man facts is essential to individual health needs.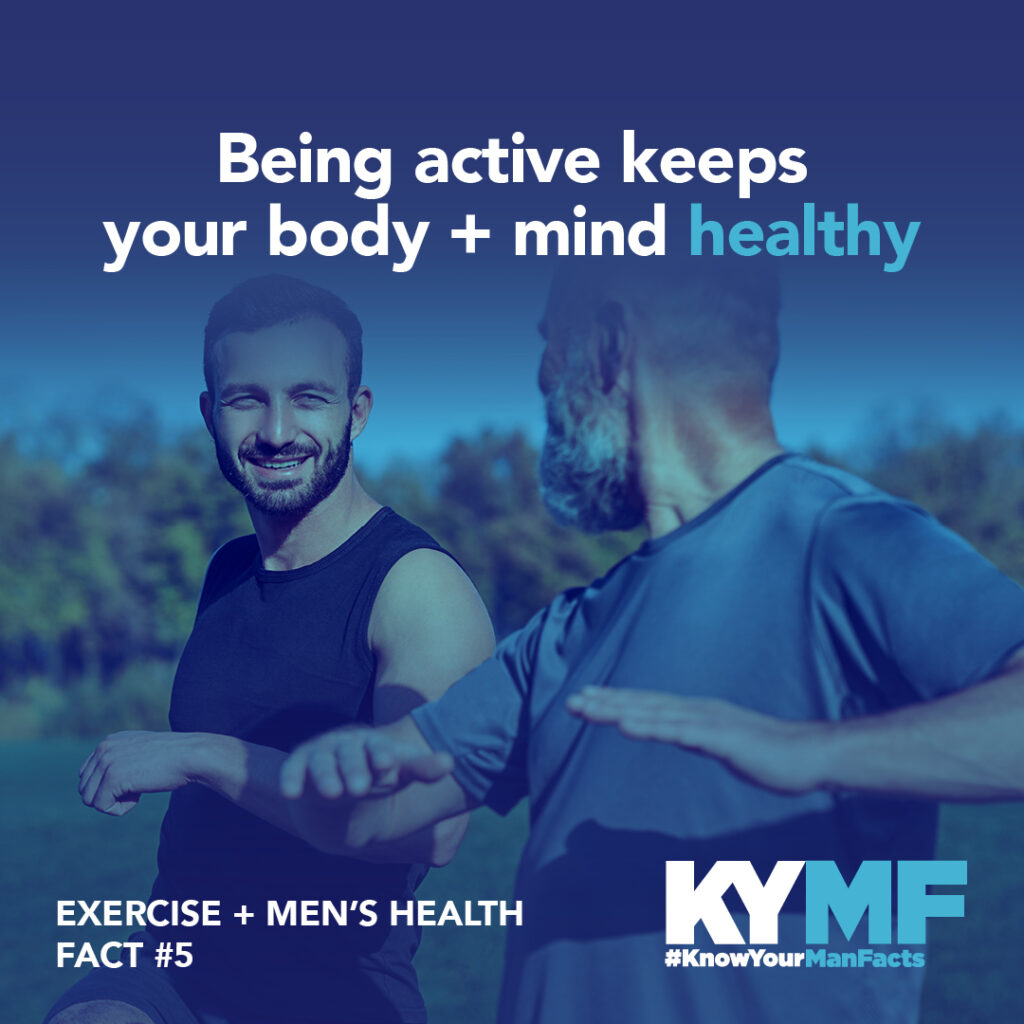 Men's Health Week Resources
Know Your Man Facts toolkits includes a tailor-made presentation, complete with speaker notes and social media graphics which can be shared across a variety of communication channels. The toolkit also includes an infographic summarising key points and suggestions to make your Men's Health Week Activity interactive. Visit www.amhf.org.au to learn more.
Download the supporting Know Your Man Facts toolkit here and select from a range of tools including:
Exercise and Men's Health
Mateship and Men's Health
Talking About Men
Men's Heart Health
Men's Mental Health
To access our Mental Health eLearning program visit: https://www.belgraviafoundation.org.au/mhelp
Men's Health Week Story Call Out
Please send your Men's Health Week stories with the Comms Team so we can help you share it far and wide! These stories can be about positive health outcomes at your venue for either male team members or guests. Please complete the following form here.
Belgravia Leisure Venues — Social Media Post
Join us in celebrating Men's Health Week 2023 from 12-18 June — a time for men and boys to begin the journey of taking care of their health and wellbeing. This year's theme, "Healthy Habits" highlights the opportunity for all males to "Know Their Man Facts".
In Knowing Your Man Facts, men and boys learn how to improve their lives by staying active and having conversations about their health and wellbeing.
Join us as we celebrate and create a healthier lifestyle for men and boys of all ages.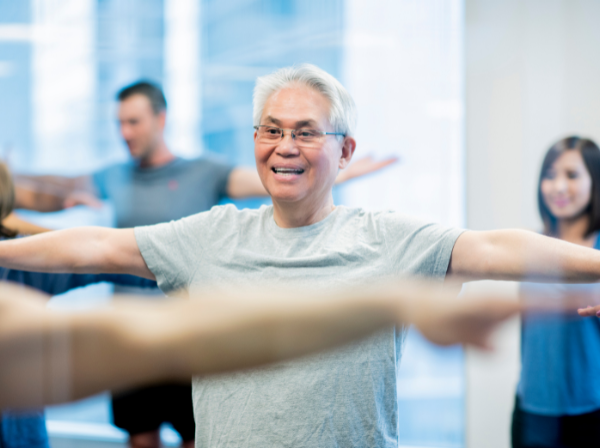 #MensHealthWeek #HealthyHabits #KnowYourManFacts