Celebrating the Working Mums of Belgravia Leisure
Belgravia's People & Talent Advisor, Sanchia Mortimer shares how she balances being a busy mum of three, Coaching Zone and a career she's proud of.
I provide recruitment, HR advisor and onboarding support to all sites nationally. I've been in this role since February 2018 and I must say I'm delighted to be part of this HR team as well as the organisation. I have a supportive manager and team that encourages me to be the best I can be.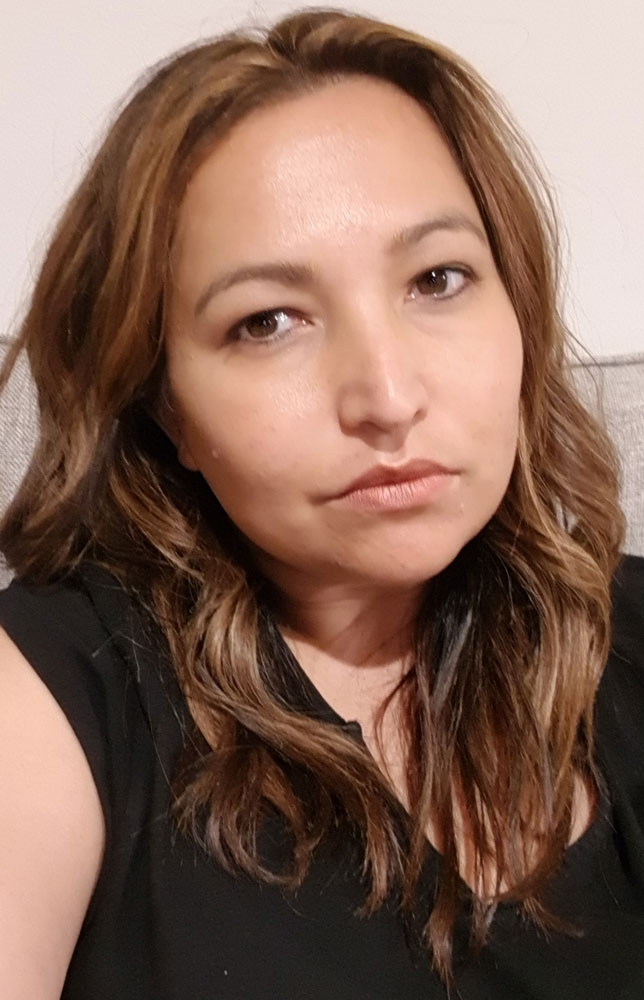 Q&A
What do you love about being a working mum?
I love showing my children that as a woman that I can have it all – I can be a mother and wife and still have an amazing career that I'm very proud of. I think it is so important for my children to know that their mum can wear multiple hats and still get the job done – and do it well!!
How do you make time for work and family?
I happen to be someone who is naturally organised. I think this is the main quality that helps me succeed in both roles. In addition, my husband and I made a conscious decision to teach our children to be independent and help around the house. When everyone contributes to the household, no one feels the full burden.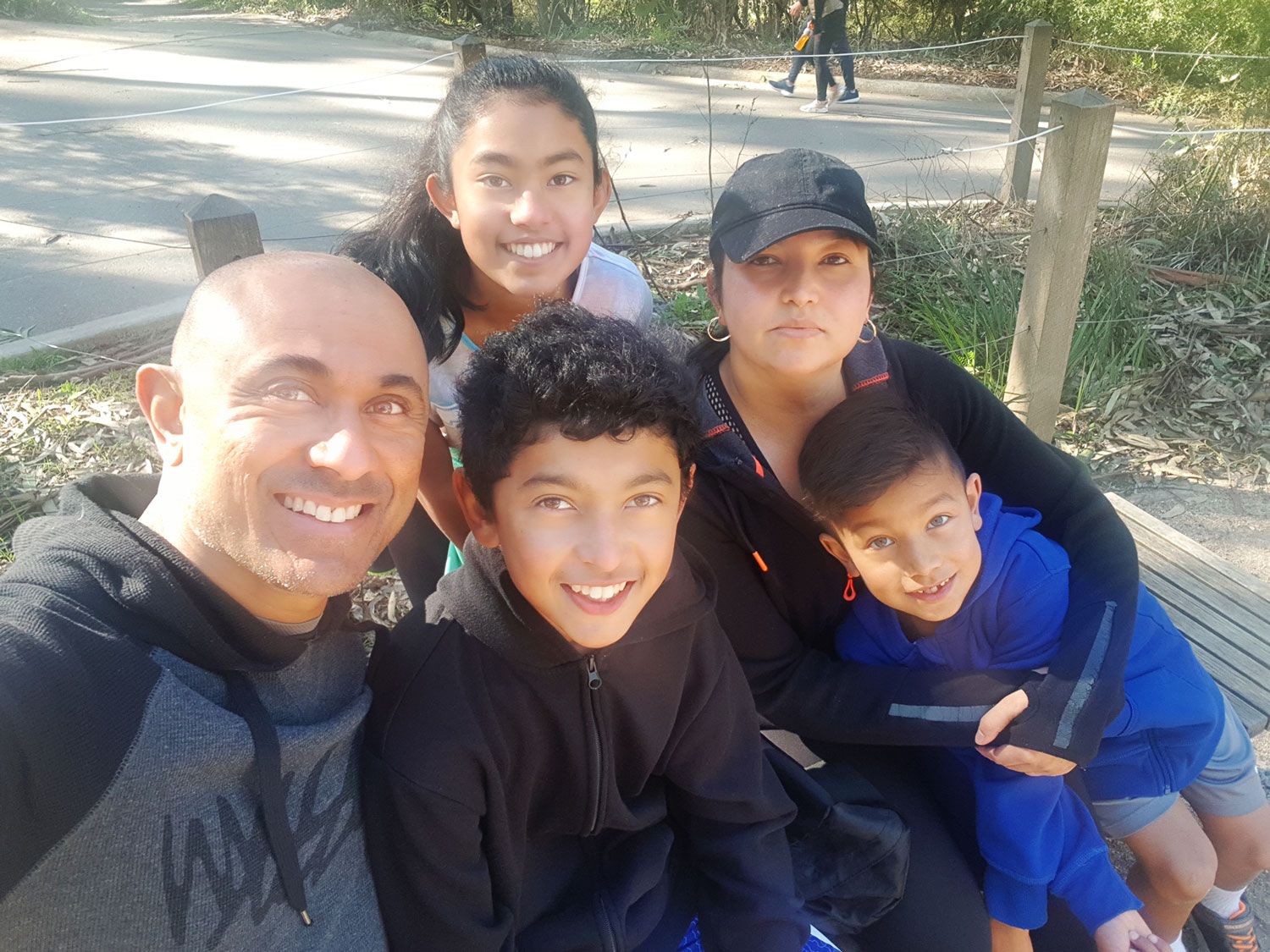 What are the most challenging aspects that working mothers face today?
Being present in your child's life while still trying to establish or maintain a career. Mother's guilt is quite often apparent – not being present at your child's every performance, race day and special assembly still challenges me. So to make up for that I make sure to spend as much quality time with my children wherever possible.
How do you manage a healthy work-life balance?
I've recently committed to the Coaching Zone Challenge, so you'll see me at the gym at 6am during the week for the next six weeks! We also have a very active family that loves the outdoors so we often challenge ourselves at the 1000 steps.
How has Belgravia Leisure supported you as a working mum?
I've been blessed to have a manager that supports a work/life balance. I've been able to attend various school events and make up the time later. I'm often racing out the door by 5pm in an attempt to get my kids to their various training sessions which I wouldn't be able to do if I wasn't given the option to start work earlier than most.
It's little things like that mean so much to me. It just makes me feel more appreciative of my role here as I know I am supported not just with my family commitments but as an individual in this organisation. I've grown so much within my role and that's thanks to the network of people I'm surrounded by every day.