As we celebrate Women's Health Week, there's no better time to highlight the significance of Geelong Golf Club's Get into Golf Women's Program. This initiative introduces women to the world of golf and plays a pivotal role in enhancing their overall health and well-being.
Traditionally perceived as a sport primarily for men, Geelong Golf Club is challenging this stereotype with the introduction of the Get into Golf Women's program. The program is open to women of all ages and skill levels, offering empowerment, fitness, friendships, and personal growth, as well as a variety of health benefits, including:
Building muscular strength and enhancing flexibility.
Promoting cardiovascular health.
Providing stress reduction and support for mental well-being.
Empowering women to boost confidence and embrace personal growth.
All while enjoying the great outdoors!
Over six weeks, participants will engage in small group clinics with PGA Professional Paul Christie. The group will have free access to Geelong Golf Club's course and practice range to support their golf journey.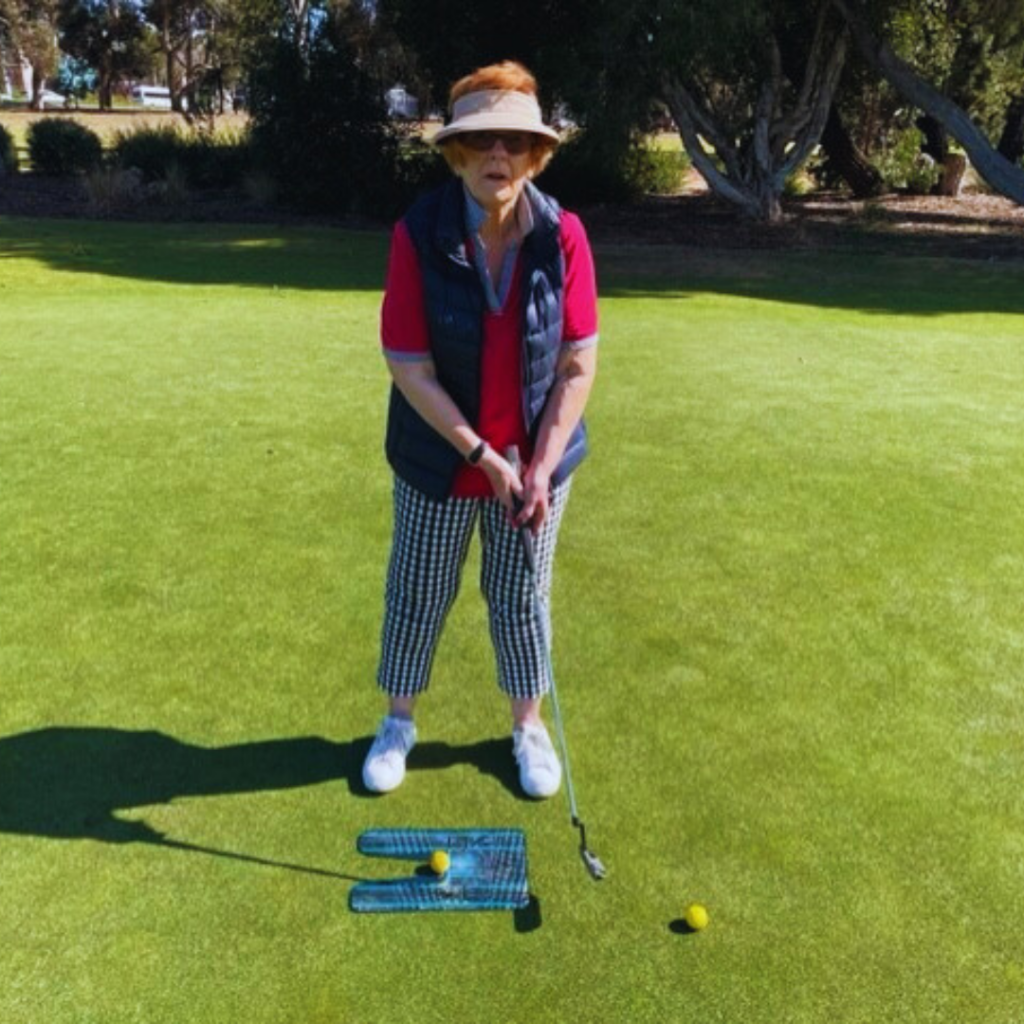 Pictured above are some participants from Geelong Golf Club's Get into Golf Women's Program.
Venue Manager and PGA Professional Paul Christie said, "During Women's Health Week and every week, our goal is to welcome women of all ages and abilities to embrace golf. We are committed to being a welcoming and inclusive community, offering opportunities for women to learn and enjoy golf, regardless of age or skill level."
As an introductory program to golf, Geelong Golf Club focuses on understanding the fundamentals of the game. "Having a solid foundation for golf is important," Paul said.
"Golf is a unique blend of the physical and mental. Understanding techniques ensures players can confidently step onto the fairways and greens, including gripping the club, addressing the ball and confidently swinging and hitting. We cover it all in our Get into Golf Women's clinics.
"Course safety is equally as important. We want all our new and beginner players to ensure they are aware of their surroundings and other golfers. We discussed fairway and green etiquette as well as the importance of repairing divots. Golf is about enjoying yourself, building those social connections and giving it a go."
The team looks forward to ensuring the growth of golf for all in the community continues through our partnership with Golf Australia and the Get into Golf programs. It's a refreshing change, making golf more accessible and enjoyable for women from all walks of life.
Visit the Geelong Golf Club website here.