Franklin Pool and Leisure have been awarded the Community Award for their Access and Inclusion Programme at the 2022 Exercise New Zealand Awards presented on Saturday 26 November 2022.
The access and inclusion team and other key staff members from Franklin attended the event to accept the award.
The Exercise New Zealand Awards judges commented, "There are so many advantages to be had by collaborating and fostering relationships with community organisations and this group are exemplars of that kaupapa. They have gone above and beyond to ensure they reach those most in need, and are able to provide an inclusive, world-class service."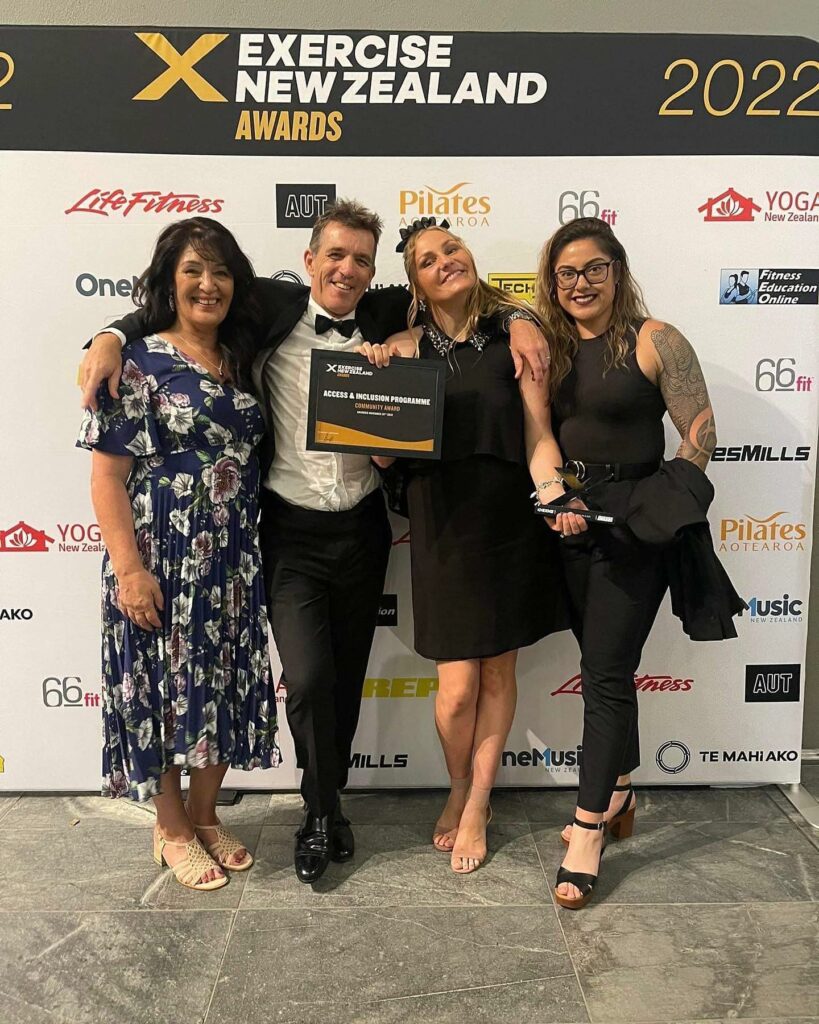 A few recent social inclusion initiatives at Franklin Pool and Leisure include a quiet hour at Franklin to provide a low-sensory experience for the community. The team worked with the community to raise money to enrol more tamariki (children) in swimming lessons. Franklin was also recently featured on Whakaata Māori launching Māori language swimming classes.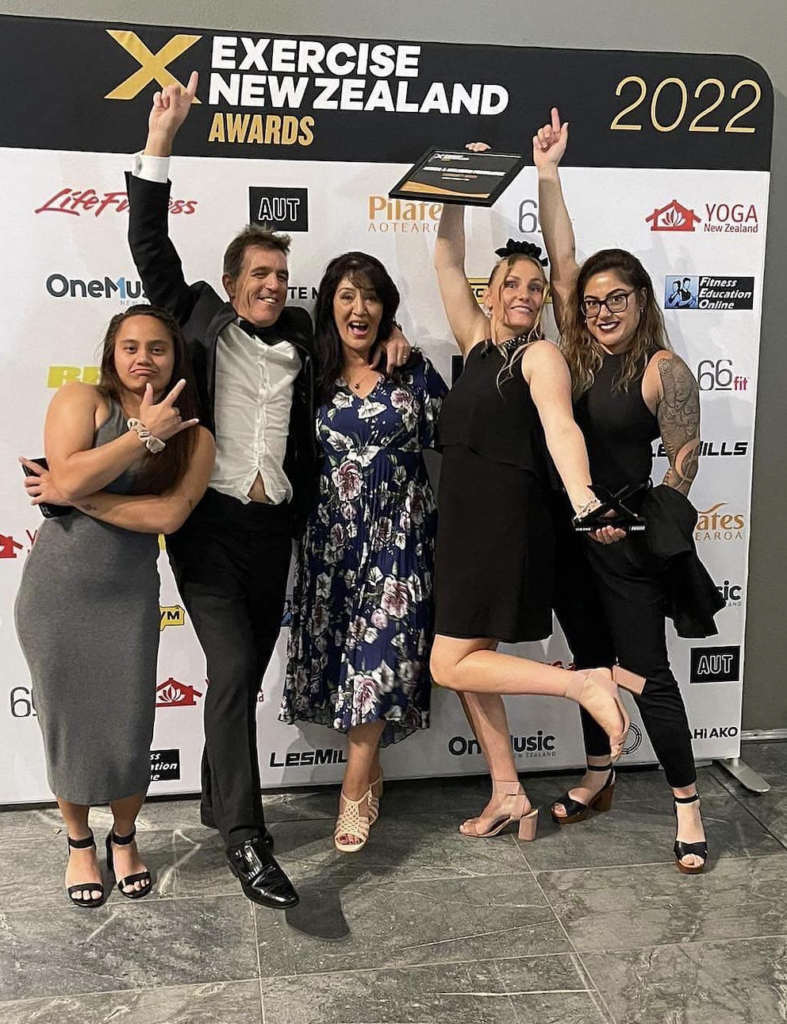 Hilarie Legg, Venue Manager at Franklin Pool and Leisure said, "Our Access and Inclusion Programme is something our team feels very passionate about. Twice a year we have our community network forums and this identifies where the needs are in our community. Once we have highlighted these needs we start creating pathways so people in our community can have more opportunities.
"It's not possible to win an award like this without a great team. Everyone plays an important role in order for these programmes to be a success, from our lifeguards, and group fitness instructors, to our reception team making the bookings for the swim teachers in the water.
"We want to say a massive thank you to you all, for supporting access and inclusion for all at Franklin. This award is not only for the team at Franklin but for the entire Pukekohe community," Hilarie concluded.
Mark Blake, General Manager New Zealand said, "This award is directly due to the Franklin team's determination to ensure the needs of the community are reflected in what they offer and our commitment that nobody misses out regardless of barriers-be they age, disability, cultural or economic.
"The ability and option to access exercise and all the benefits it provides is a right everybody should have. At Belgravia Leisure, this is exactly what we are about – connecting the community to leisure," Mark concluded.
Franklin Pool and Leisure is located in Pukekohe, New Zealand, and is managed by Belgravia Leisure on behalf of Auckland Council.