We are proud to support International Women's Day 2023 by celebrating and recognising the achievements of the women of Belgravia Leisure.
We believe in the power of women to lead, inspire and drive change. Through our support of International Women's Day, we aim to highlight the important contributions of women in our communities and promote gender equality and embrace equity.
Our latest data on female representation at our board level has shown that we continue to make positive moves towards gender equality. Approximately 50% of board-level executives are female, while 62% of our wider organisation are female. This is positive news, particularly in light of this year's International Women's Day.
We talked to some of the women blazing the trail at Belgravia Leisure to find out more about them, their careers, if/how they've felt supported in their role/s and what International Women's Day and #EmbraceEquity mean to them.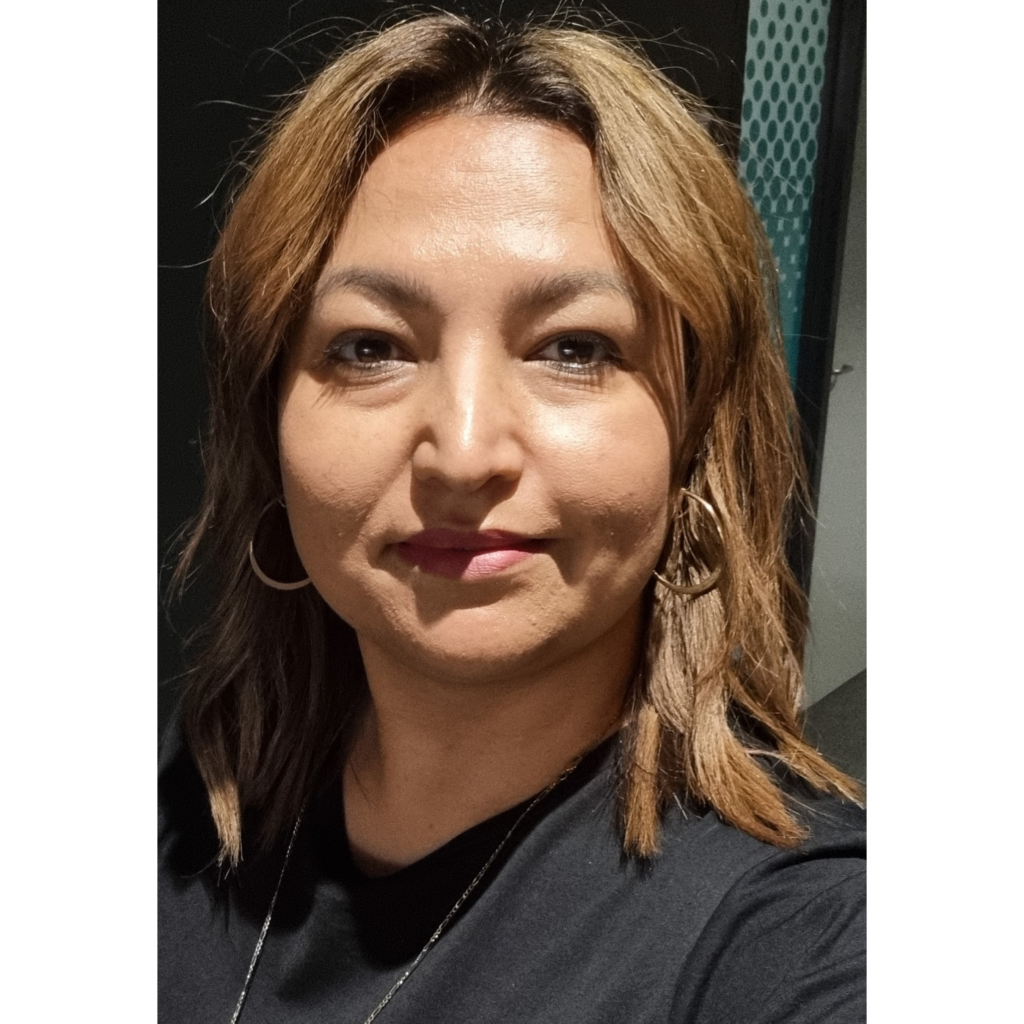 Sanchia
The women in leadership roles at Belgravia Leisure have all taken very different paths throughout their careers. Sanchia Mortimer has worked with us for the last five years and is currently the Project and HR Support in Queensland.
"I was born in Colombo, Sri Lanka and migrated to Australia with my family when I was nine years old. I've been married for nearly 22 years and have three beautiful children, who I adore.
"I feel blessed in so many ways when it comes to my career with Belgravia Leisure. I've had two wonderful, supportive and generous managers. Both have always recognised my family commitments and allowed me the freedom to be the best I can be in each of my roles.
"To me, International Women's Day and #EmbraceEquity means an opportunity to put the women in our lives, including ourselves at the top of the pedestal. We are all created equally but we are individuals. Women wear many hats, whether it be mother, wife, girlfriend, educator or daughter – what we bring to the table is unique and each of us needs to feel appreciated for our amazing contribution to this world."
Liz
"My biggest passion for life is my little family. Being a new mum I have learnt the importance of a work-life balance. Nothing beats coming home to my little boys smiling faces and making memories together.
"Belgravia Leisure's, Scott Vanderheyden (Area Manager) and Katherine Forman (Regional Manager) have been a huge support throughout my journey. Not only have they mentored me to continue to grow my knowledge but also my leadership skills. I wouldn't be the leader I am today without their support.
"I am a strong believer in celebrating strong female leaders. For an industry that has historically been male-dominated, it is great to recognise, celebrate and embrace our female leader's achievements. #EmbraceEquity to me means creating an inclusive environment so that everyone not only females can play their part."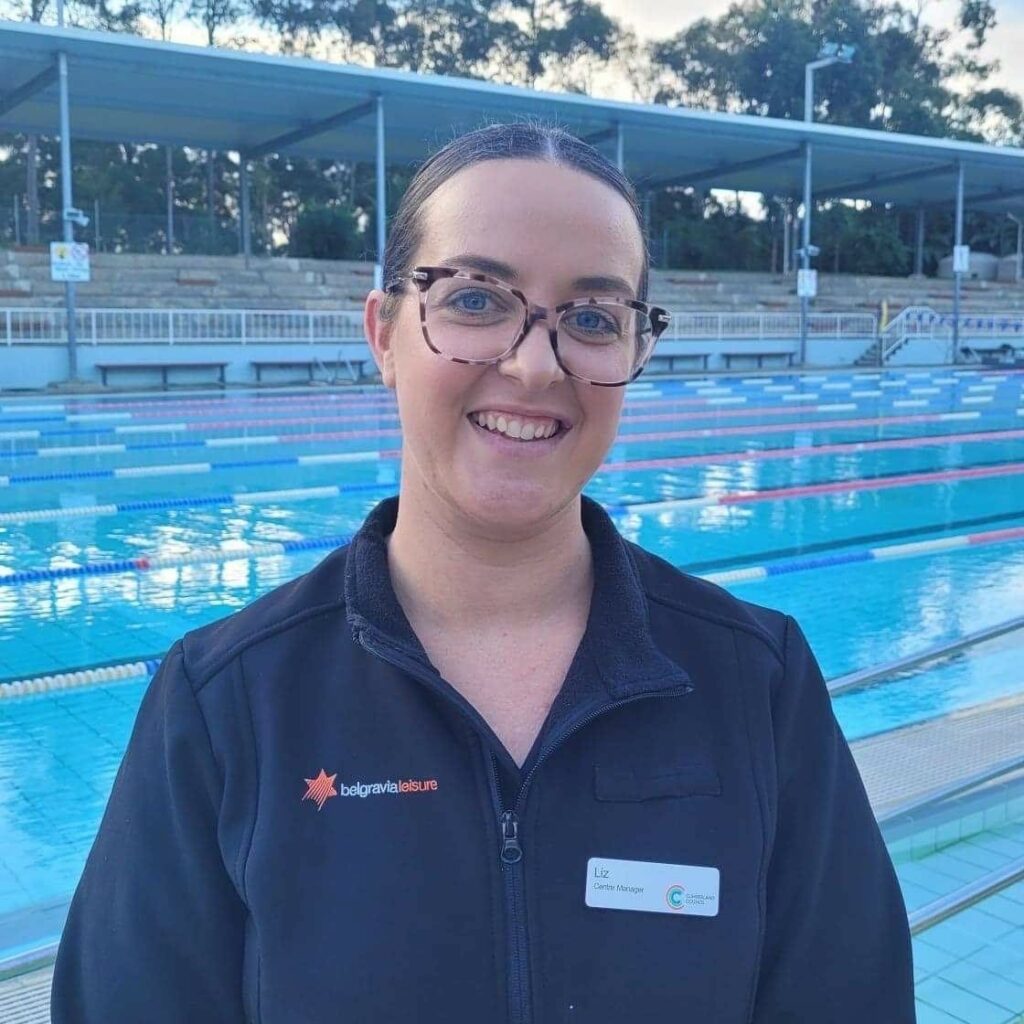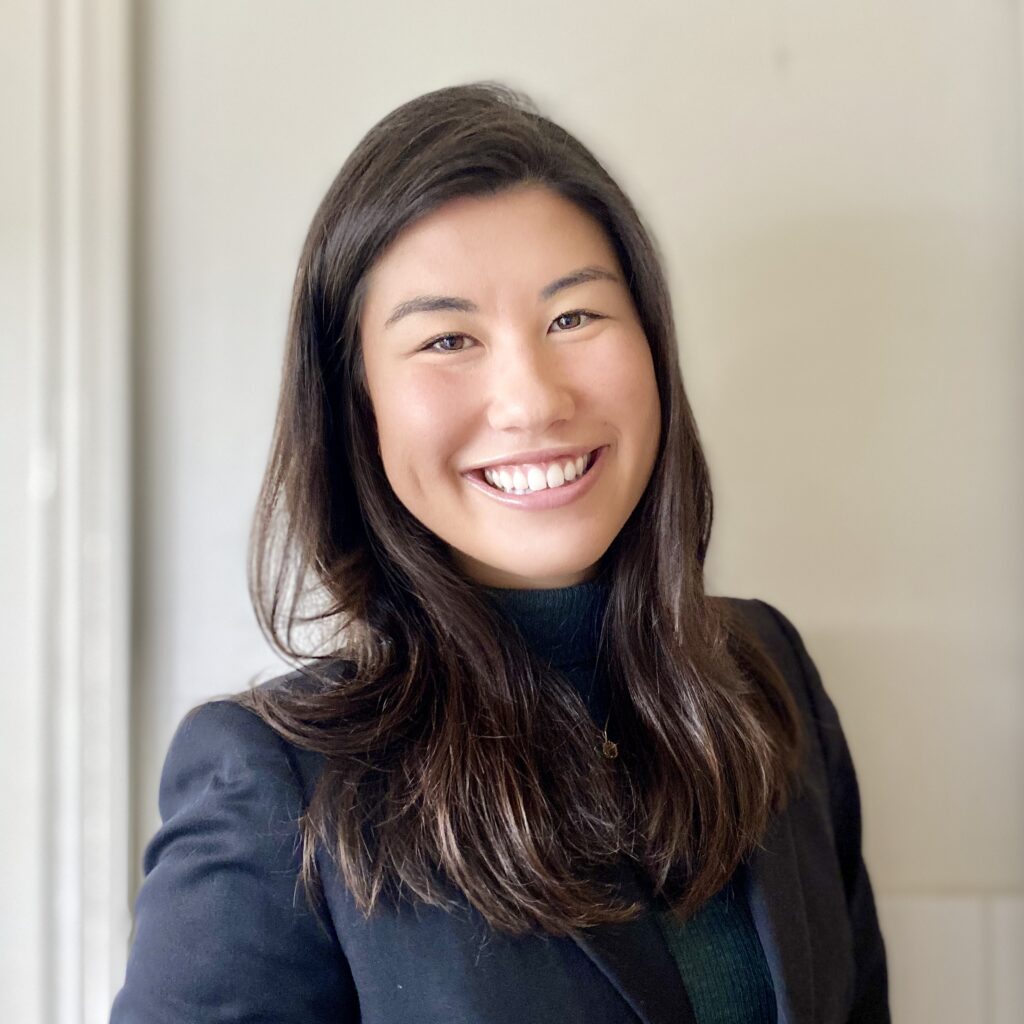 Momo
"Born in Japan, I grew up in the USA and started my career in spa management after graduating from Cornell University's School of Hotel Administration. I've lived in Australia for five years now and worked in event management before joining Belgravia Leisure. When I'm not at our own Belgravia-managed wellness and holiday park venues for work, I'm visiting other tourism destinations in my downtime! I have a great professional and personal interest in wellness and travel and feel lucky to be in a role that I love.
"My line manager, Karen Golden GM Tourism & Wellness, has supported me in so many ways in my role. She has provided countless guidance and pathways for me to develop professionally as our tourism footprint has grown through operational secondments, managing contract relationships and leading projects for new products. I'm very grateful to her, our tourism team, and Belgravia Leisure as an organisation. I participated in the 2022 Belgravia Leadership College (BLC) program and though it was challenging, I came out the other side a better leader and have Belgravia Leisure to thank for that! I've had an extremely rewarding career with Belgravia so far and can't wait to see what's ahead.
"#EmbraceEquity means understanding that people come from all walks of life. To work towards inclusion, there is no one-size fits all model to support marginalized communities or individuals. #EmbraceEquity is about compassion and adaptability, two values that are extremely important to me."
Hayley
"I am a 29-year-old who has been working in the aquatic industry for ten years now. I started as a lifeguard, progressed through the operations team and worked my way to a manager position. I have also worked as a firefighter for six years and prior to the aquatic industry served in the ADF. I have also started my own business over the past two years and serve at events from my renovated caravan bar. I am a mum to a two-year-old son and enjoy sports. I am a driven individual who loves growth and development.
"My line manager has shown me how to be such a strong female in business. Her ability to manage situations and lead her team is inspiring. She has always guided me and helped me succeed within the company to where I am now. I align with her values and she has always helped me to continue my growth.
"International Women's Day and #EmbraceEquity are who I am, a strong woman who can succeed at anything she sets her mind to. All women can set their path and succeed, They should all be given opportunity."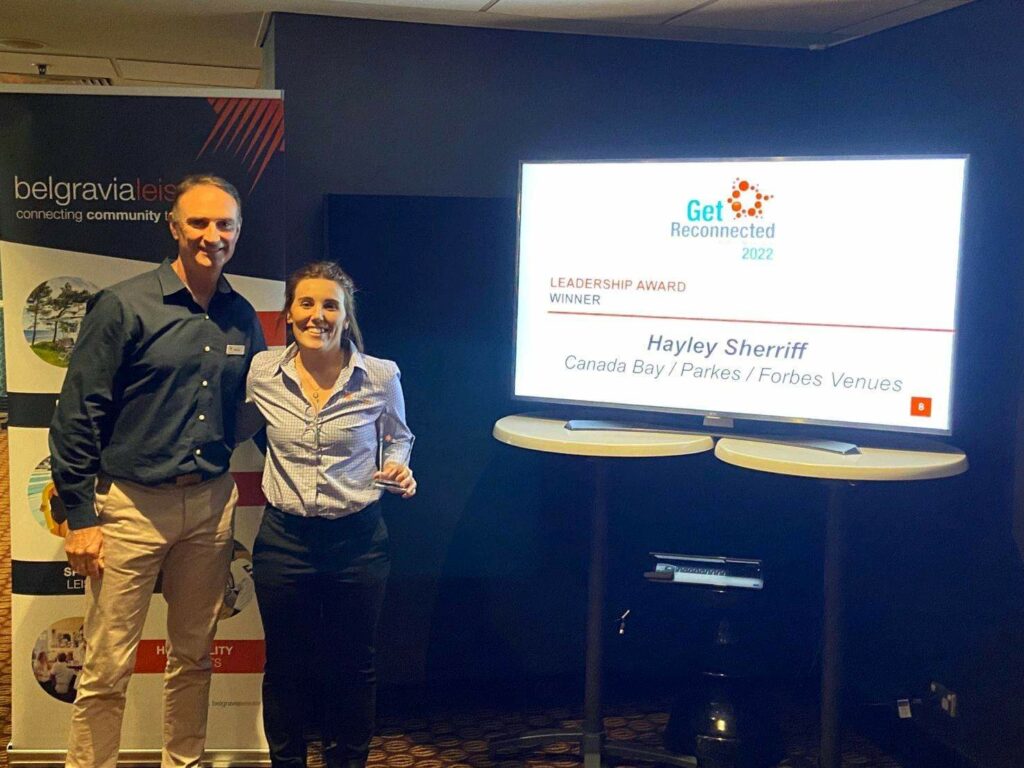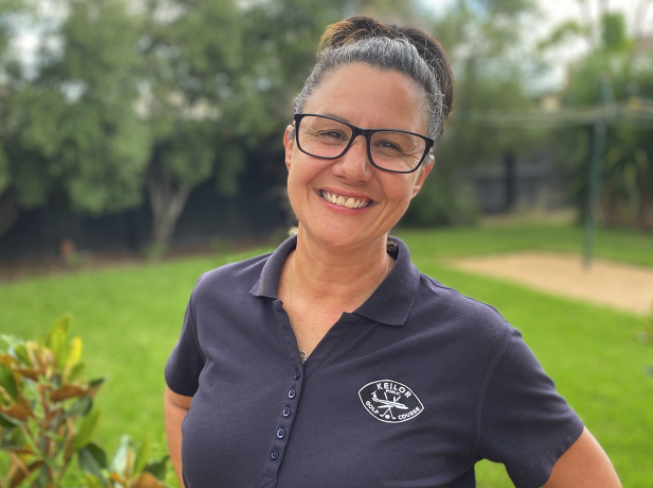 Melissa
"I'm a mum of two – a tween and a teen – and married for 24 years this coming December. I love being creative and an active learner. You'll always find me with a book in hand or scrolling TikTok for the latest dupes.
"Without a doubt, Michael McKay has enabled me to find a pathway where my passion and experience in marketing have been able to shine. Having worked in marketing since the old days of counting return envelopes to calculate donation contributions, Michael recognised my skills and nurtured my growth within our organisation. As a mentor, Michael gives his time freely and will always be a great support!
"Each day my children teach me so much about their world. Their easy acceptance of people demonstrates just how much out world has changed over the past 16 years. My wish is that we learn from the younger generations and use our voices to embrace equity for all."
Lesley
"I've worked with Belgravia Leisure for almost six years and previously come from 19 years in the banking world but wanted a career change. I started on frontline 40 hours a week, to now doing office admin for most of my 30 hours a week. I undertook the role of manager for 10 months, for the previous manager who was on maternity leave. I also work as a relief manager when required but love to support the manager wherever possible.
"Belgravia Leisure for sure encourages people to further their careers but I'm more than happy doing what I'm doing. I have children to run around after outside work hours, which is another job in itself.
"To me, International Women's Day and #EmbraceEquity means to acknowledge the women throughout history that have paved the way so women like me can achieve their dreams."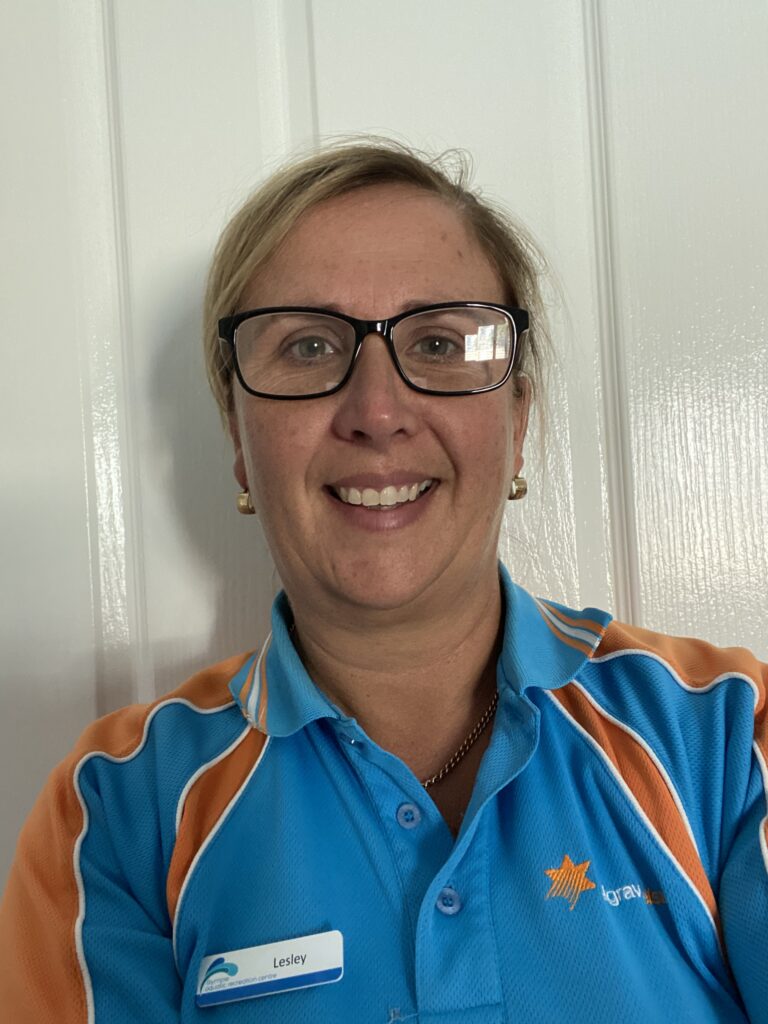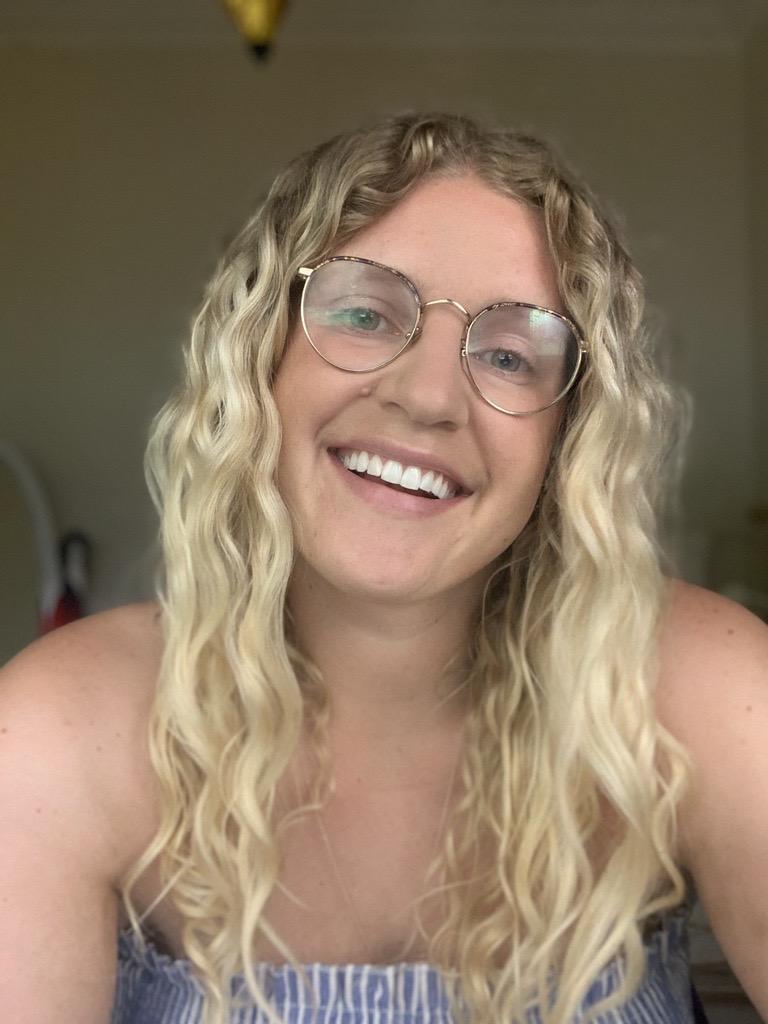 Kate
"I grew up all over Australia and overseas but very much consider Melbourne my home. I'm obsessed with cooking, particularly Bahn Mi's, and I'm the captain of my local women's AFL team. I also host a podcast about the AFLW Melbourne Demons team. Beyond that, I read a lot of fantasy books and love researching new destination tourism campaigns, especially funny tongue-in-cheek ones. New Zealand and Scandinavian ones are always the best.
"My team and manager are incredibly supportive. We work cohesively as a team, get to work on new project ideas, and foster growth and development.
"Although progress has been made, women continue to encounter challenges in society, and International Women's Day serves as a crucial moment to champion women's rights and raise awareness about the ongoing gender disparities. For me, embracing equity and recognising the contributions of women is a fundamental value, and I appreciate how this day has shifted its focus from merely celebrating women to emphasising the non-negotiable need for gender parity."
Jessica
"I have been a part of BelgraviaPro for five years, starting out as a Park Manager and progressing to an area manager of three parks.
"I run Elliott Heads Holiday Park with my husband and two beautiful daughters. I then oversee Moore Park Beach and Miara Holiday Parks in the Bundaberg region. I love being in a tight nit community and being involved in the tourism industry and having my family by my side for the ride.
"I've had great support throughout my time with BelgraviaPro from all aspects and people throughout the company. My line manager has been extremely supportive of my progression.
"International Women's Day and #EmbraceEquity to me means embracing equality, creating opportunities and striving to break barriers."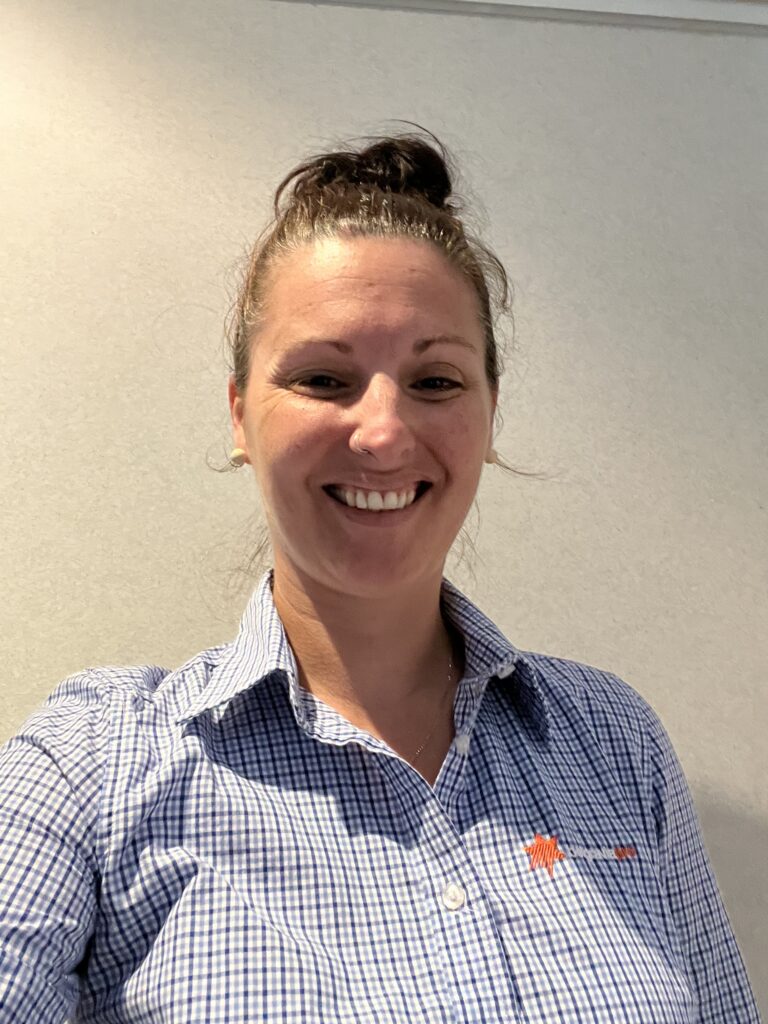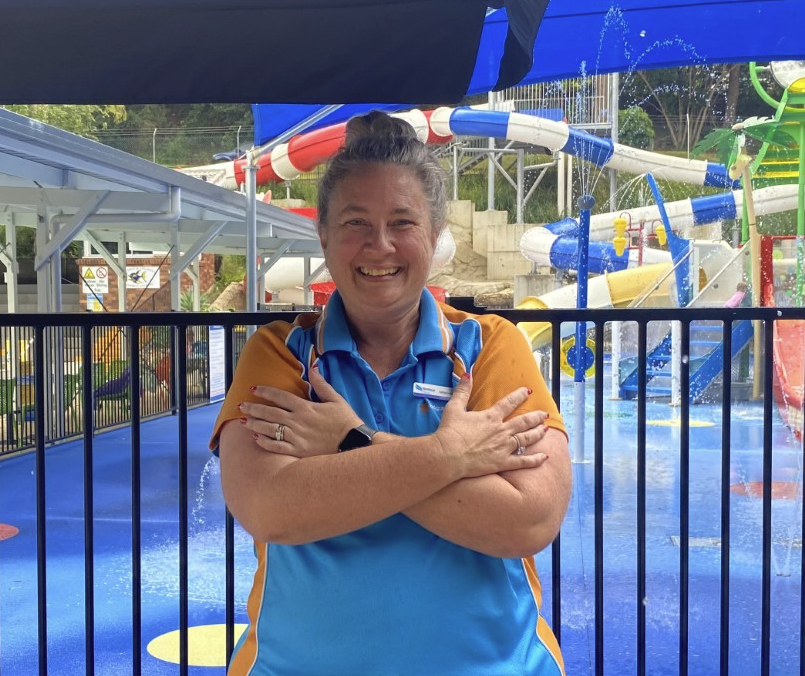 Kate
"I have lived in the Nambour Community since I was eight years old, I have a passion for volunteering to help make my community the best it can be. My team tell me I am a superhero that doesn't wear a cape. I really struggle with that.
"Coming from a community sports and education background, My new "Best Friends" Russell and Tanya (Fletch) have been my rocks, no question is too silly. They have an understanding ear and 100% have your back with whatever support or guidance is needed. The processes and programs in place to support new managers have been invaluable.
"International Women's Day and #EmbraceEquity means that all women and girls no matter what culture or race or country they come from have the right to be treated with dignity, respect and that their lives and rights are valued, that they are important and that they know they belong."
Emma
"I love photography, snow skiing, hiking, being active with my dog and spending time with my partner, family and friends. We've recently bought our first house and we love spending our spare time making it feel like a home by doing small renovations, decorating and gardening.
"Belgravia Leisure and numerous leaders have supported me on my career path. My current leader and mentor Jeff Walkley, National Disability & Diversity Manager, creates safe and supportive environments for me to learn and practise new skills.
"International Women's Day is a day to celebrate the brilliant, strong and impactful women in your life. Through our line of work, it's also a time to recognise that many women still face barriers to participation and employment in leisure, especially those from under-represented groups. It's important as local champions and advocates to look, listen and learn from your community and create pathways to leisure for those who often miss out. Everyone deserves the opportunity to be happy and healthy."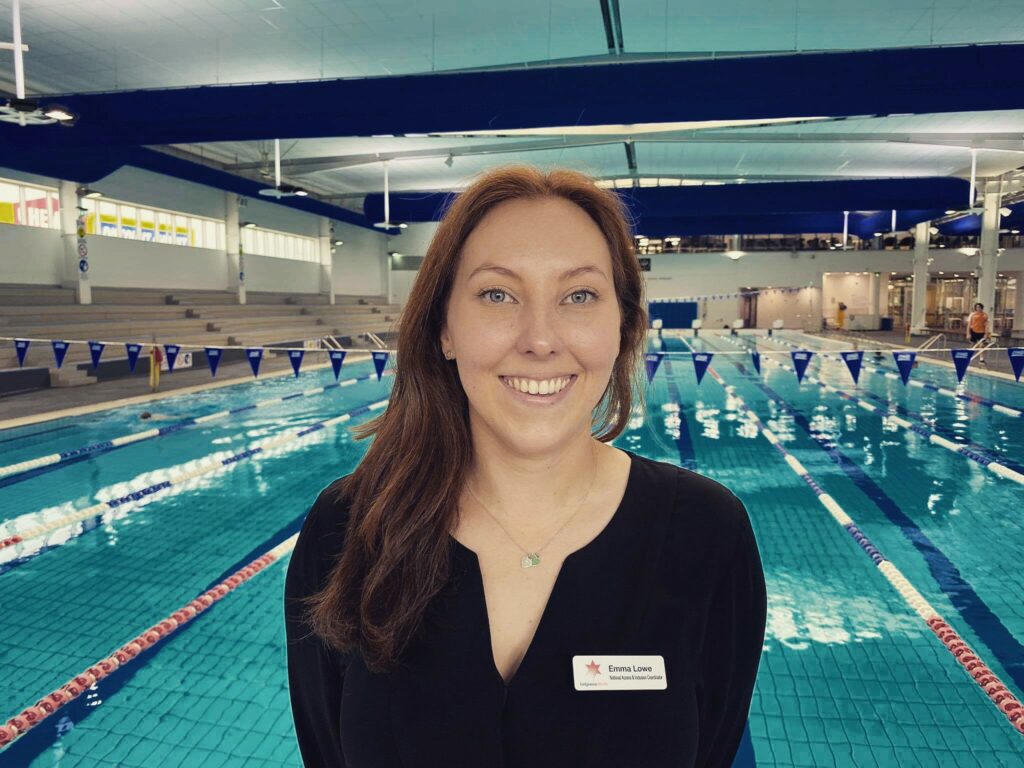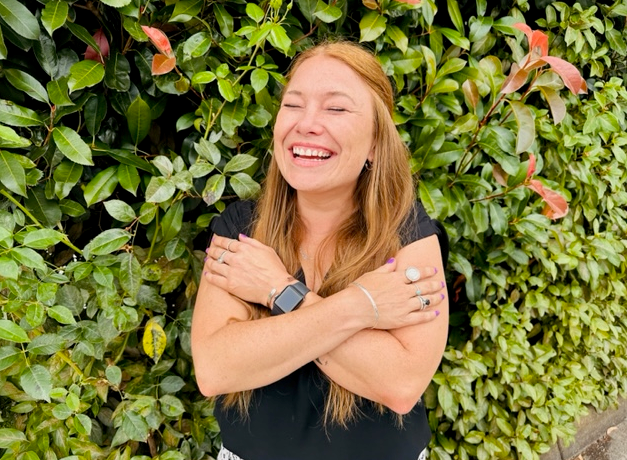 Sarah
"My motto in life is to smile and to be a light in the day for everyone I cross paths with. I prioritize family and finding happiness in simple things, along with being a lover of dogs.
"My career has been a continuous pathway of growth, opportunity and experience, thanks to all of the leaders I have been lucky enough to work under. I have been challenged and educated throughout the years, with all managers offering support and guidance, without hesitation.
"International Women's Day to me is a day to recognize, celebrate and empower women everywhere, who are achieving or experiencing greatness, no matter how big or small. Every woman's success should be an inspiration to another. We are strongest when we support and encourage each other."
Amy
"I am 22 years old and live in Hoxton Park NSW. I am the eldest of three girls and come from a large family of teachers. I previously worked in childcare before finding my true passion for sales and creating unique and memorable moments through Guest Experience.
"Belgravia Leisure has provided me with endless opportunities for me to grow and progress within my career. Scott Vanderheyden (Area Manager Western Sydney NSW) and Rachael Peljic (Marketing Coordinator Health and Well-being) are two leaders who had confidence in me from the very start of my journey.
"International Women's Day is about taking a stand and creating change as we seek a future where women are equal, valued, respected and provided with endless opportunities regardless of race, age, or gender where discrimination does not determine a women's worth or role within society.
"#EmbraceEquity to me is about embracing diversity and inclusion. We are challenging gender stereotypes and stigmas within society and saying "I am who I am and I am embracing the differences and becoming a voice to empower others and take a stand and creating a "we can together" mindset a " we must" attitude as this is the to #EmbraceEquity today and every day."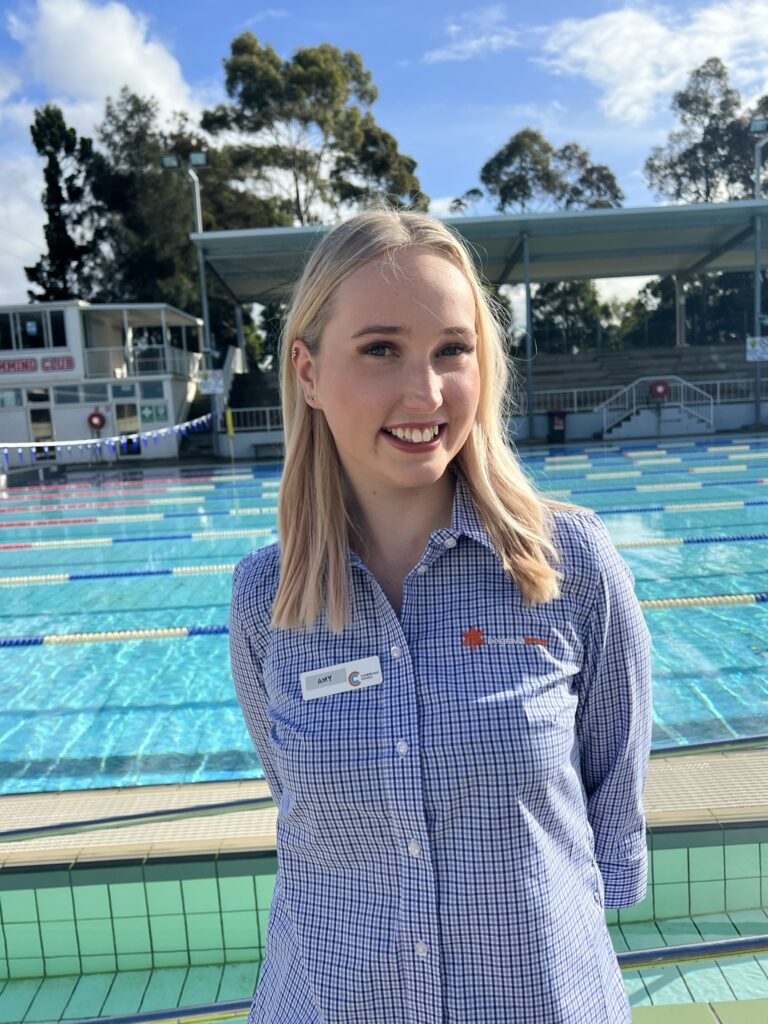 We celebrate and welcome all into our venues and workplace. We greatly value diversity and encourage people from all backgrounds, of any age or gender, people who identify as LGBTIQA+ and people with disability to find a career with us.