The Belgravia Foundation has hosted its sixth annual Inspiration Breakfast, raising over $38,000 to provide programs and initiatives that assist people with various needs to access sport, leisure, fitness health and recreation experiences.
The annual event, held on Thursday 9th February 2023, aimed to raise funds for an industry-leading breakthrough program, Immersion Therapy. This underwater therapy has been described as a truly ground-breaking innovation that creates opportunities to engage in exercise for people who live with conditions and injuries that have dramatically changed their lives.
Peter Wilson, founder of Determined2, invoked an emotional response from guests about the potential of Immersion therapy and the impact it can have on the life of someone who has experienced a catastrophic injury or illness.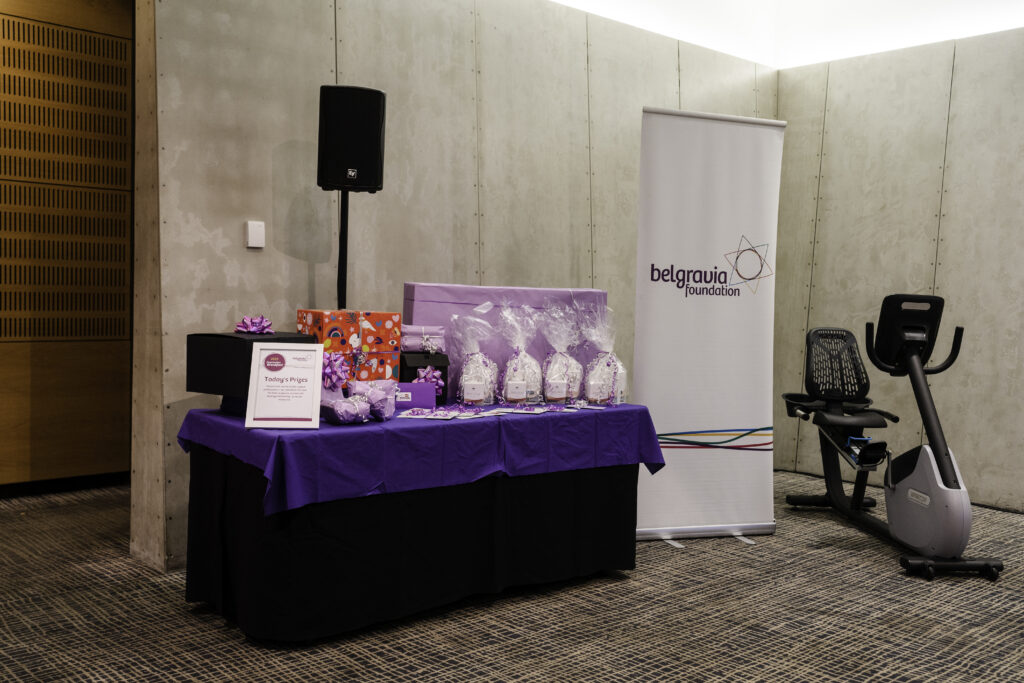 Emceed by Olympic gold medalist and board member of the Belgravia Foundation, Brooke Hanson, the event was held at Zinc at Federation Square in Melbourne with over 220 in attendance.
The breakfast showcased best practices and evidence-based strategies that support inclusion and work to ensure that all people can experience the benefits of leisure, aquatics, fitness and sport.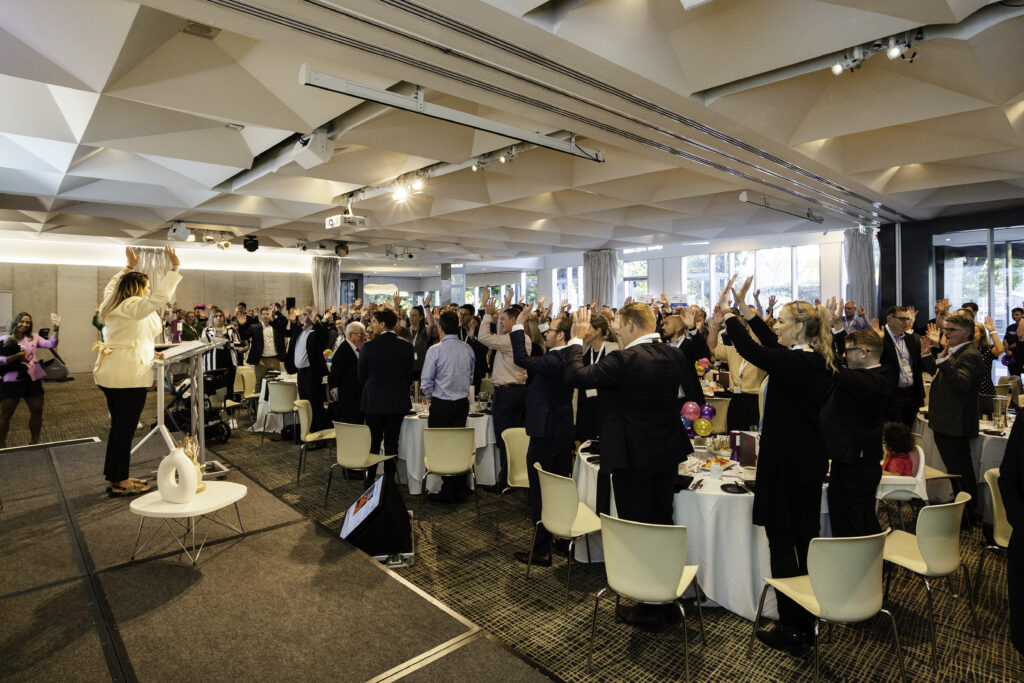 The breakfast commenced with an Acknowledgements of Country from Nartarsha Bamblett who was also the lucky winner of a Novofit Precor 665 Recumbent Bike with a retail value of $8,500.
The event also included a phenomenal panel including Nartarsha Bamblett, Dr Bree Gorman, and Superintendent Sussan Thomas, who told stories and provided guidance about connecting everyone from different communities that have encountered barriers to participation in everything that leisure can offer.
Belgravia Foundation CEO Dr Jeff Walkley said, "Alongside our remarkable partners, we alerted the audience to four groups who were missing out, as represented by our panelists. These groups included representation of First Nations, LGBTIQA+, members of families experiencing dysfunction, and via Immersion Therapy, people who have experienced a catastrophic injury or illness".
The Belgravia Foundation was honoured to welcome an array of leading organisations and stakeholders, many of whom have been long-term partners in endeavours to connect everyone to everything leisure and community sport can offer. Among leading organisations in attendance was AUSTSWIM, Life Saving Victoria (LSV), Aquatics & Recreation Victoria (ARV), Water Polo Australia, Netball Victoria, Telstra, AUSactive and many more in the sports and leisure sector.
"It was wonderful to have an abundance of support from a strong contingent of LGAs from Victoria, including Banyule and Mornington", said Belgravia Foundation Board Chair Alex Lord.
"The Belgravia Foundation is passionate about removing barriers in our community and seeing Sports and Government work together to ensure no one misses out was truly an inspiration.
"Belgravia Foundation challenged the sector to participate by removing barriers to actively get more people into sports, leisure, aquatics and recreation," Lord concluded.
The $38,000 raised included a generous donation from Belgravia Group Chairman and CEO Geoff Lord, of $10,000 towards Immersion Therapy.
Every cent of every donation goes towards supporting the leisure sector to create opportunities in local communities to support and include all, with the Belgravia Foundations aim 'no one misses out'.
Learn more about the Belgravia Foundation here and the Belgravia Foundation Aotearoa here.