Belgravia Leisure is committed to promoting diversity, inclusivity, and equality across our operations. We recognise the vital role that women have played in shaping the lifesaving industry, and we are proud to support initiatives such as Pink Patrol that celebrate women's contributions to this industry.
Life Saving Victoria's Pink Patrol is an initiative that aligns perfectly with our values. By acknowledging and celebrating the contributions of women in lifesaving, we hope to inspire future generations of women and girls to pursue opportunities in the industry confidently.
We were delighted to see the enthusiasm with which several of our Victorian venues embraced Pink Patrol.
Keilor East Leisure Centre celebrated its first Pink Patrol this year, and Operations Coordinator at KELC Lauren Shaw said the initiative was a huge success.
"Lifeguards, duty managers, and reception staff showed their support by wearing Life Saving Victoria Pink Patrol hats, and many members asked about the initiative and its message. Seeing how our support of Pink Patrol resonated with our team members and regular members and promoted awareness and inclusivity in our communities was great.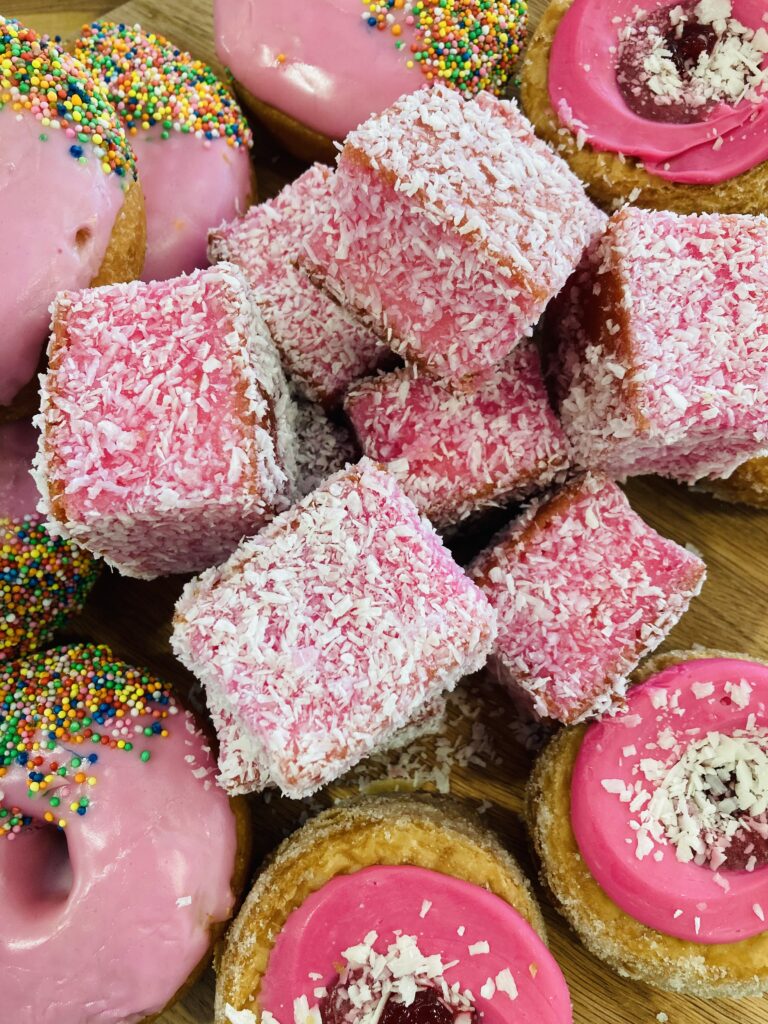 "We enjoyed an afternoon tea with pink food for members, with Industry Development Coordinator at Life Saving Victoria, Sheila Langley, also joining in the festivities," Lauren said.
Our support of initiatives such as Pink Patrol reflects our belief that everyone deserves equal opportunities and access to our leisure, fitness, sporting, health, and wellness venues. We hope our commitment to promoting diversity and inclusivity will inspire others to follow suit and help create a more equitable society.