In partnership with the Belgravia Foundation, Keilor Public Golf Course recently held its Golf for Good Event, which saw 44 golfers participate and raise over $550 for the course's free All Abilities clinics.
As a leader in providing access and inclusion for all in its community, the funds raised ensure the team can continue delivering a much-needed program where everyone is welcome and strengthening its inclusion pillars.
Venue Manager, Jack McDonald, expressed his pride in supporting the Belgravia Foundation, a charity that makes golf more accessible and said, "The programs funded generate significant opportunities for people from all walks of life to get involved in golf.
"These activities create lasting physical activity opportunities for the community, and we are proud to support a charity that makes golf more accessible for all.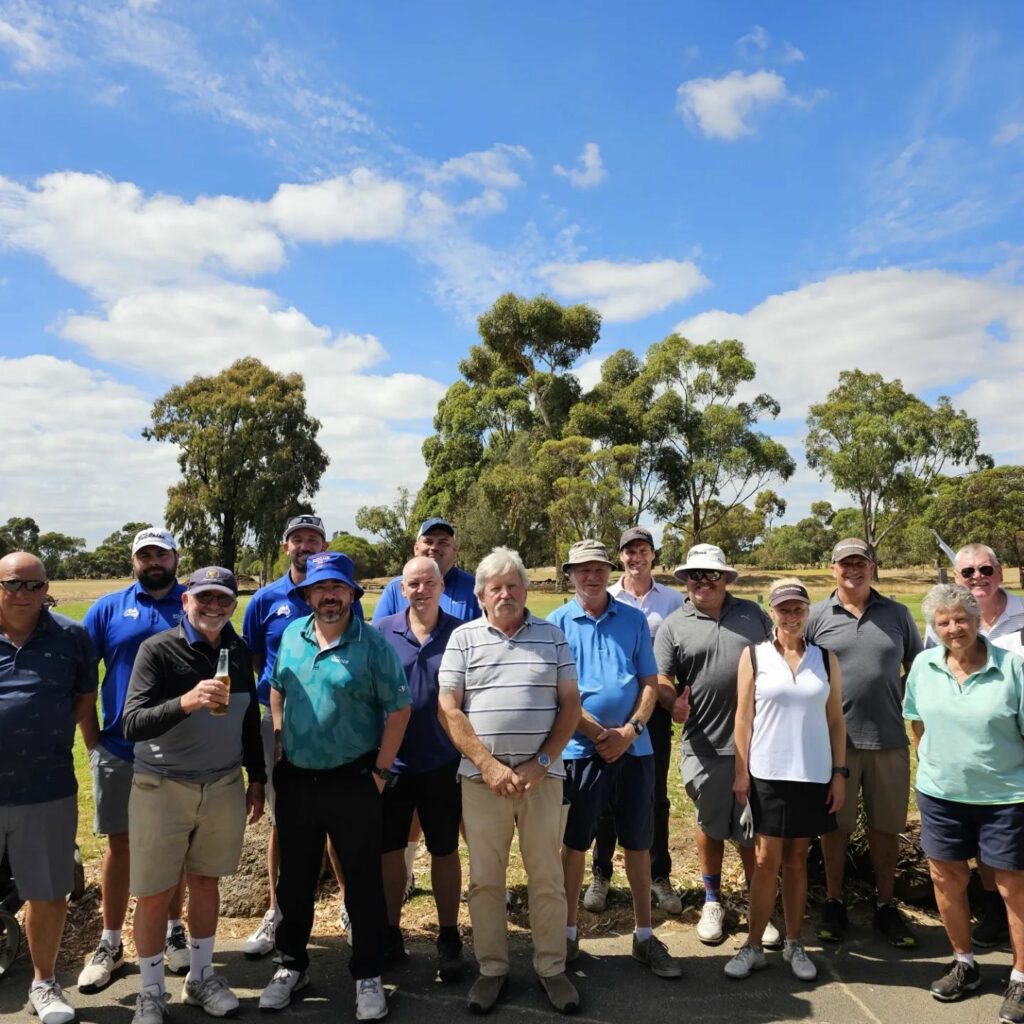 Preparations are underway to host its fifth year of free All Abilities clinics at Keilor Public Golf Course. "We believe the clinics are crucial to continuing the health and wellbeing of our all abilities participants," continued Jack.
"As we work alongside the most vulnerable in our community, it develops a true sense of purpose that extends beyond the sport of golf. The team at Keilor are humbled and privileged to share these experiences with the participants," Jack concluded.
Visit the Belgravia Foundation website here.