At Belgravia Leisure, we support International Women's Day and #ChooseToChallenge and call out gender bias and inequality.
On March 8th our venues celebrated International Women's Day 2021 to seek out and celebrate women's achievements to create a more inclusive world.
Our teams shared photos with selfie cards across our venues social platforms, some offered guests a morning tea and, of course, wore a bit of purple to spread awareness.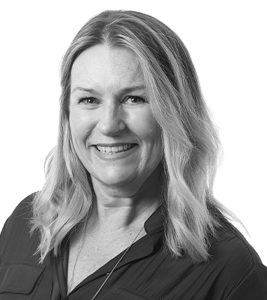 Belgravia Leisure's, General Manager Tourism and Wellness, Karen Golden shared a message with our teams wishing "A very happy International Women's Day to the women of Belgravia! Let's take a moment to reflect on how far we have come, and how far we still have to go."
"Let's celebrate the wins, learning's and challenges we experience on our journey, they are different for every woman and you will know your own well. We are sometimes different in our thinking, processes, actions and reactions but one thing is for sure, there is awesomeness in being a "She". Stay strong, and always support the brilliance and resilience of all women, we are in this together," Golden concluded.
A challenged world is an alert world, and from challenge comes change. Let's all choose to challenge!