Wollondilly Council has announced Belgravia Leisure as the operating partner of Wollondilly's Swimming Pools in New South Wales following an open and competitive tender process including an independent financial assessment. 
With more than 30 years of experience in the leisure and recreation industry, Belgravia Leisure currently manages over 220 sport, leisure and tourism sites across Australia and New Zealand.
Belgravia Leisure CEO Nick Cox said Belgravia Leisure was honoured to be appointed manager and operator of Wollondilly's Swimming Pools.
"Belgravia Leisure is proud to partner with Wollondilly Shire Council to manage Wollondilly Leisure Centre and the Warragamba Pool in New South Wales. We hope the community continues taking advantage of these great community spaces, especially in the lead up to summer. We are looking forward to working with Council in connecting the community to leisure," Mr Cox said. 
Mayor Matt Gould said, "Throughout the process, we have sought to get the best outcome including service quality and price for the operation of our swimming pools, on behalf of our communities.
"We expect that there will be minimal disruption to users and no changes to fees during the transition period, as the necessary adjustments are made. We know how important these facilities are for the health and well-being of our residents," Mayor Gould continued.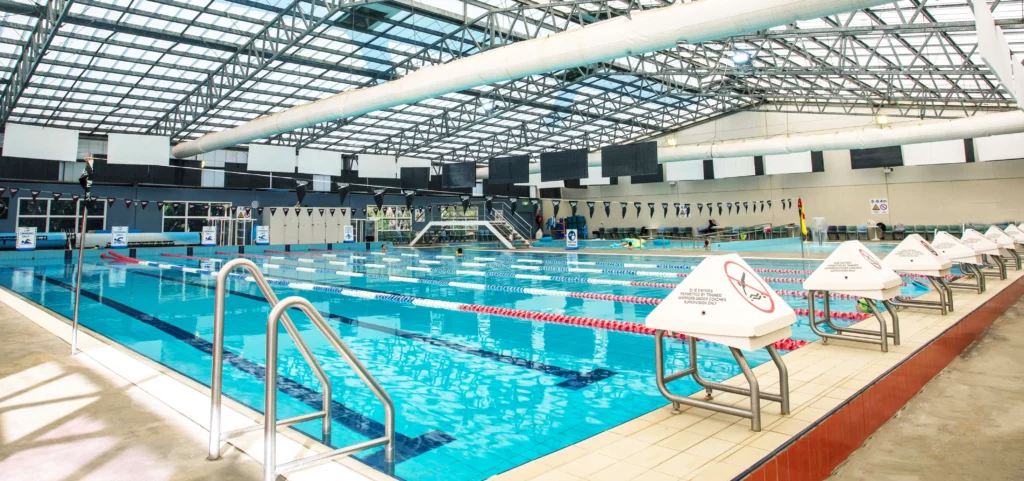 Belgravia Leisure's South West NSW Area Manager Scott Vanderheyden said that the company is committed to supporting the local economy. "This means continuing to hire local staff, engaging local suppliers, and keeping regional economies healthy through investing in resources from the area." 
The partnership will enable Council to work with Belgravia Leisure to maximise the use and community benefit of the venues by tapping into their established connections and networks.   
Belgravia Leisure has a proven record of attracting state and national sporting and recreation events, conferences, and conventions and partnering with the government to manage community facilities of all shapes and sizes. The award-winning company is also renowned for placing a high priority on access and inclusion, health and safety and sustainability.
"For membership enquiries or if you are looking for a fulfilling career in leisure with opportunities to grow and make a meaningful impact in your community, please visit Belgravia Leisure's Simply the Best Summer Jobs and complete an expression of interest. We will pay for qualifications and training to ensure each candidate is ready to go," Mr Vanderheyden concluded.