If you have ever skipped a workout at the gym because you feel intimidated, or try to avoid exercising because you have mobility issues, Joel Costello, brain tumour survivor and Belgravia Leisure's six-week challenge coach can certainly relate.
Two years ago, Joel underwent lifesaving surgery to remove a tumour on his brain. Prior to brain surgery, the now 39-year-old Joel Costello was a fitness guru, running programs through his local gym, large group fitness events, PT sessions for celebrities, sports stars and corporates and various initiatives including boot camps, fitness fundraisers and health retreats.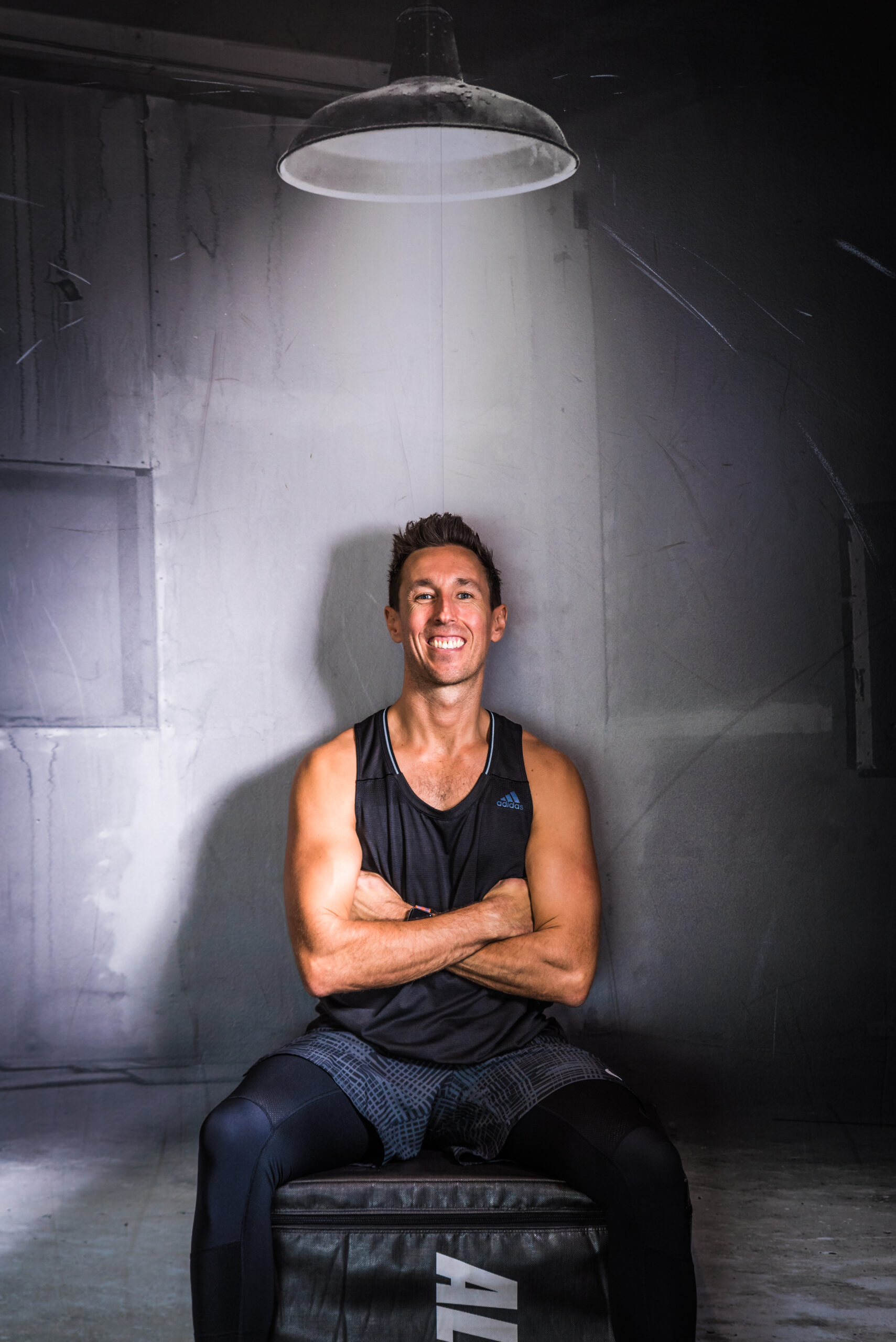 After getting extremely dizzy on a run one day, a long journey would ensue for Joel to try to get a straight diagnosis, bouncing between specialists, naturopaths and surgeons.
After finally getting surgery following years of frustration, Joel spent five weeks in the hospital (contracting pneumonia along the way) then another five weeks in rehab, and couldn't walk, see or eat for three months.
Whilst Joel now has a slight limp, has trouble walking down sets of stairs, has to be careful when swallowing food and is unable to undertake particular physical activities – it doesn't stop him from living a full and active life, exercising whenever he can.
Joel defied the odds, and he has now dedicated himself to inspiring others to move past any limitations they may put on themselves by trying the 6 week challenge which can be done from anywhere – at home, the park or at the gym.
"This program is for anyone looking to make their health and wellness a priority and if you are uncomfortable with gyms or have a mobility issue, it can also be tailored to your needs," Joel said. "Hopefully my story inspires others to embrace fitness no matter their circumstance – if I can do it, then so many others can too".
The six-week challenge starts Nov 7th – don't miss your chance to be fitter, healthier and happier this spring!