Belgravia Leisure is supporting International Women's Day on March 8 2022 and this year the campaign theme is #BreakTheBias.
We want to see our teams strike the IWD #BreakTheBias pose and maybe wear a bit of purple to spread awareness. Share your photos across your social channels and tag us so we can reshare them! Collectively we can all #BreakTheBias.
Tag us on our social channels linked below:
Strike the IWD #BreakTheBias pose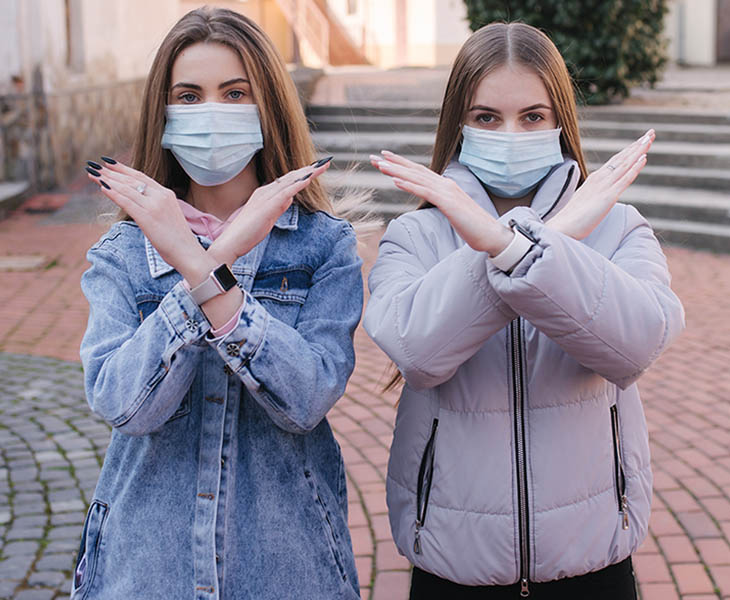 Whether deliberate or unconscious, bias makes it difficult for women to move ahead. Knowing that bias exists isn't enough, action is needed to level the playing field.
Are you in? Will you actively call out gender bias, discrimination and stereotyping each time you see it?
Will you help break the bias?
Cross your arms to show solidarity.
Strike the IWD 2022 pose and share your #BreakTheBias image, video, resources, presentation or articles on social media using #IWD2022 #BreakTheBias to encourage further people to commit to helping forge an inclusive world.
Access IWD resources and guidance
Get help and guidance on how to plan International Women's Day 2022 activities and how to support the #BreakTheBias campaign theme.
You can also register in the IWD Community here to access further IWD resources.
IWD Logo's
We have put through a request on behalf of Belgravia Leisure for use of the International Women's Day (IWD) logo in 2022. Please note, the IWD logo is a protected mark that must not be:
used on product
issued to a third party
associated with commercial gain STATUS
Your organization's request to use the IWD logo as per the agreed Terms and Conditions has been reviewed and is granted until December 31, 2022 on the basis you are an employee of Belgravia Leisure.
Once again, as a reminder, you or your organization are not authorized to issue the IWD Logo files to any other party without our prior written permission. We wish you a productive and impactful IWD 2022 and thank you for helping to #BreakTheBias.