When chanting and cheers of support are heard throughout Gurri Wanyarra Wellbeing Centre, you know it's Swimming Carnival Day for our GOswim participants.
As a state-of-the-art venue, Gurri Wanyarra Wellbeing Centre located in Bendigo Victoria is the pinnacle of the national GOswim program where swimmers of all ages learn swimming and water safety skills through experiential and activity-based learning.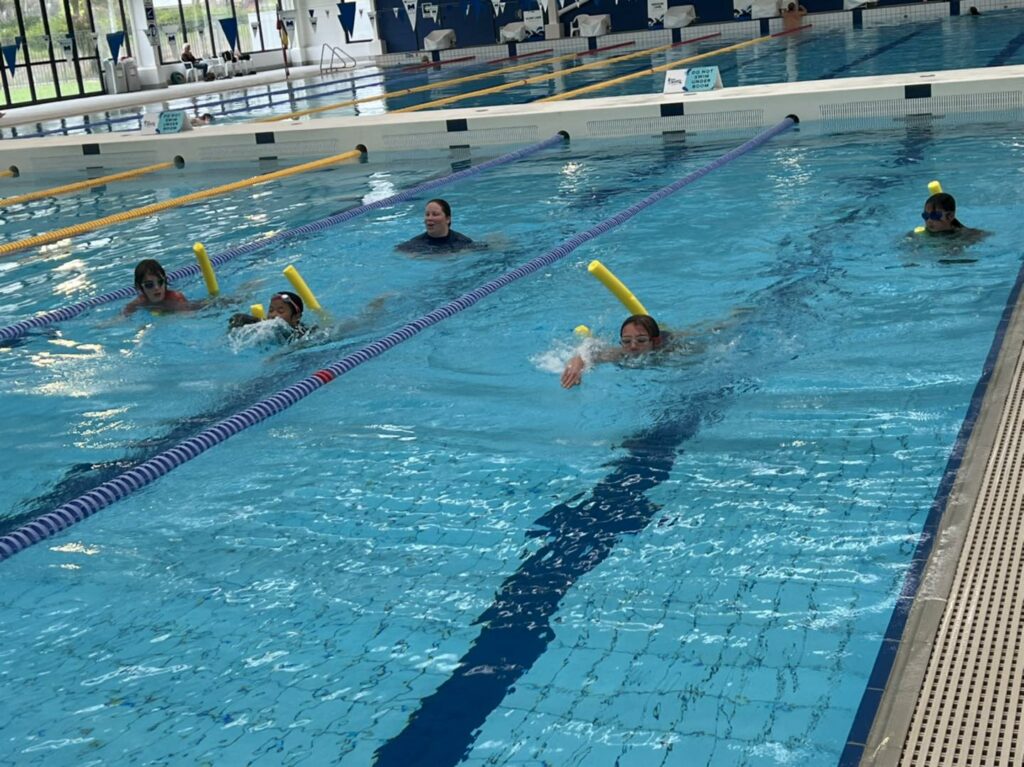 "We love teaching all levels of swimming and the participants work so hard throughout the year. Our GOswim Carnival is a great way for young swimmers to set goals and enjoy a great day out with their peers," said Gayle Turner, Aquatics Services Manager. "Not all entrants are strong swimmers and our team is right there with them to ensure they have everything they need for a successful day."
With parental and swim instructor support, the contingent of GOswim participants ranging in ages from five to 12 celebrated achievements in a range of relays and races including 25-metre swims in freestyle, breaststroke and backstroke. As well as, 50-metre free choice swim, 20-metre relays and novelty swim for juniors in Learn to Swim including seahorse race, hoops, torpedo and freestyle.
"The encouragement from the children and parents was overwhelming," said Gayle.
"We want everyone to succeed and do the very best they can. The kids loved receiving ribbons and you can see from their faces and engagement, they loved being a part of our annual event. Celebrating the children and all they have achieved is what makes our GOswim program unique and committed to water safety," Gayle concluded.
Find your nearest GOswim location and enquire to enrol here.