Yawa Aquatic Centre and Knox Leisureworks have been accredited with Life Saving Victoria's (LSV's) prized Platinum Pool award recognising the highest standard in aquatic safety and risk management. In doing so, the venues join an exclusive list of 40 facilities holding the accreditation.
Life Saving Victoria said, "As Victoria's peak body for water safety, we are committed to preventing aquatic-related death and injury in all Victorian communities.
"We adhere to a strict code of practice and compliance when accrediting facilities with our Platinum Pool Accreditation, which recognises aquatic facilities that have achieved the highest standards in aquatic safety and risk management," Life Saving Victoria continued.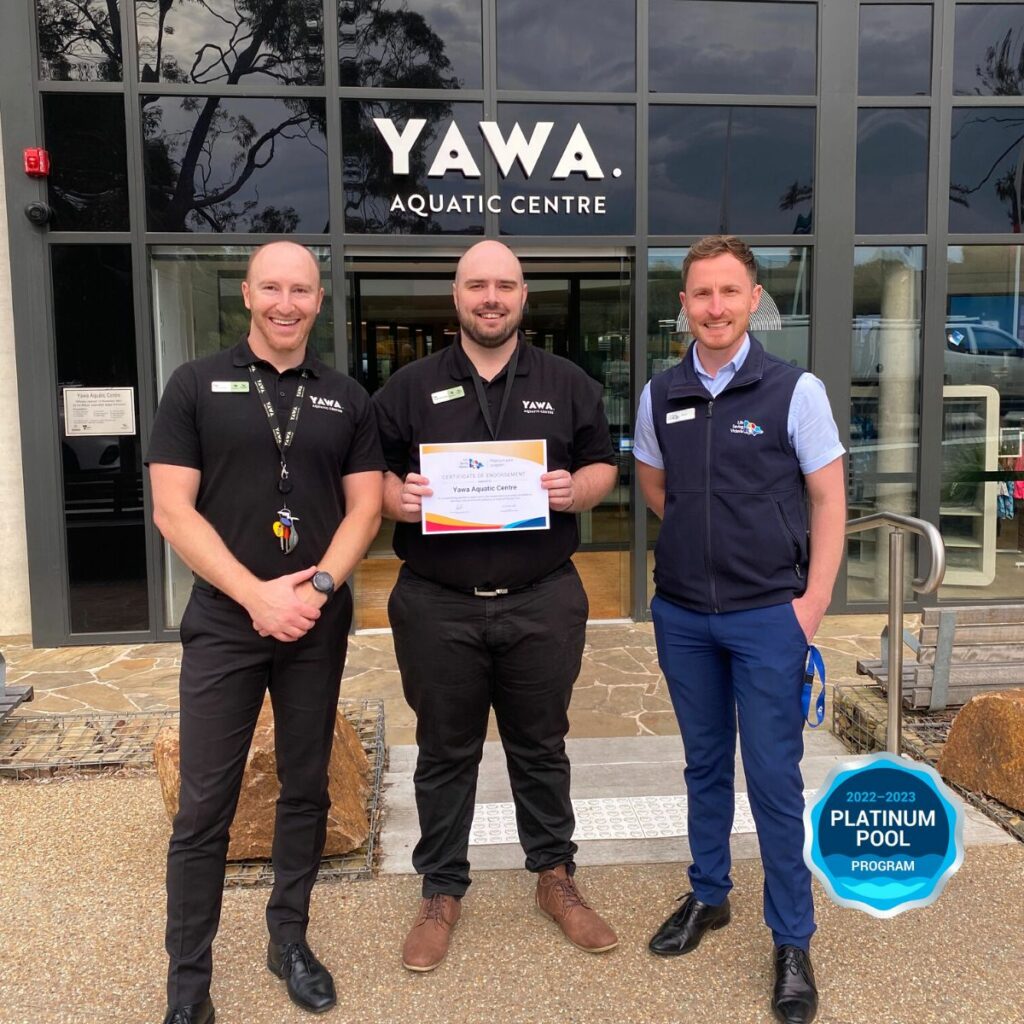 Yawa Venue Manager Dan Andrews said, "We are pleased that Yawa Aquatic Centre has been accepted into the Life Saving Victoria Platinum Pool program. This program is a recognition of a team that is focused on safety and compliance. It's pleasing to see such a strong safety culture embedded within Yawa and Belgravia Leisure's culture.
A special thank you to Pat Otten and the operations team for your outstanding work. We would also like to extend a massive thank you to our partners at Mornington Peninsula Shire Council and Life Saving Victoria for their support".
Knox Venue Manager Alex Hellriegel said, "It's great to be a part of a team on the rise!
"We are proud that Knox Leisureworks has been awarded the Platinum Pool accreditation with Life Saving Victoria. It's a fantastic achievement for the hard work put in by so many over a number of years.
"It's a testament to the support and strong safety cultures from Belgravia Leisure and Knox City Council," Alex concluded.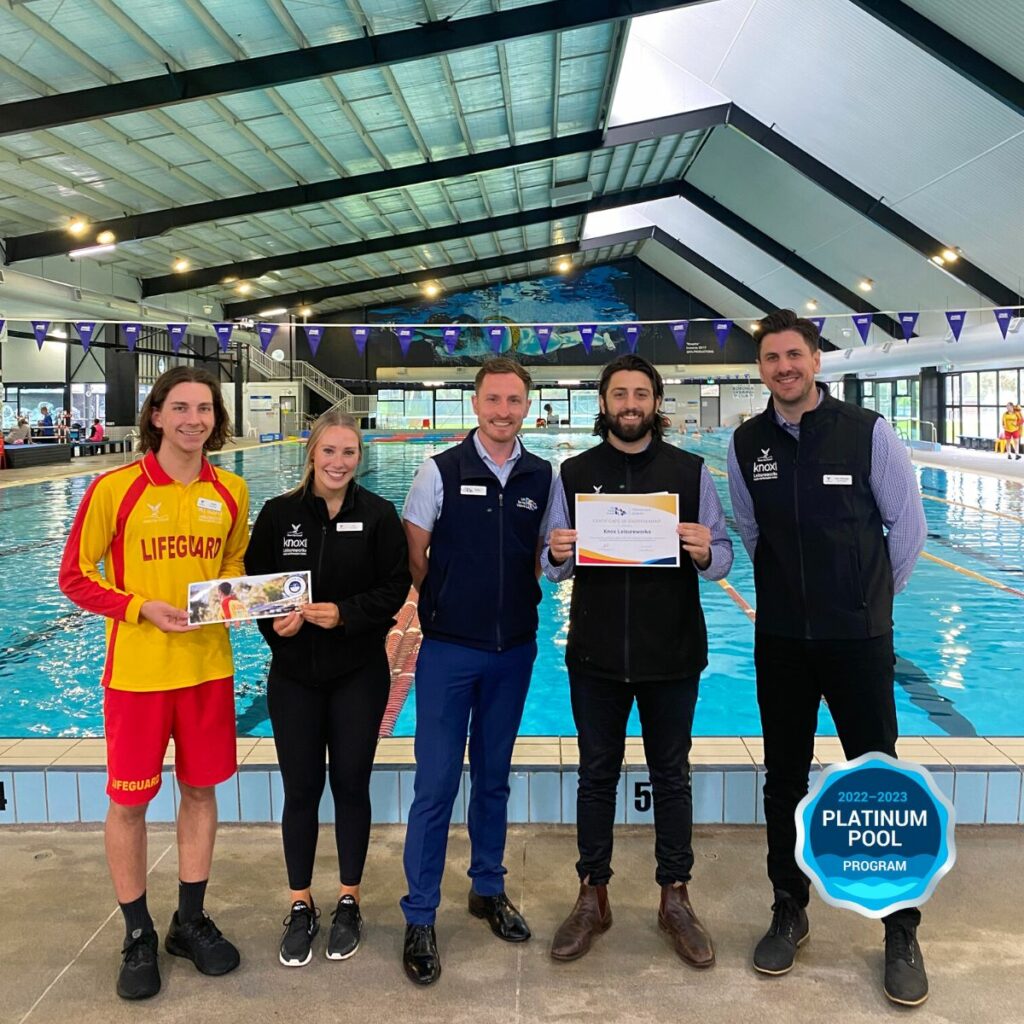 A big congratulations to Yawa and Knox on achieving this prestigious award.