As the antarctic winds continue to blow and Melbourne's temperature stays anywhere between 10 and 15 degrees, it hasn't dampened the spirits of the amazing women taking part in Yarrambat Park Golf Course's Get into Golf Winter Women's Program.
Belgravia Leisure's partnership with Golf Australia and its national Get into Golf Program has progressed with leaps and bounds amongst the community who are looking to increase their physical and mental well-being.
The Get into Golf Winter Women's program is conducted over six weeks with specialised weekly clinics led by the venue's resident PGA Professionals. To complement the beginner clinics, participants also receive unlimited access to the golf course and driving range; cost price on new hardware purchases and half-price equipment hire. More importantly, participants are able to engage with like-minded women who are keen to hit the fairways, learn a new sport or further develop their existing skills.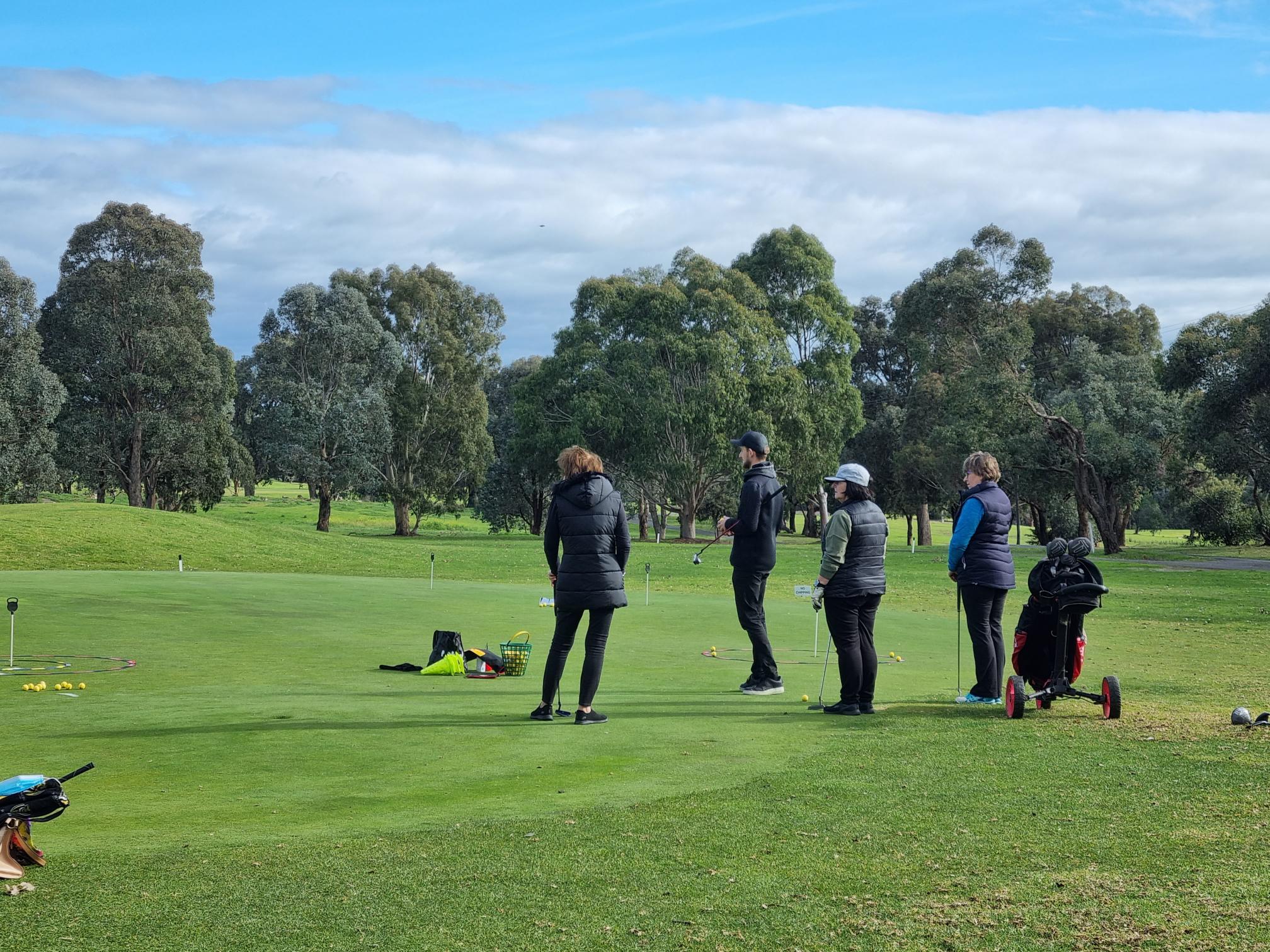 Matt Allen, PGA Professional, said, "It's great to run these clinics for women who come and try golf with their friends. Existing golfers also join in to learn new techniques. I love seeing them discussing each lesson in the bistro over coffee as well."
Acting Venue Manager, Jack McDonald said, "The team at Yarrambat Park Golf Course is passionate about growing golf and introducing new participants to the sport.
"Our Get Into Golf Women's program is a terrific structure that not only helps novice golfers gain confidence in playing but also assists participants to form social connections to provide a support base around the sport. We hope to see our class of 2022 transition towards playing regular golf at YPGC in the future."