Women's Golf Tour Professional Jessica Boyce has joined the team at Yarrambat Park Golf Course, Victoria. As a Pro Shop Attendant, Jessica's knowledge and golf experience is guaranteed to inspire existing and future golf members by taking their golf to next level. 
As a Women's Professional Golf Associate (WPGA) Tour of Australasia Golf Professional, Jessica has been playing golf since the age of eight. A true passion and commitment for the sport has excelled her playing career with two years as part of Victoria's state team and a four-year experience playing college golf in Texas, USA. 
"As a touring professional, I've played at amazing courses around the world and here in Australia," said Jessica. "Touring can take its toll on athletes, but I have great family support and they push me to be the best I can be. On my latest tour, we travelled as a family and my 16-month-old daughter, Inala, was able to have great adventures as I hit the fairways".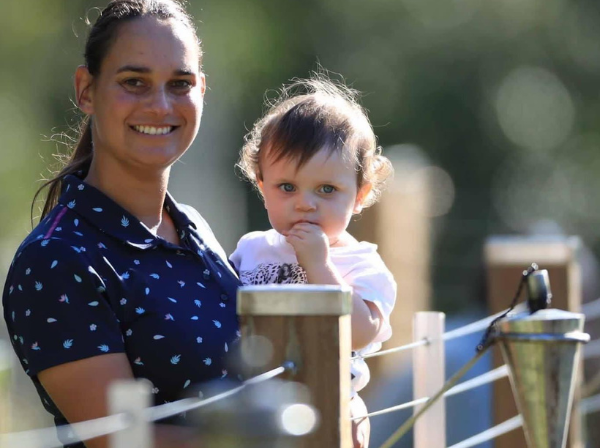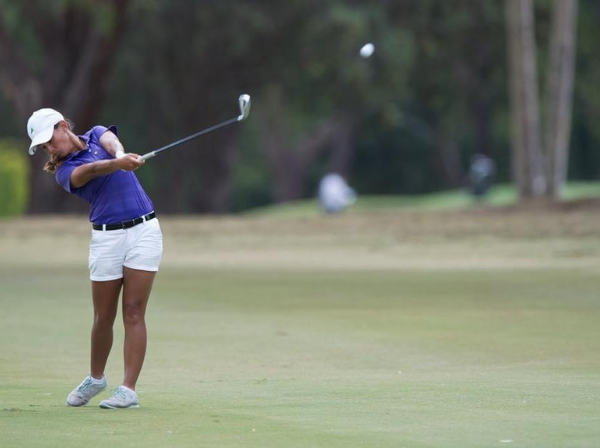 "Golf is a hard game to master, so continuous training and practice is essential to always improving," continued Jess. "Yarrambat Park Golf Course is a beautiful course to play and has challenging aspects. As a Pro Shop attendant, I'm hoping to pass on my expertise to all members and guests… and it's quite possible they'll teach me a few things about their home course too!"
In her role at Yarrambat Park Golf Course, Jessica will be leading participants in Golf Australia's national Get into Golf Programs and Junior MyGolf clinics. "Programs like these are a great introduction to golf for all abilities and I'm excited to be a part of Yarrambat Park Golf Course and its future initiatives."
To find out more about Yarrambat Park Golf Course visit their website here