The Aquatics and Recreation Victoria (ARV) Industry Awards recognise the hard work and success of the aquatic and recreation industry each year. For Belgravia Leisure, the 2023 awards have reached new heights with recognition across numerous categories including AUSTSwim Teacher of the Year, Marketing and Communications and Most Valuable Employee.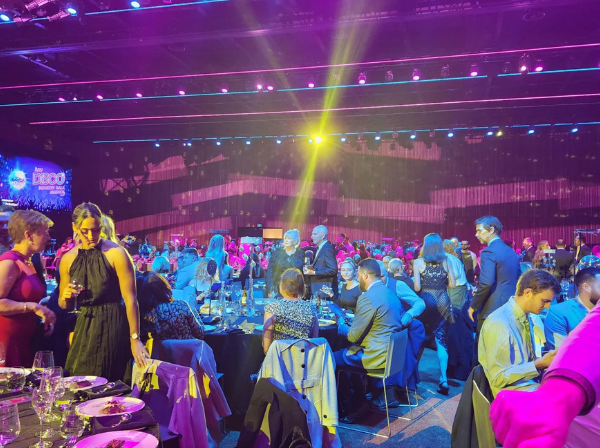 Each of the Belgravia Leisure nominees and winners are a testament to our continued commitment of connecting community to leisure.
The winners of the 2023 Aquatics and Recreation Victoria Awards are:
Andrew Yaghnoor, Most Valuable Employee – Thomastown Recreation and Aquatic Centre
Wanda Grime, AUSTSwim Swim Teacher of the Year – Portland Leisure Centre
Marketing and Communications Award – YAWA Aquatic Centre
Health Club Award – Mill Park Leisure Centre
Facility of the Year Award, Medium Venue – Pelican Park Recreation Centre
Elements Eatery, Healthy Choices Award – YAWA Aquatic Centre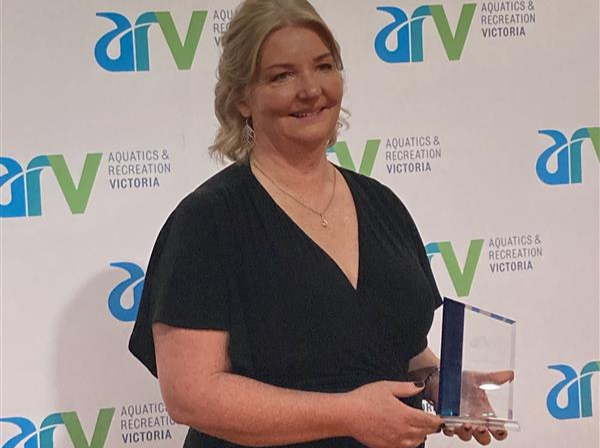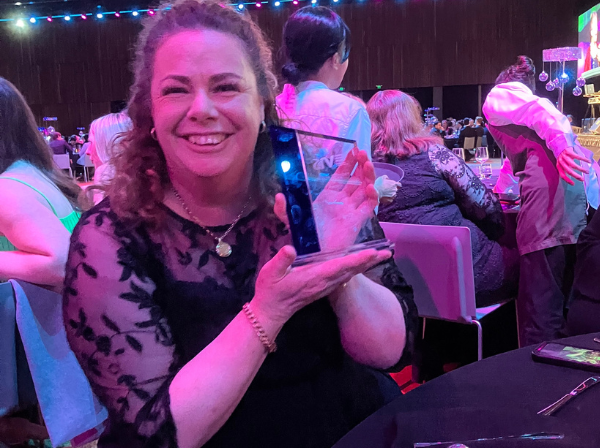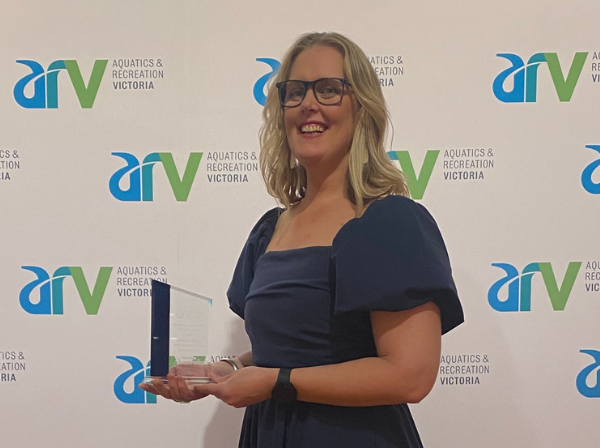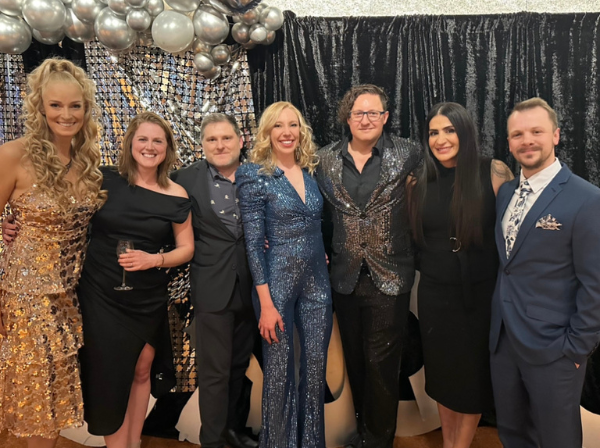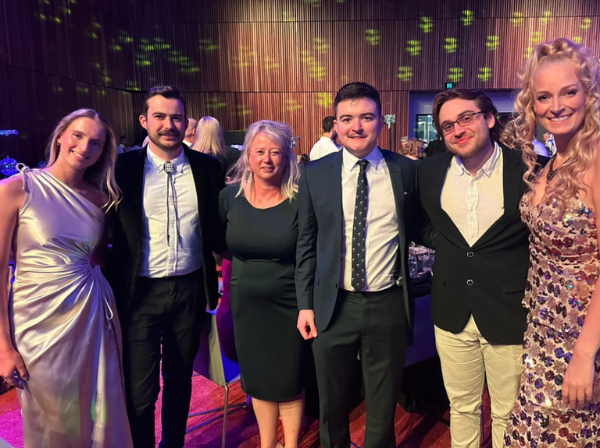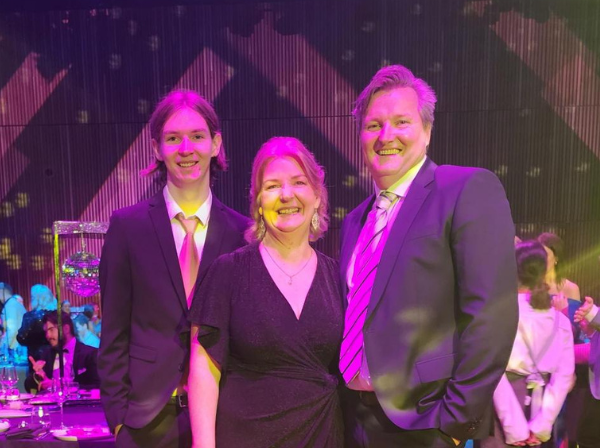 Also a big congratulations to our Belgravia Group friends Novofit for winning Supplier of the Year, as well as Alexia Morgan, our Business Improvement Manager for being awarded Life Membership with Aquatics and Recreation Victoria for her contribution to the industry including serving as an Aquatics and Recreation Victoria Board Member.
"I was truly honoured to receive life membership to Aquatics and Recreation Victoria on Friday night," said Alexia.
"ARV holds a special place in my heart, and I will always be grateful to have worked in an industry that I love and am passionate about. The people who work in this industry are the simply the best.