The Wiluna community was welcomed by the team at Wiluna Public Swimming Pool for a community BBQ and early Christmas pool party on December 15.
Belgravia Leisure's WA State Manager, Rohan Gunton, said, "A great time was had by the community and our team at the Christmas pool party and BBQ. Events like this are important to be a part of the fabric of the Wiluna community.
"We would like to thank our Council partners, the Shire of Wiluna, and all who attended and made the day such a festive occasion," Rohan said.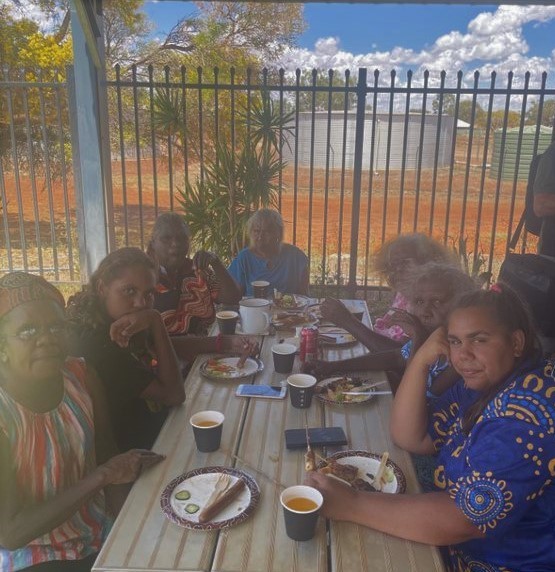 Wiluna is a regional Western Australian town that boasts a population of about 700 people and is situated on the edge of the desert at the gateway to the Canning Stock Route; one of the most isolated tracks on earth.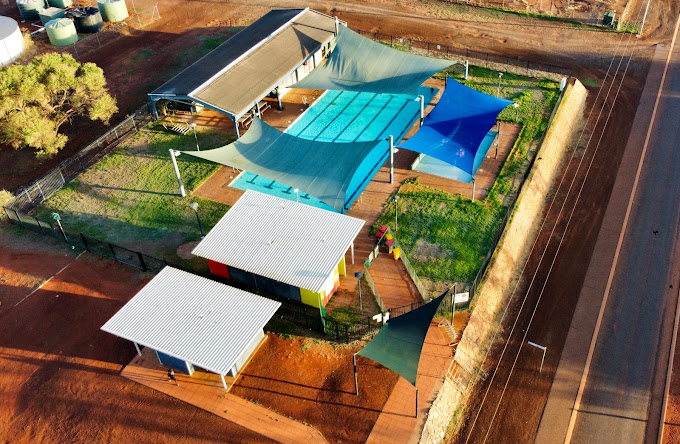 Wiluna Public Swimming Pool is designed to serve the Wiluna town and neighbouring Indigenous communities within the shire.
The pool is managed by Belgravia Leisure on behalf of the Shire of Wiluna.
Belgravia Leisure strives to support all in the community to benefit from the services, programs, opportunities and facilities it provides. You can read our social inclusion statement here.