We are thrilled to welcome back a familiar face, Deb Graham, to our team as the WA Area Manager. With a career spanning two decades and a wealth of experience in the leisure, fitness and education sectors, Deb's return is a homecoming that promises exciting developments and continued growth for Belgravia Leisure.
Rohan Gunton, State Manager of WA, said, "Deb's extensive background in the leisure industry and her passion for fostering active communities align perfectly with our mission. The team are excited to welcome her back and we eagerly anticipate her contributions to our continued success".
Deb's journey with us began approximately 20 years ago when we won our first contract in Western Australia. She played a pivotal role in overseeing operations in Western Australia and South Australia and was even involved in the early days of Queensland operations. During her initial tenure, Deb made significant contributions to our growth and success.
Fifteen years ago, Deb ventured into a different role as the CEO of the Australian Institute of Fitness in Western Australia. She then took a brief sojourn with VenuesWest as a Project Manager, working on projects like the new State Football Centre and contributing to the development of new enabling legislation introduced to parliament. However, it wasn't long before we enticed Deb back, this time as the WA Area Manager.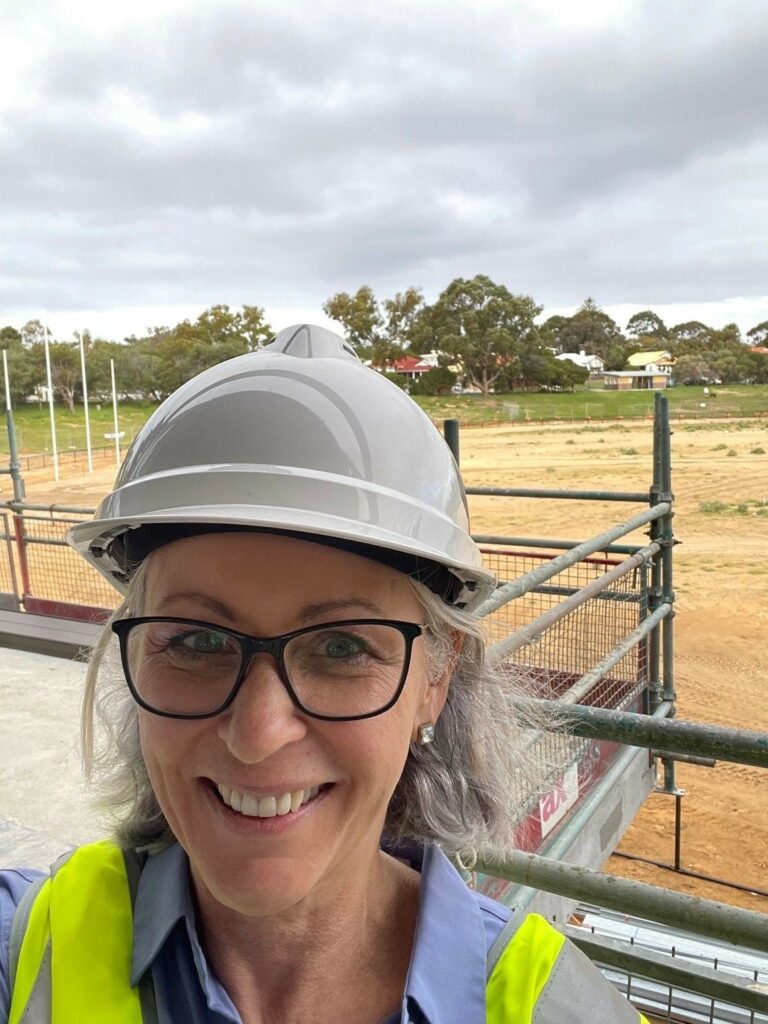 Today, Deb oversees operations at various venues, including York Recreation & Convention Centre, Loftus Recreation Centre and the exciting new East Fremantle Oval Precinct.
Deb said, "The new East Fremantle Oval Precinct is moving at pace. It's extremely exciting to see all the different facilities taking shape, and there will be something for everyone.
"We are extremely proud to have been awarded the management contract for this iconic venue and look forward to working closely with the Town of East Fremantle".
Deb's enthusiasm for sport and physical activity has been a driving force throughout her career. She's not only been an active participant but has also competed in events like the 3 Dams and the Tour of Margaret River.
The three things most important to Deb are family, sports and adventure.
"With three grandchildren to cherish, I find joy in living my sporting career vicariously through them. I also look forward to finally taking a nice long holiday and spending time on my bike with my cycling family when I can."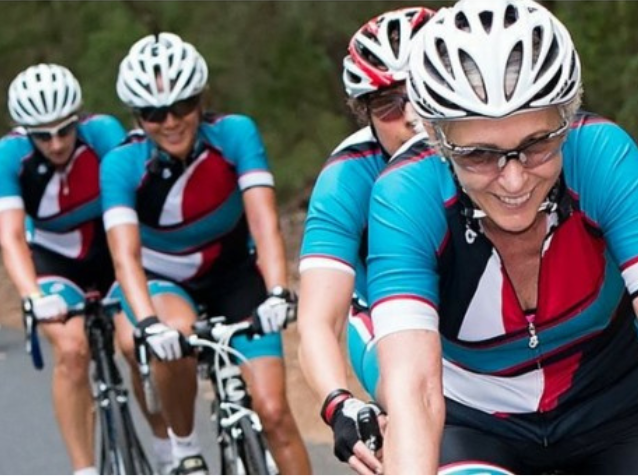 Numerous highlights have marked Deb's career at Belgravia Leisure, she says.
"In my earlier tenure, I enjoyed playing a role in securing new contracts for Loftus Recreation Centre and Point Walter Golf Course in Western Australia. I also had the privilege of being part of the business development team for the iconic Hepburn Bathhouse and Spa, a project that remains close to my heart."
Looking ahead, Deb envisions herself working closely with the dream team in Western Australia, dedicated to expanding Belgravia Leisure's portfolio of contracts. Her commitment to the company's growth and success is unwavering.
"It's amazing to see the growth of Belgravia Leisure over the years since I last worked here. The level of professionalism and support is fantastic and I couldn't be happier to be back," Deb concluded.
We welcome Deb back with open arms, knowing that her experience, dedication and passion will undoubtedly contribute to our continued success. Welcome back, Deb!