The 26th of October was momentous for many Melbournians as the Victorian Premier announced that restrictions would finally be eased. As the city breathed a sigh of relief and enjoyed several days of zero cases, restrictions were further eased on Sunday the 8th of November, increasing the number of patrons allowed in gyms to 20.
After the initial announcements on the 26th of October, as the city celebrated a successful return to COVID-normal, our teams were mobilised back into venues to prepare for the staged reopening of facilities.
The Knox Leisureworks team were excited to showcase their newly upgraded facilities. Mark Chang, Customer Experience and Membership Manager said, "It's been a whirlwind past few days getting everything at the facility ready to launch and it wouldn't have been possible without the hard work and dedication of all members of the Knox Leisureworks team."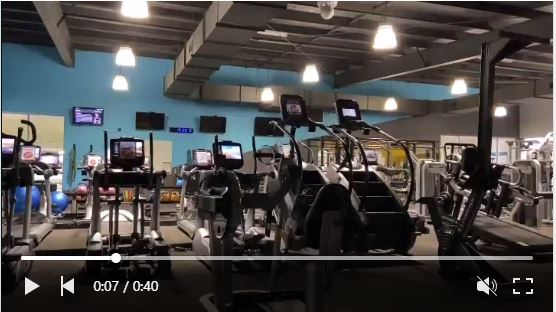 The team at Aquarena have created a video telling the story of what goes on behind the scenes to get a venue customer-ready for reopening day. Check out Bobby Savic's video below!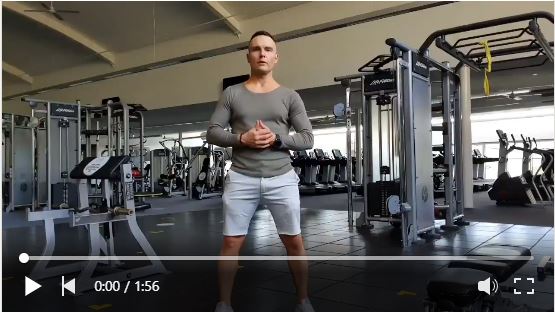 Regional Manager Kara Monaghan was thrilled that regional Victoria was reopening. She said, "Kids are back in lessons and gyms have reopened. Return rates are strong and demand is high. Could not be prouder of our industry and the teams who have been patiently waiting at the starting line."
As our Victorian teams continue to welcome members back into venues, we look forward to a return to normality over the coming summer season.
For up-to-date information about Victorian COVID-19 restrictions, visit https://www.dhhs.vic.gov.au/victorias-restriction-levels-covid-19
COVID-19 training is mandatory for all staff working at Belgravia Leisure facilities. If you have not undertaken COVID-19 training, please visit https://covid-19training.gov.au/login