Belgravia Leisure's National Health & Wellbeing Manager, Troy Walker explains his idea of the perfect combination of physical, mental, social and nutritional wellness.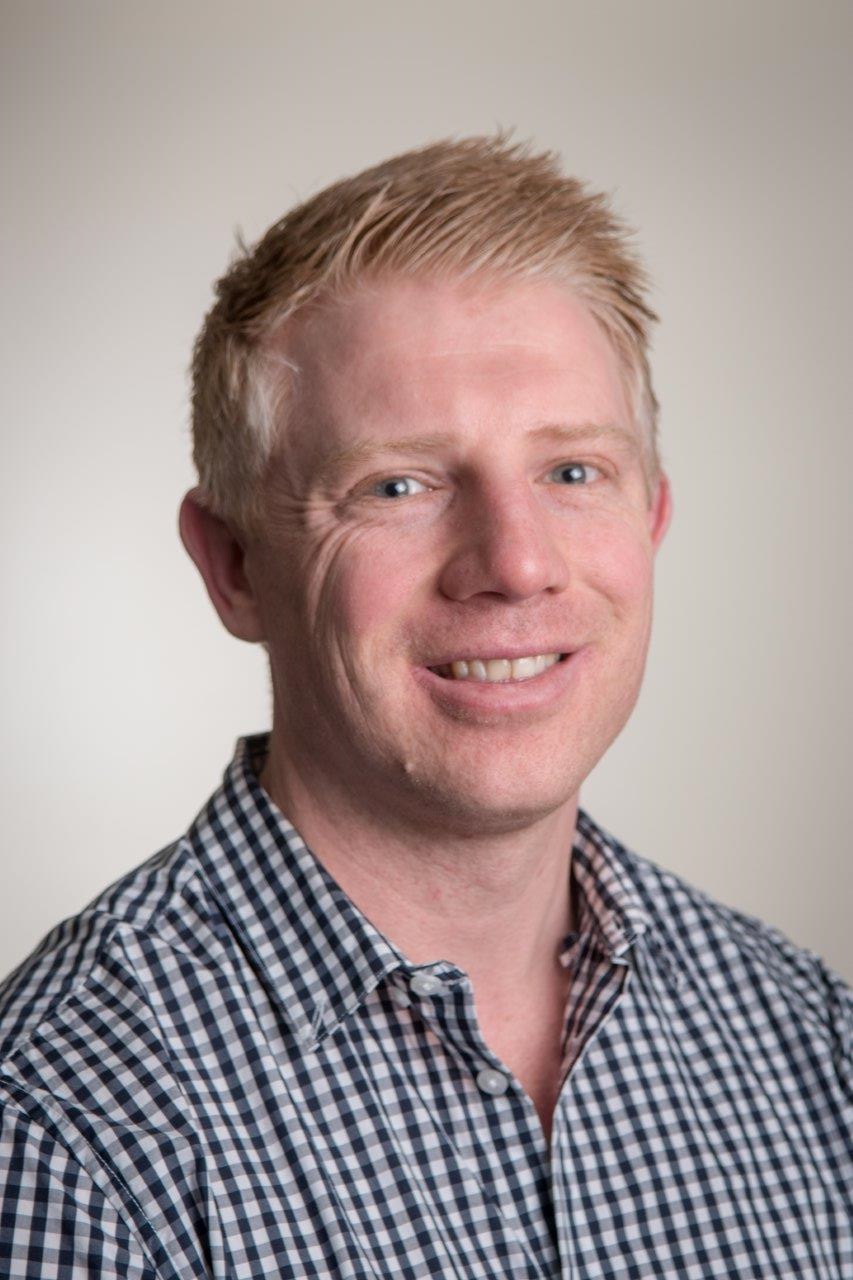 My attitude to wellness is best described as a way of living your life. It's not something you can switch on and off during different periods of time, it's simply a way of life. 
How could you increase the wellness of the men in your life?
Growing up in the country, I know how stubborn men can be!  
At all levels, men need to operate at heightened levels of self-awareness when it comes to their wellbeing.
Building and maintaining relationships, having a positive work/life balance, exercising (or simply being "active"), and eating well all create an ideal state of wellness and should be a priority. 
It's also important that the men in our lives have regular appointments with their GP (annually at a minimum) and ensure opportunities to improve wellbeing occur. For example, taking their four weeks of annual leave to take a break and enjoy everything life has to offer us. 
To me, wellness means …
Living a lifestyle of positive mental health, resilient spirit, social connectedness, regular physical activity and eating well!
What is the most wellness(y) thing you've ever done?
I've participated in meditation and mindfulness sessions a few times, and it hasn't been easy for me to 1. Sit still and 2. Switch off!
But in saying that, the benefits of mindfulness and meditation are enormous for everyone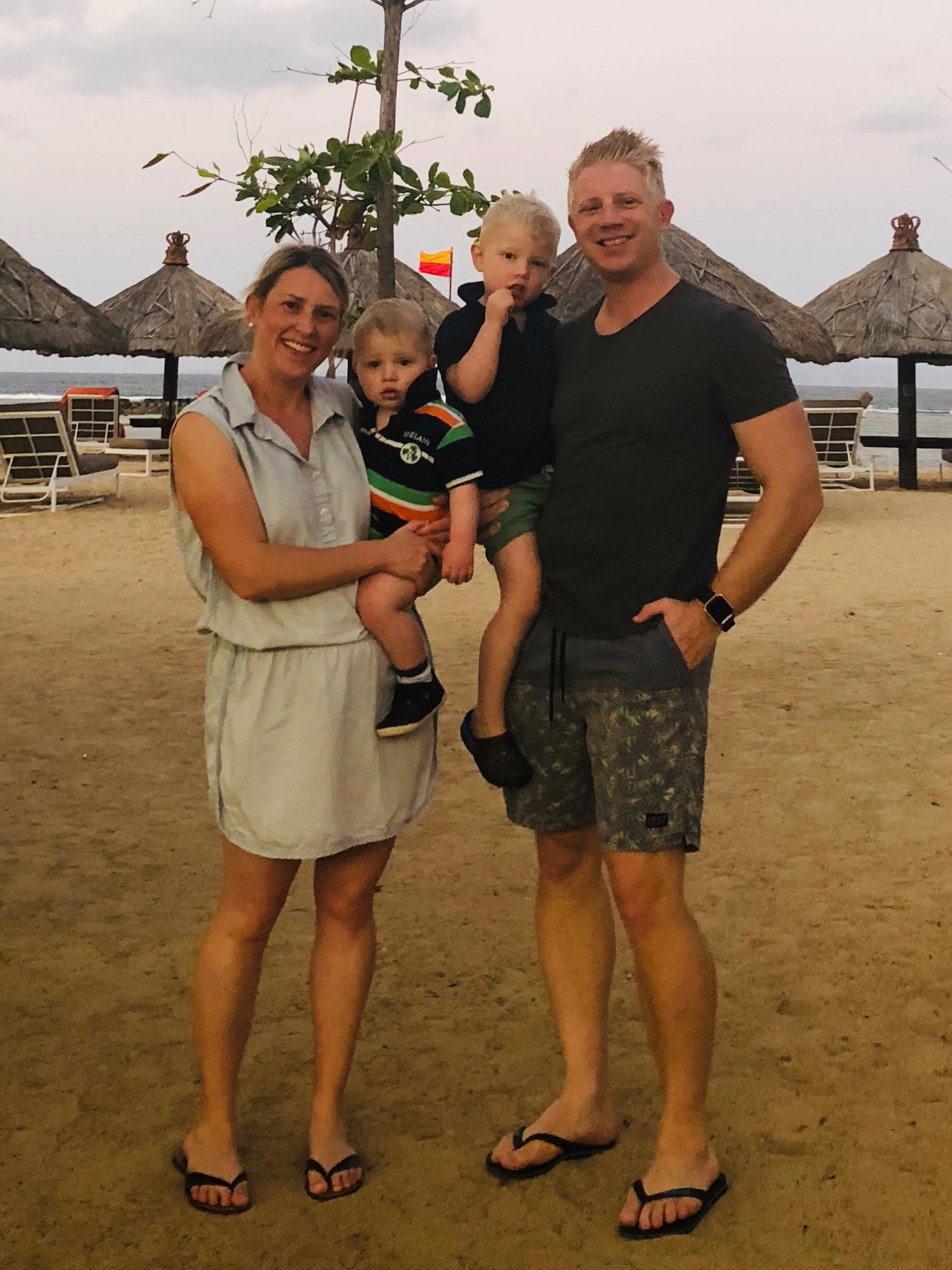 My idea of a perfect weekend of wellness is…
It starts with a 45-minute gym workout, coffee with my wife and babycino's for our boys at our local cafe, on to sushi for lunch (from Tokyo deli – the best sushi in Melbourne!), and then a kick of the footy with the boys in the park in the afternoon (repeat Sunday ?).  This is the perfect combination of physical, mental, social and nutritional wellness!