With several tragic drownings this summer, it's important that we remind the public that they, too, can be lifesavers by taking a few simple precautions.
On December 30, the team at Michael Wenden Aquatic Leisure Centre in Liverpool, New South Wales, appeared on Australia's number one breakfast show, Sunrise, to discuss the importance of water safety.
The morning was spent at the venue communicating various water safety messages via seven live crosses to a collective audience of 1.8 million Aussies. Our message focused on the importance of water safety and re-enrolling children in swimming lessons post covid and millions of swimming lessons being missed.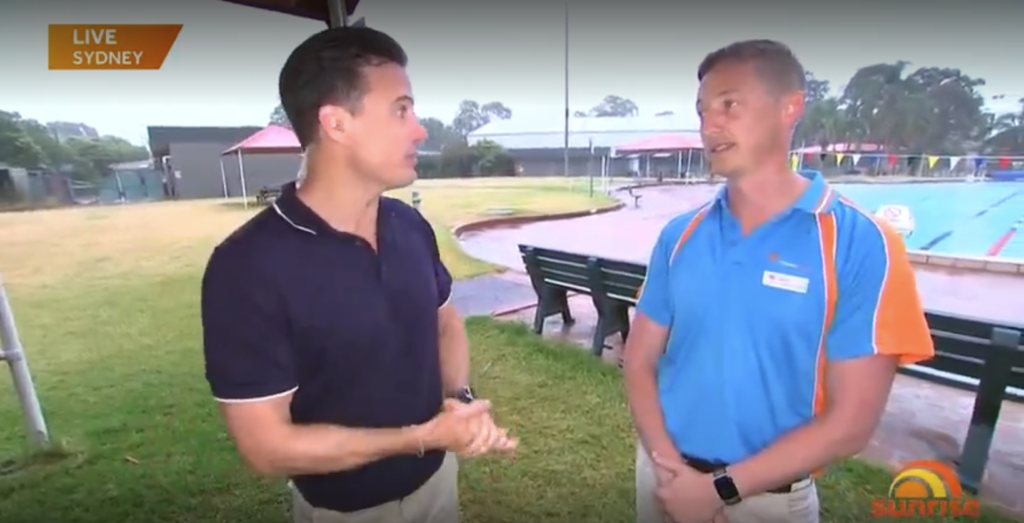 Sunrise also got to chat with some of Michael Wenden's local swimmers on the morning, who confirmed that this venue is a very special one indeed – everyone had great things to say about the venue and our staff.
Additionally, Hoppo from Bondi rescue was a surprise addition to the line-up, who Sunrise interviewed on water safety and the importance of being able to float to get yourself out of trouble in the water.
A special shout-out to our superstar interviewees on the morning, our Belgravia Leisure team Scott Vanderheyden, Liz Stranix and Bernie Godeliner; patron Alan Jones and Justin Scarr, CEO of Lifesaving Australia, who also generously gave up his time to come down on the morning.
Justin Scarr, CEO of Royal Life Saving Australia, said, "Australians travelling to unfamiliar waterways for holidays and day trips combined to make last summer the worst for drowning in more than twenty years. It's important to enjoy the water safely and learn life-saving skills."
Remember to enjoy the water safely:
Always supervise children around water
Avoid alcohol around water
Wear a lifejacket when boating and fishing
Know the conditions
Avoid going alone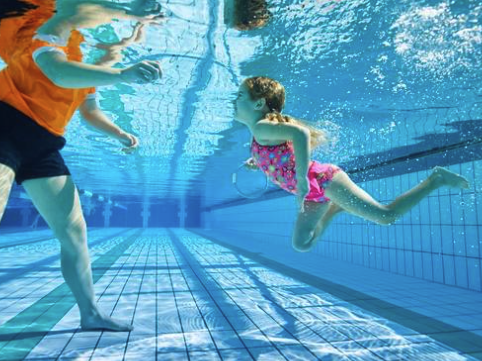 Start swimming lessons as early as possible – they could save your life!
According to Royal Life Saving Australia, children who learn to swim from a young age are less likely to experience drownings.
From the age of 6 months, children can start developing skills, including floating on their backs and returning to the edge of the pool. As you progress through lessons these skills advance to survival strokes and even how to help others.
It's never too late to learn how to swim! Find your nearest GOswim location and enquire to enrol.
Visit the Michael Wenden Aquatic Leisure Centre website here.