The annual MOVE, Moonee Valley Triathlon event, was held at Queens Park Swimming Pool on Sunday, March 19. With over 90 participants of all ages and levels, the event was a fantastic celebration of community fitness and wellbeing.
The event was made possible by the hard work and dedication of the incredible team at MOVE Moonee Valley, who gave their time and energy to make the event a success and attract participants from across the region. Moonee Valley City Council and Triathlon Victoria supported the event, with several councillors and staff in attendance.
"We had an absolute blast and got extremely lucky with the weather despite its best efforts to rain on our parade," said Amy Cross, Area Manager at MOVE. "Laughter, high-fives, and beaming smiles were the order of the day, and we were blown away by the incredible turnout of people from all walks of life. A massive shoutout to Josh Wilms, who outdid himself in organising this fantastic event. We also thank Councillor Ava Adams and Deputy Mayor Samantha Byrne for their unwavering support."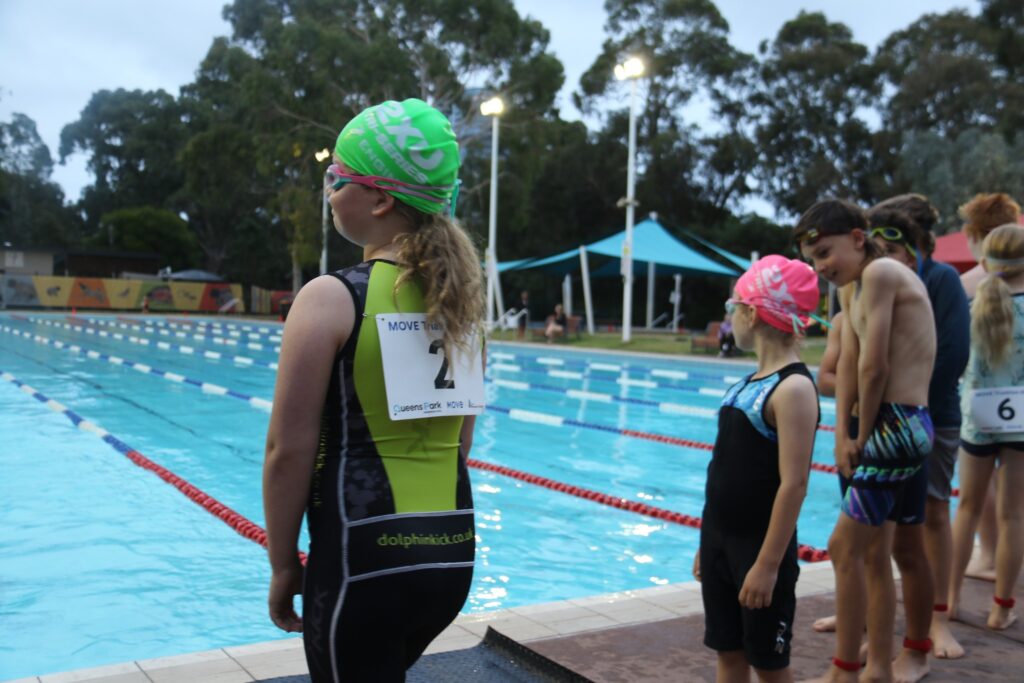 We want to congratulate all participants on their achievements and the team at MOVE for their hard work in bringing this event to life. Belgravia Leisure is committed to promoting healthy and active lifestyles for all community members, and the MOVE Moonee Valley Triathlon was a perfect example of this mission in action.
Visit the MOVE Moonee Valley website here.