There has never been so much discussion about wellness, and there has never been a bigger movement towards it. In fact, a recent McKinsey report indicates that wellness is now a $1.5 trillion market and growing by 5 to 10 per cent each year. But are we talking enough about how the essential Government owned fitness and leisure facilities that serve our communities are catering to this mindset?
The decline of the traditional fitness/weight loss approach in favour of a more holistic wellness-based exercise focus is being seen in gyms and health clubs more and more. The 60+ Government-owned health clubs managed by Belgravia Leisure across Australia and New Zealand are no exception.
In a recent survey of our members, 63% indicated that wellness was more of a priority to them than fitness, with a quarter of all respondents indicating a very strong inclination towards wellness.
Additionally, after joining a health club, respondents indicated a 35% increase in physical health and a 21% increase in mental health – numbers certainly not to be ignored.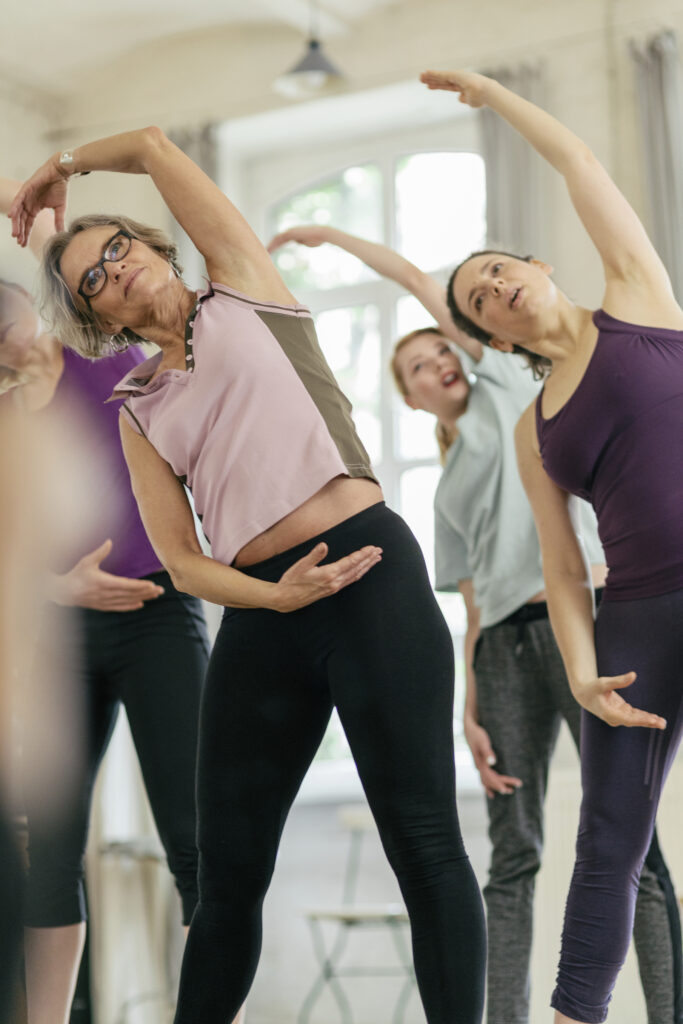 Les Mills Asia Pacific also recently published this movement in their 2023 fitness trend forecast: "…in the year ahead, soothing exercises such as stretching, breath training, yoga and Pilates will peak in popularity and become a prominent feature in the majority of health and fitness regimes".
In another recent Les Mills Asia Pacific article Stronger for Longer: The new member mindset for 2023, it is stated that "New research suggests a shifting member mindset for 2023, with exercisers placing greater emphasis on long-term health and less focus on extrinsic short-term goals like weight loss".
It's not just what we are doing at health clubs that's changed; it's who we are doing it with.
In the Global Wellness Trends Report 2023, wellness and gathering are on the up, particularly due to the effects of the pandemic, whereby "the biggest wellness trend is the development of new spaces and experiences that bring people together in real life—creatively and with intention—where social connection is the burning centre of the concept".
So what does this shift towards a more holistic approach to wellness and a tendency for wellness and gathering look like in a typical health club?
Victoria Goodwin Barlow, Group Health and Wellbeing Manager, has witnessed the shift firsthand: "Our members are demonstrating a shift away from traditional cardio-based equipment and group cycling classes, and instead are opting for classes that promote mind-body wellness, such as Pilates, yoga, and stretching.
"They are also utilising our functional spaces for high-intensity interval training (HIIT) and activities that focus on recovery and relaxation, including infrared saunas, massage chairs, ice baths, and foam roller sessions," Victoria said.
In an effort to cater for the ever-growing population of wellness warriors, Belgravia Leisure has taken steps to provide a more holistic experience at the health clubs we manage on behalf of Governments across the country.
More Reformer Pilates classes have been introduced, and timetables are now catering for more social, mental and physical health outcomes rather than just physical.
More group classes are being offered than ever before, getting members into routines and giving them that social connection they crave.
Wellness Wednesdays, where advice and encouragement via themed weeks are offered to provide members with tangible takeaways to improve their wellness.
There has also been a reduction of treadmills, replaced by more functional spaces as well as the addition of more exercise physiologists on site, creating an omnichannel of wellness centres across the network.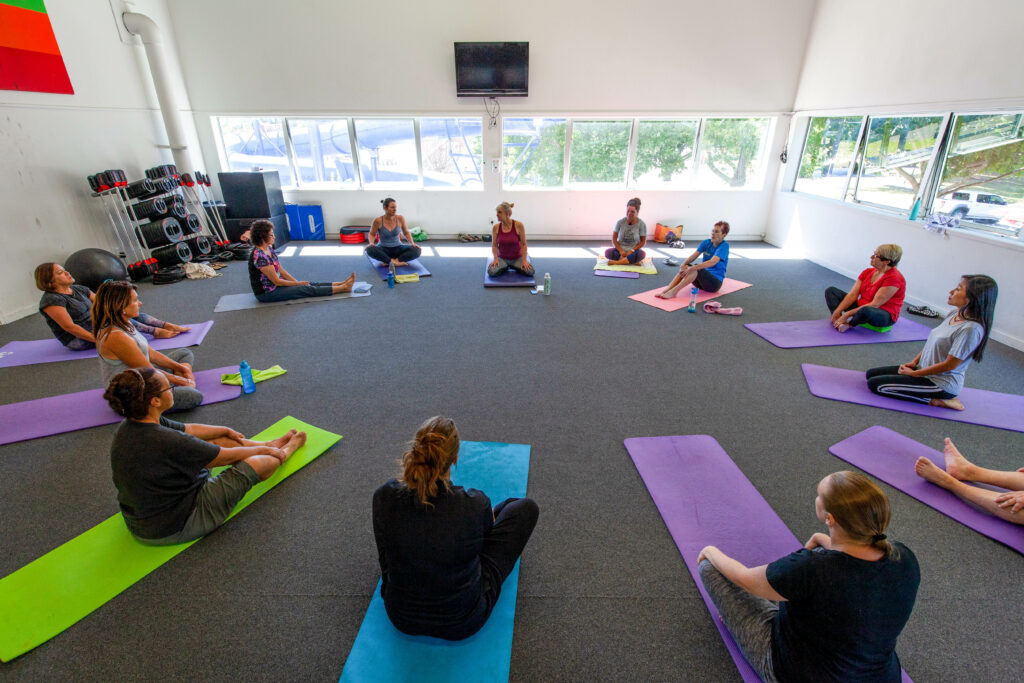 "Investing in wellness is something we need to embrace as an essential provider of health services to communities. People are looking to be well in mind, body and spirit, and the more we can cater to that, the more our society will benefit as a whole.
"We know that communities with healthy, engaged citizens contribute more positively to society, live with freedom, have less mental health issues and all at a lower cost to Governments.
"As our members continue to focus on a well-rounded approach to their physical, mental and social wellbeing, it's exciting to be able to make changes that support this shift and contribute to the overall wellness of the communities in which we operate," Victoria said.
Belgravia Leisure is proud to be recognised as a leading health and wellbeing provider that caters to diverse communities throughout Australia and New Zealand. Our extensive range of services includes gym facilities, group fitness classes, personal training sessions, and wellness programs that promote a healthy and inclusive community.