When it comes to golf, tradition is at its heart, but what happens when the aim of the game is turned upside down?
The Professional Long Drive Event at Keilor Public Golf Course, held on March 26, was exciting for the spectators and competitors. The focus on distance rather than traditional scoring adds a unique twist to the game of golf and allows for some impressive displays of skill and power.
The event sees traditional scoring methods such as pars, birdies, or hole-in-ones put aside. Instead, competitors focus on hitting the ball as far as possible, with cheering crowds, DJs, and food trucks adding to the exciting atmosphere. The event welcomed 20 participants, all eager to show off their power and skill in long driving.
The hits were long, fast and impressive, from juniors as young as nine to professional touring long drivers. "The rules are pretty simple," said Venue Manager Jack McDonald. "Hit the ball as far as you can. With six balls each round, and the competitors must stay within a marked grid on the fairways, with each player using the same branded ball provided by organisers".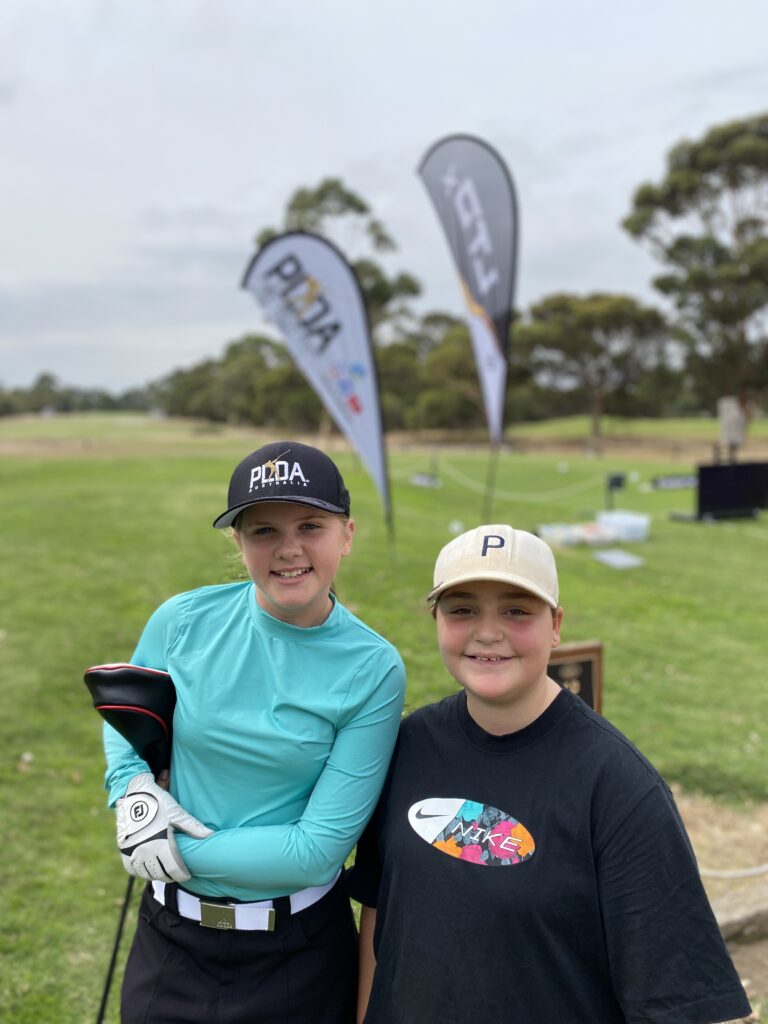 For spectators and participants at Keilor Public Golf Course's event, it was great to see Keilor's very own juniors competing in what is fast becoming a popular pathway in golf for the next generation. "Our youngest competitor, Alexia Villani, just nine years old, locked in second place of the Junior category (Under 16's) with her best distance of 211.9 yards (192 metres).
The Junior category winner was Julian Galang, who smashed the 300-yard mark (274 metres). The best hitter of the day and taking out the main prize was Jordan Bovalina, who ripped out a massive drive of just over 400 yards.
Keilor Public Golf Course would like to thank the Professional Long Drivers Association and Cobra Puma Golf for elevating the long-drive competition to new heights. "Events like these can't exist without the support of great sponsors," continued Jack.
Visit the Keilor Public Golf Course website here.