School holidays came to a sunny end in South Australia with Come and Try Junior Golf Clinics at Glanville and Valley View Golf Courses filling the last day of winter break.
"It's great to engage with the children and young people of our community by introducing a sport that can be played all year round," said Venue Manager, Jerry Goonting.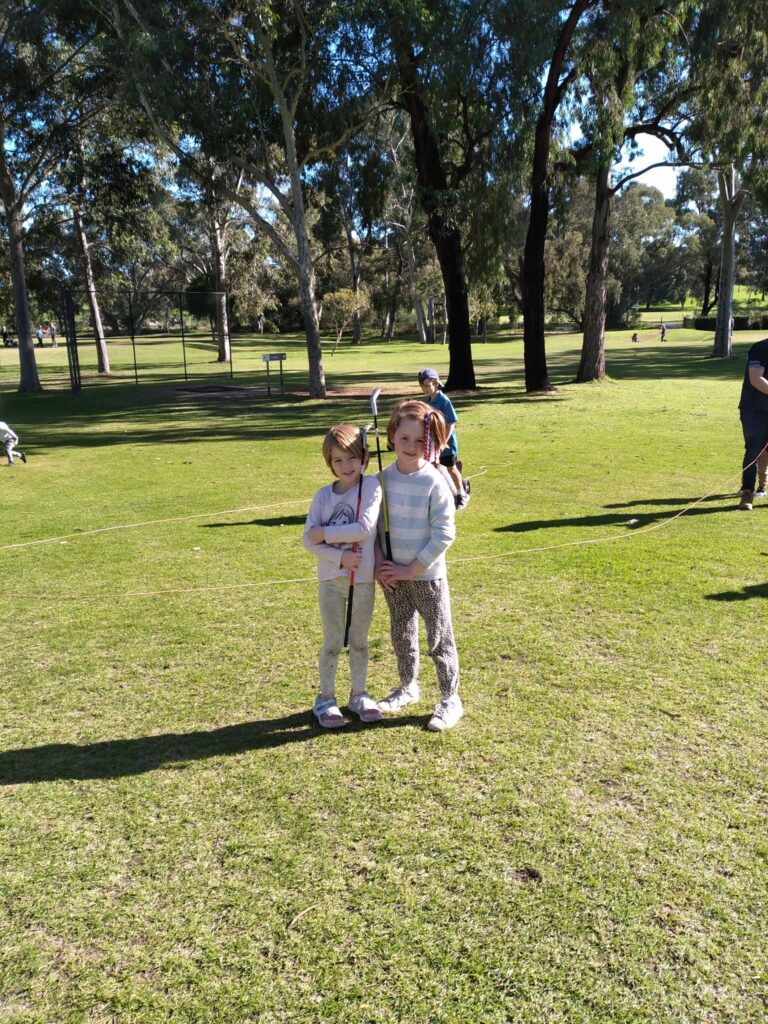 "Our Come and Try Clinics are designed for participants with limited to no experience in golf. It's a fantastic initiative to get the kids outdoors and onto the fairways. Our sessions, at both venues, are flexible, with the Coach/Community Instructor following a series of skills and drills to encourage and support the learning of the participants.
"The sessions begin with introductions, followed by chipping and putting shots. After a short break, the participants learn skills in pitching and tee shots; and finish off by completing a few holes on the par three golf course. We always make the sessions fun and interactive so the children don't become bored or disengaged with activities," continued Jerry.
"The clinic provides an opportunity for juniors to have a go at golf and if they are keen to continue learning the great game, My Golf Junior Programs would be ideal to continue that learning and ultimately enjoy golf. It's always a highlight to see juniors participating in golf and seeing how competitive they can get hitting a great drive, chip or a great putt!"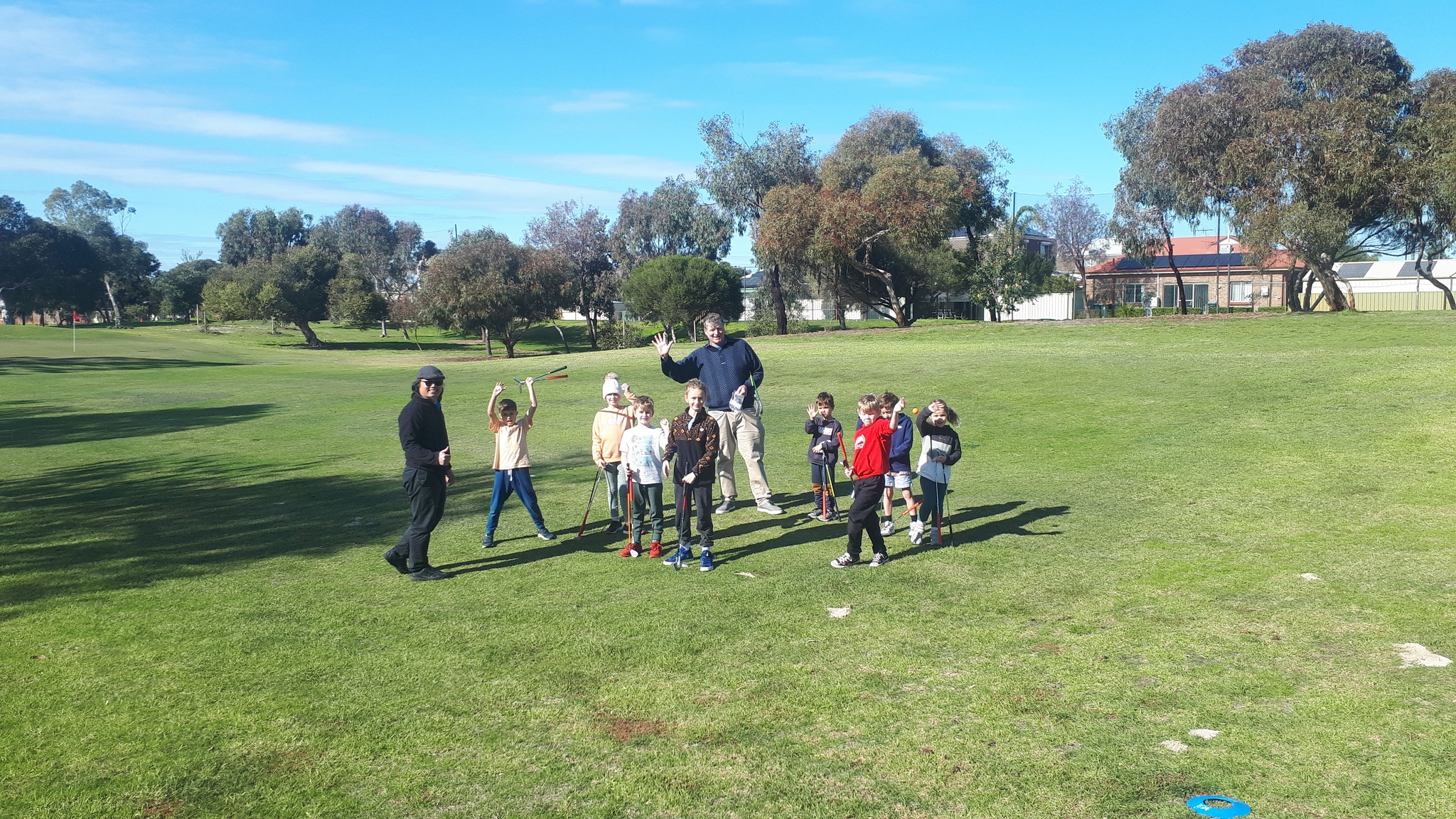 "Fun, life skills, games and simplicity are the foundations of our golf programs. We want children and young people to love the game of golf as much as we do. Our Coach/Community Instructors put their hearts and souls into each deliverable and we hope each junior participant continues their golf pathway with us at our venues," said Jerry.