Gurri Wanyarra Wellbeing Centre managed by Belgravia Leisure on behalf of the City of Greater Bendigo has celebrated a significant milestone.
On Thursday the 18th of August, 75-year-old Bendigo East woman Maree Kane became the one-millionth visitor to walk through Gurri Wanyarra's doors.
Maree has been a member for almost three years and attends the centre five times a week. She received a one-year complimentary membership, voucher and other goodies to celebrate.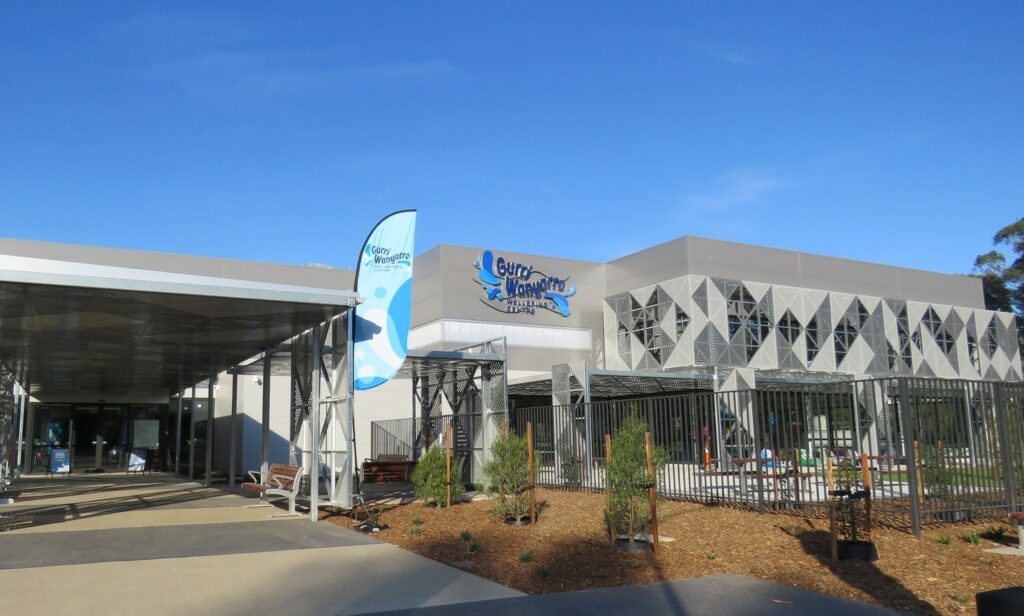 Gurri Wanyarra opened just under four years ago in Kangaroo Flat. Venue Manager at Gurri Wanyarra, Jake Thrum said, "We want to thank the community and everyone who has contributed to and enjoyed the venue since opening in October 2018.
"We look forward to continuing to provide health and wellbeing services and support to include all people in the facilities, programs, services and employment we offer to our community for years to come," Mr Thrum concluded.