When you live in central WA, thousands of kilometres from Belgravia Leisure's head office in Bayswater, Victoria, the feeling of belonging to a large organisation and its culture can be challenging to grasp.
But not for the centre manager at Merriden Regional Community and Leisure Centre, Tracy Berryman.
Tracy has been with Belgravia Leisure for more than 2.5 years, including the last seven months as centre manager at Merriden. This was her first national conference, and "it was a great experience".
"I didn't know what to expect, but it was great to meet my peers and pick up a thing or two from them," she said.
"It's great to make friends, hear their stories and learn more about Belgravia Leisure. I didn't know much about Belgravia Leisure's story previously, but I know a lot more about it now."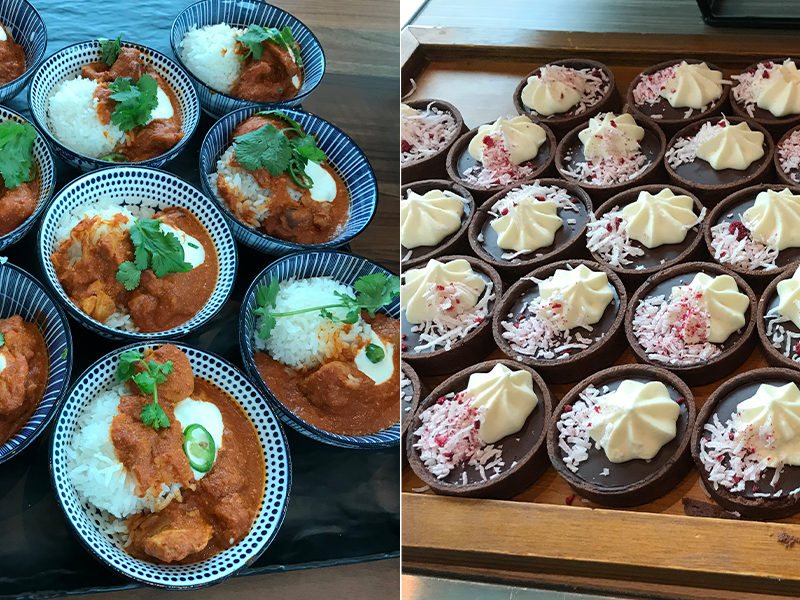 Tracy enjoyed the workshops and learning opportunities, "hearing Nick Cox talk about the business and the learning from all the other speakers. I would recommend it to anyone who gets the opportunity to attend."
The social highlight of the week was, for Tracy, was the awards dinner. "I didn't realise it was so formal, but it was a good chance to get out get to know my colleagues more and get myself something new. A new dress and some new shoes. That's always nice."
Tracy Berryman
Centre Manager, Merriden Regional Community and Leisure Centre