Meliza has been working with Belgravia Leisure for almost a decade, since November 2013. Her first role was as the Head Office Administrator, which evolved into the Admin, Quality & Business Services Manager.
Meliza is now our Health and Safety Administrator and works within the Health and Safety team.
When asked what some of her highlights of working with Belgravia Leisure were Meliza said, "Where do I start? The B-Connected development and maintenance was certainly a huge part of my role up until recent times. I love SharePoint and the Microsoft stack and learnt so much about how technology is the best tool to use for all business applications, thanks, Adam Hawken.
"Business development is an exciting space too, and I have really enjoyed being part of that team and being involved in transitions. The frantic pace of transitions can be stressful but with our Business Development team, I'm always confident we will successfully tick all the boxes due to Cherie Mills' leadership in that space.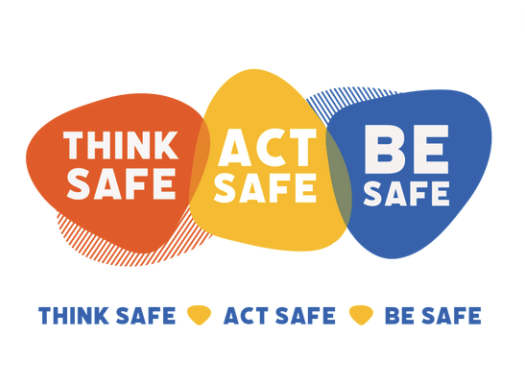 "Now that health and safety is my focus, I am on another learning journey and being supported and mentored by our fantastic Group Work Health & Safety Manager, Liz Van Deventer. Some people may think WHS is as dry as three-day-old toast, but it is integral to the success of our company and to the continued health and well-being of our members, guests, and teams," Meliza said.
How have you been impacted by Covid and what have you learnt?
"I was part of the Business Systems team when Covid hit, and what a time that was. It forced us to use Teams as the main form of communication, which has turned out to be a big win.
"I am loving coming into the office again as it's great to see the wonderful team I work with, but I also love that I can still work from home," Meliza said.
What is your favourite and least favourite thing about your career?
"My favourite thing about my career is being able to bring value to Belgravia Leisure by using the skills and experience I have gained over my work life. I love the people I work with, it's easy to get excited about work when you are part of an awesome team.
"The least favourite thing about my career? I don't really have any," Meliza said.
Where do you see yourself in the next three to five years?
"Definitely still working with Belgravia Leisure. There are so many exciting things happening in the WHS space and I am looking forward to being part of one of the safest organisations in Australia and New Zealand," Meliza said.
What are three things you're most passionate about in life and why?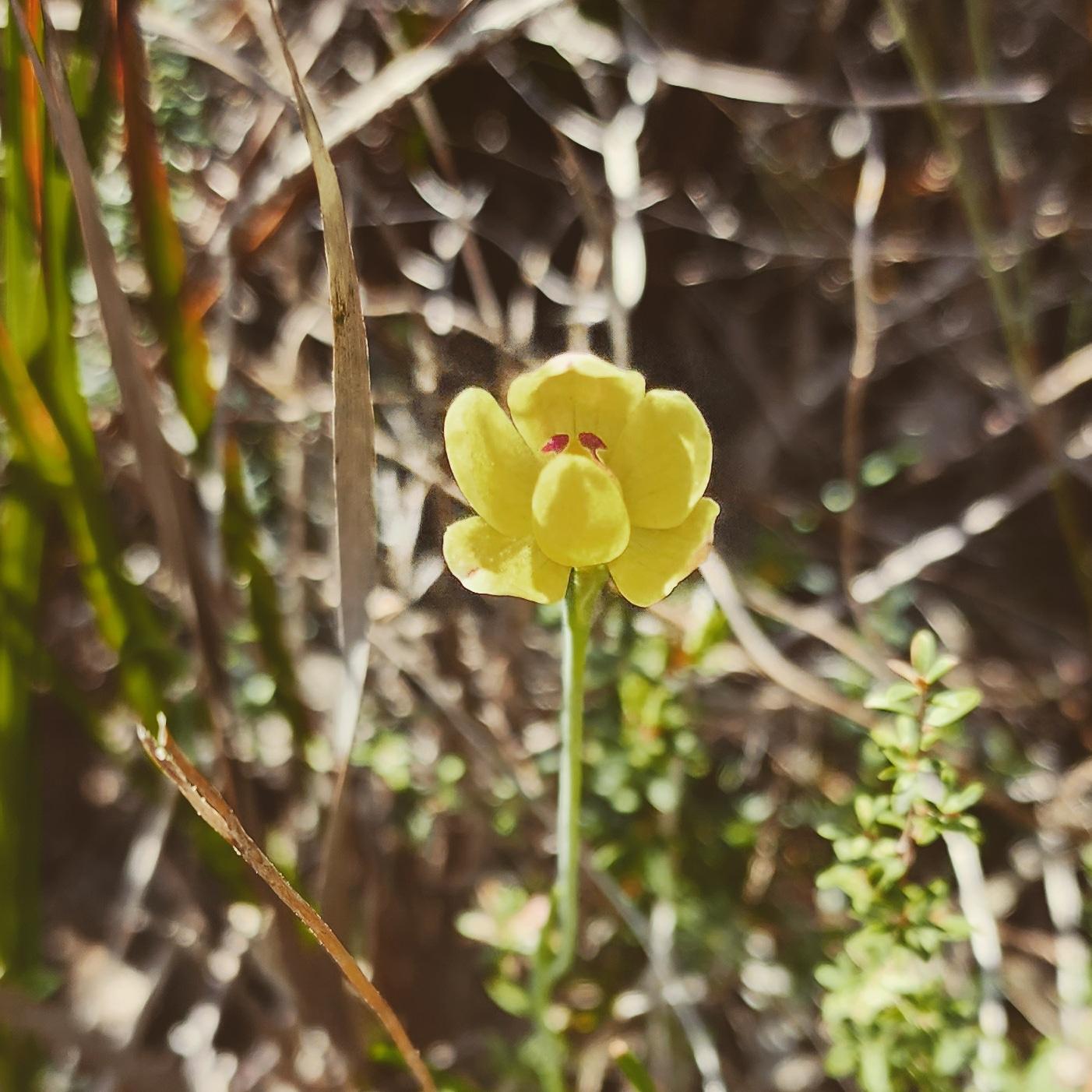 "In no particular order, the environment. I'm a keen bushwalker/naturalist and it's heartbreaking to see the degradation of our wild areas caused by human impact. We need to learn to tread lightly on the earth and to treat it as the only planet we'll ever know.
"Social justice and achieving equal rights and equitable opportunities for everyone. This is something that has to happen. I involve myself in causes that are close to my heart such as women's safety, because if we aren't safe, then we cannot live our best lives.
"Music. If I couldn't listen to or create music, I don't know what I would do. As music is the universal language, it knows no bounds. Music unites, inspires and gives hope to so many," Meliza said.
"Finally, I just want to say that Belgravia Leisure creates opportunities, for our staff and the communities we work in. I'm proud to wear the blue and orange," Meliza concluded.