Get ready to cheer because the annual Good Friday Appeal at Aquarena Aquatic and Leisure Centre in Manningham has blown away all expectations once again!
With an outstanding nearly $3,000 raised, the community came out in force to support this fantastic event. All thanks to the unwavering dedication and hard work of the Aquarena team, as well as some incredibly generous donations. The atmosphere was electric, the donations were flowing, and the support for children's health was inspiring.
The funds raised will go towards providing much-needed support for children who are facing health challenges. This year's Good Friday Appeal was a testament to the generosity and compassion of the community.
Venue Manager Bobby Savic said, "A special thanks go to Quayclean Australia Pty Ltd and Sash Petrevski for their generous donation and unwavering support. Their contribution helped make the event a huge success, and their kindness will go a long way towards improving the lives of children struggling with illness.
"The success of the Good Friday Appeal would not have been possible without the support of the Manningham Council, who provided valuable assistance and resources to ensure the event was successful.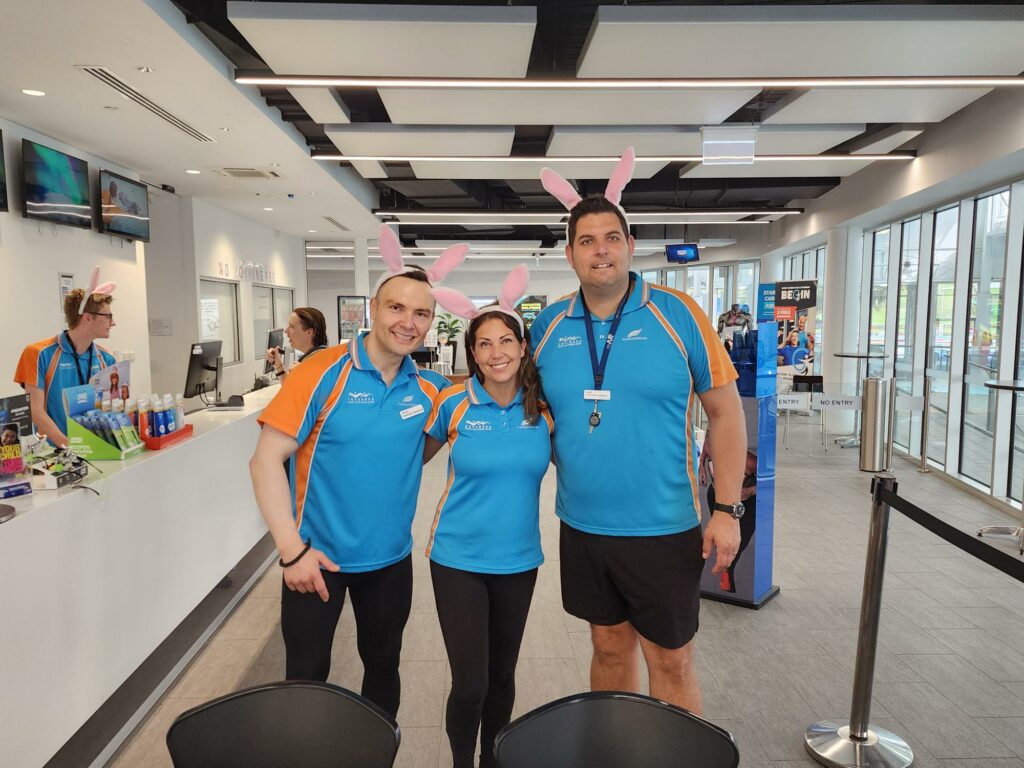 "Finally, a big thank you goes out to all the staff and volunteers who gave up their time to make the event possible. Their tireless efforts and dedication helped raise much-needed funds and significantly impacted the lives of children in need. I couldn't be prouder of our team," Bobby concluded.
The success of this year's Good Friday Appeal has once again highlighted the power of community and the generosity of the human spirit. Together, we can make a difference and provide hope and support to those most need it.
Visit the Aquarena Aquatic and Leisure Centre website here.