Valley View and Glanville Golf Courses in South Australia have continued to provide My Golf Junior Programs during school terms for children and young people of their local communities.
My Golf is Australia's national junior golf program to promote participation in golf among juniors. It's designed to ensure children have a fun and safe introduction to golf.
Playing golf regularly develops skills, and social connections and further develops children's and young people's social and communication skills, all while having fun playing the great game of golf.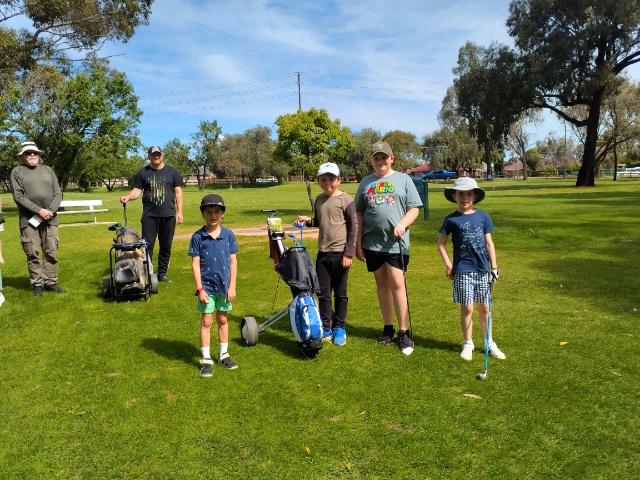 Throughout the school holidays, both Valley View and Glanville Golf Courses hosted Junior Holiday Par 3 Competitions.
"Golf coaches, Brian Galvin and Meegan Button are highly motivated to organise competitions such as this for juniors in our community," said Venue Manager, Jerry Goonting.
"With the support of parents and guardians, events like this come to fruition and the juniors are able to have on-course experience in a competitive environment."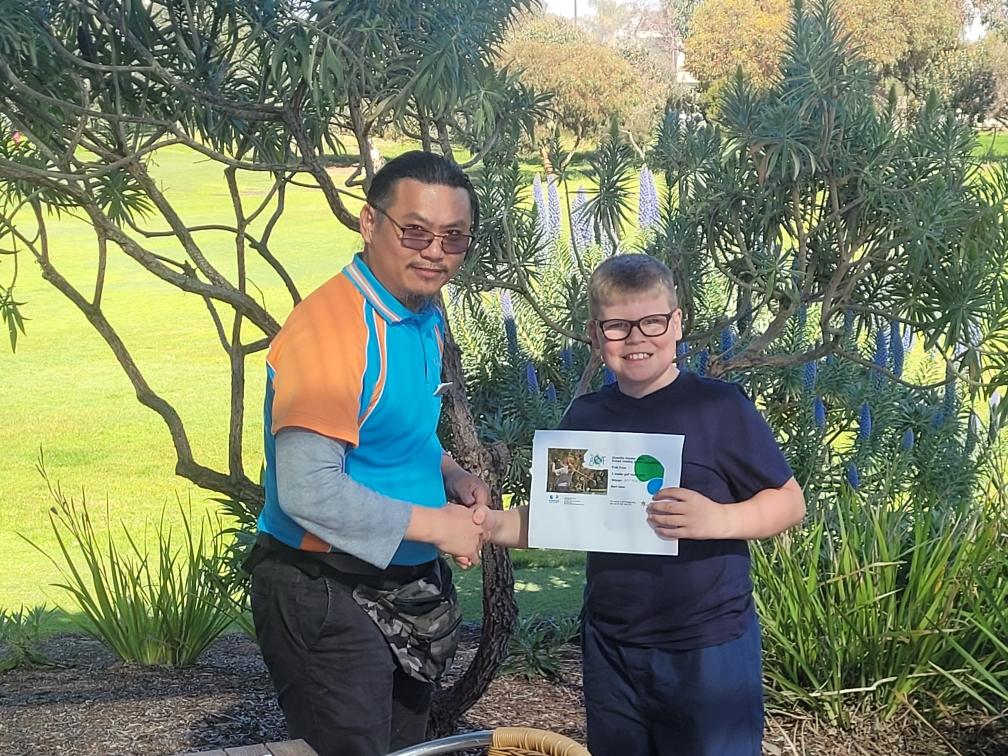 "We modify some of the rules to encourage juniors to have a go, have fun and play "competitive" golf and the overall reception has been nothing short of fantastic. With ten participants at Glanville's Junior Competition and 13 participants in Valley View's Junior Competition demonstrates there's a desire in the community to see more of these junior competitions in the future," continued Jerry.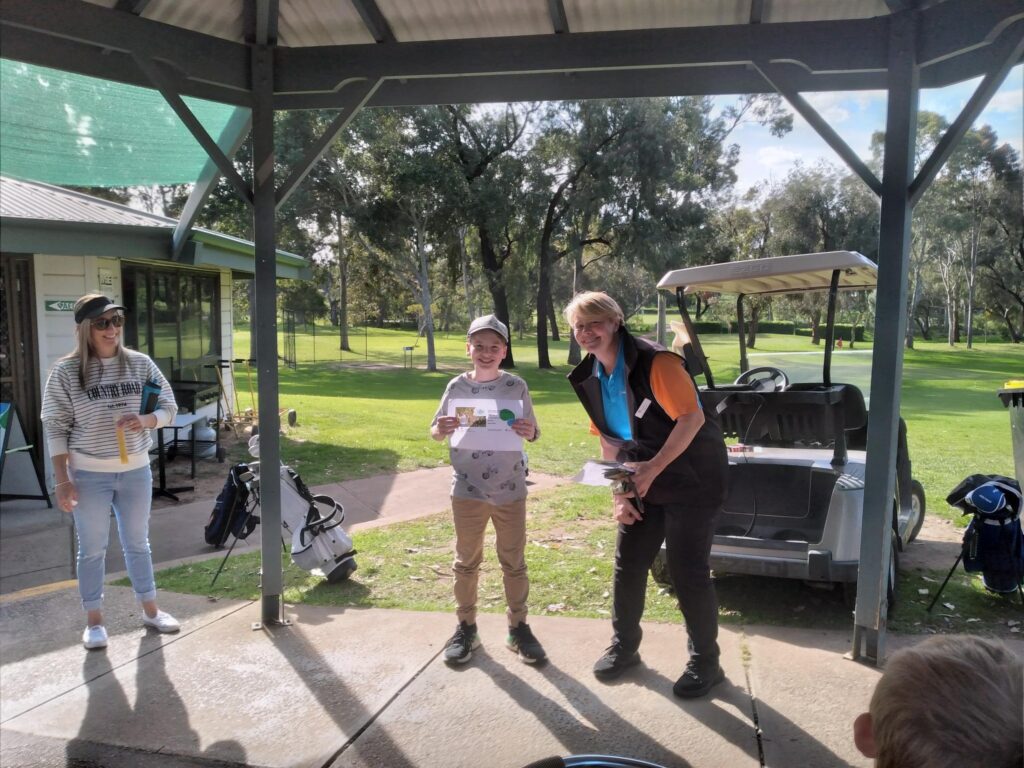 Valley View and Glanville Golf Courses would like to congratulate all the winners in the junior competitions. An extended thanks to all the participants and their parents/guardians who made these events memorable. The team hope to have more of these events/competitions in the future.
Valley View and Glanville Golf Courses are managed by Belgravia Leisure on behalf of the City of Port Adelaide Enfield.