In a heartwarming initiative, the Mount Albert Aquatic Centre in Auckland, New Zealand, is empowering Deaf children through Learn to Swim classes tailored to their unique needs.
These transformative lessons are made possible through the support of the Belgravia Foundation and facilitated by highly qualified sign language swim instructor Isabella Piggin.
Currently, the program is unique to Mount Albert due to the expertise of Isabella, who is proficient in New Zealand Sign Language (NZSL). With the program's success, the Mount Albert team envisions expanding its team of skilled instructors to cater to eager learners.
Nathan Richmond, Venue Manager at Mount Albert Aquatic Centre, says, "Our goal at Mount Albert is to create an inclusive and empowering environment for every child. Through our inclusive Learn to Swim program, we are not only teaching Deaf children vital water skills but also instilling a sense of confidence that will resonate throughout their lives.
"As Venue Manager, I'm humbled by the incredible work being done by Isabella and our entire team supporting our community members. We are also fortunate to have the Belgravia Foundation re-injecting all community-raised funds back into the communities that need it most," Nathan said.
Introduced at the beginning of school Term 3, the response from parents has been overwhelmingly positive. While the program is still in its early stages, parents are already witnessing remarkable changes in their children's confidence and abilities in the water.
Jennie Yang, the mother of Benji, who is Deaf and a NZSL user, has enrolled him in the Learn to Swim program. Benji's brother, Lukas, also participates in swimming lessons at Mt Albert.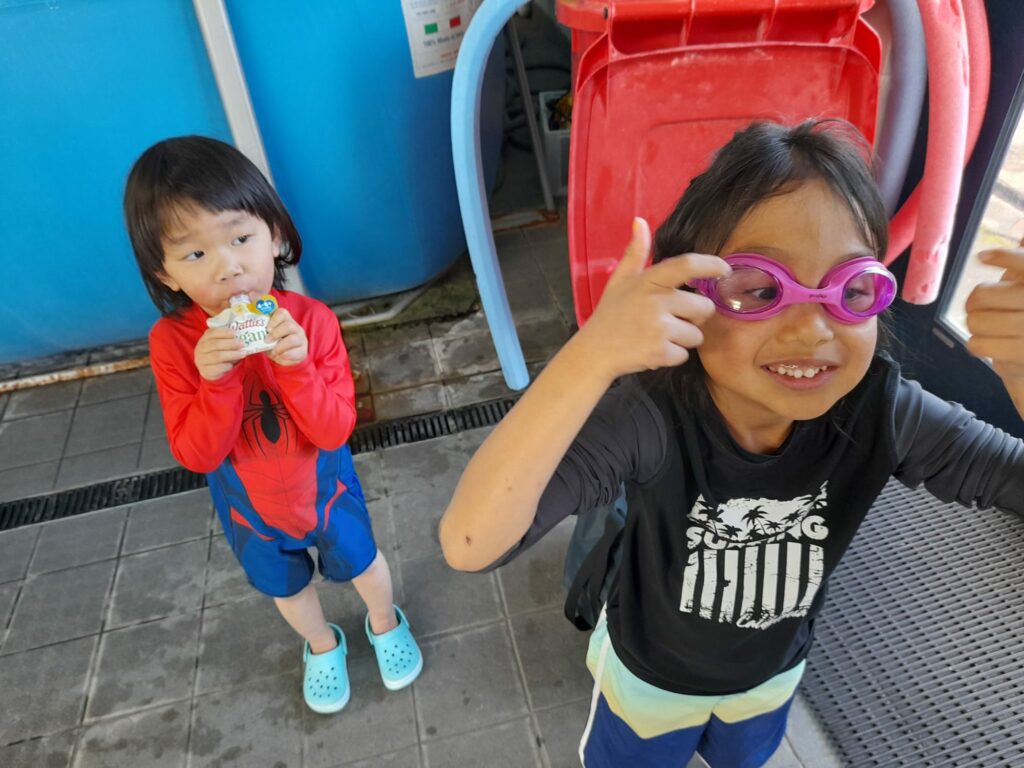 Jennie said, "Having classes in NZSL means that my child, who is Deaf and an NZSL user, can access critical information directly from his swim instructor. This is vital because it means he can learn an important life skill but also have it accessible through his first language.
"I hope more swim schools organise classes in NZSL because there are so many Deaf and Hard-of-Hearing children who will benefit from it!"
Isabella believes every child should have access to life-saving skills and recreational opportunities regardless of their abilities, exemplifying our commitment to ensuring no one misses out!
"Witnessing each child's progress and seeing the joy on their faces as they conquer new challenges in the water is heartwarming. Every stroke they take represents a step towards water proficiency and a leap in building their self-esteem and belief in their abilities.
"I'm excited about the possibilities ahead as we continue to expand the program," Isabella said.
Through her expertise in NZSL and her passion for teaching, Isabella is bridging the gap between Deaf children and swimming education. Highlighting the importance of ensuring equal access to activities that contribute to physical and emotional well-being.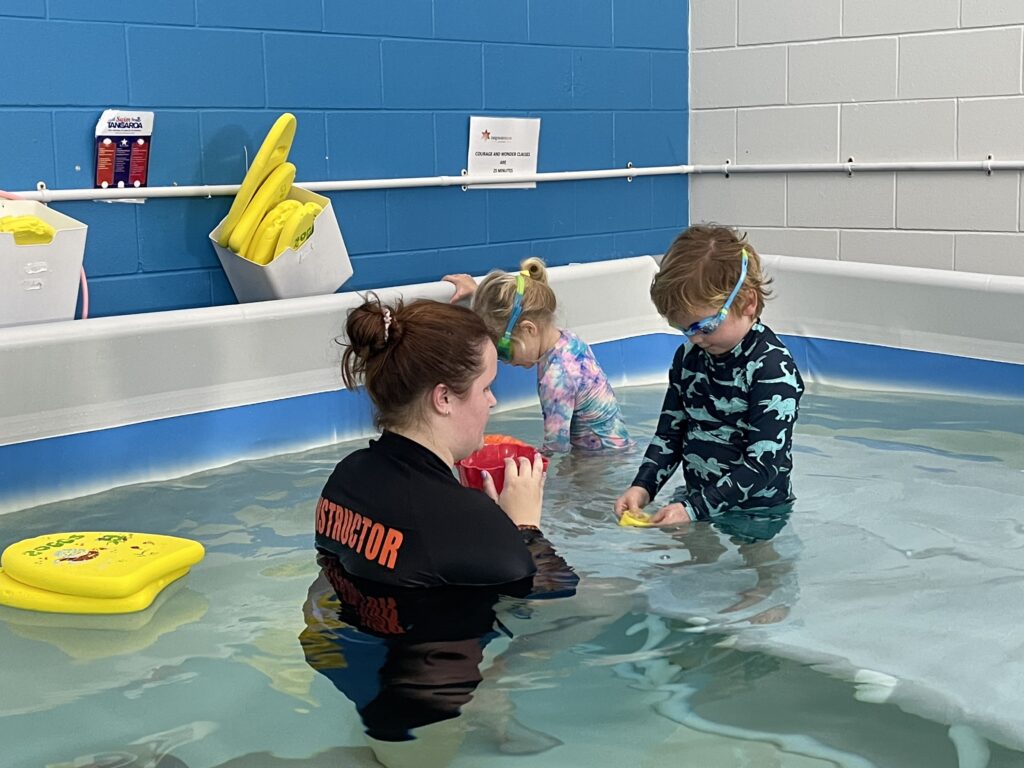 Pictured: Isabella instructs the Mt Albert Aquatic Centre's Learn to Swim program empowering Deaf children.
Belgravia Leisure's National Disability and Diversity Manager, Dr. Jeff Walkley, said, "Belgravia Leisure takes great pride in fostering an environment of inclusivity and support, welcoming individuals from all walks of life to engage in our facilities, programs, services, and employment opportunities across New Zealand and Australia.
"We firmly believe in working hand in hand with each community to understand their unique needs. Through collaboration and meaningful partnerships, we are committed to extending a warm invitation to everyone, ensuring that leisure and sports are accessible to all. This extends not only to Deaf children benefitting from our inclusive Learn to Swim program but to every corner of our communities," Jeff said.
As this initiative continues to grow and touch more lives, it serves as a shining example of the positive impact that a compassionate and forward-thinking community can achieve.
Visit the Mount Albert Aquatic Centre website here.