As golf continues to grow across Australia, networking and expanding knowledge in the industry are vital to the growth of golf courses managed by Belgravia Leisure. Venue Managers and PGA Professionals attended the 2022 Golf Business Forum – PGA Expo in mid-October and were inspired by the development of pathways and tools for improving business performance.
"Being surrounded by people with the same passion and commitment to growing the game of golf for people of all ages and all abilities was amazing," said Venue Manager of Keilor Public Golf Course, Jack McDonald.
"Listening to guest speakers and panellists over the course of two days further developed my knowledge and understanding of how best to enhance playing opportunities at Keilor.
"We have such a diverse group of players from children as young as five to seniors aged 80 years and over. At our core, Keilor is grassroots golf and learning how to market and further develop performance initiatives has been valuable to my skills as a venue manager," Jack said.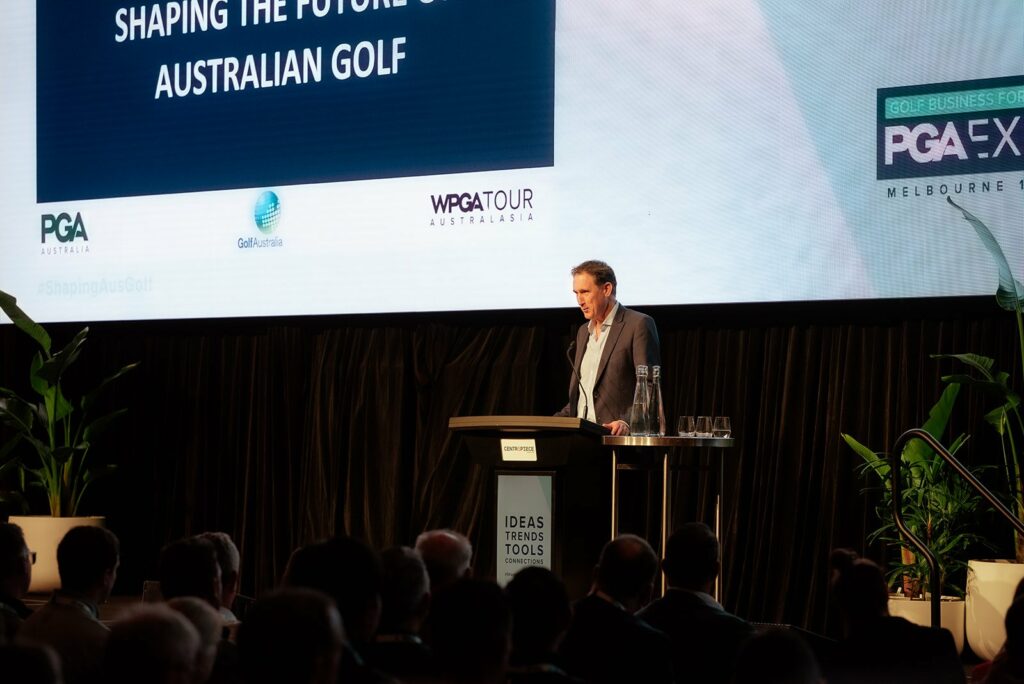 PGA Professional and Venue Manager of Geelong Golf Club also attended the expo as a Belgravia Leisure representative. "The expo was very informative with guest speakers including PGA Australia's Chief Executive Officer, Gavin Kirkman and Coaching Programs Manager Nick Bielawski. It was great to connect with fellow golf enthusiasts and network with leading industry experts".
Networking and furthering developmental skills for leaders at our golf venues is a testament to each person's commitment to expanding the game in which everyone in our communities feels welcome at our venues.