Over 12 weeks, Gurri Wanyarra Wellbeing Centre welcomed students from Bendigo Special Developmental School as part of their Health and Physical Education unit.
"The students love visiting Gurri Wanyarra where they experience small group swimming classes over eight weeks; followed by four weeks of spin classes," said Guest Experience Manager, Jake Thurn.
"They walk to the centre which supports the promotion of health and physical wellbeing and they also engage with our team, boosting confidence with social interactions," Jake continued.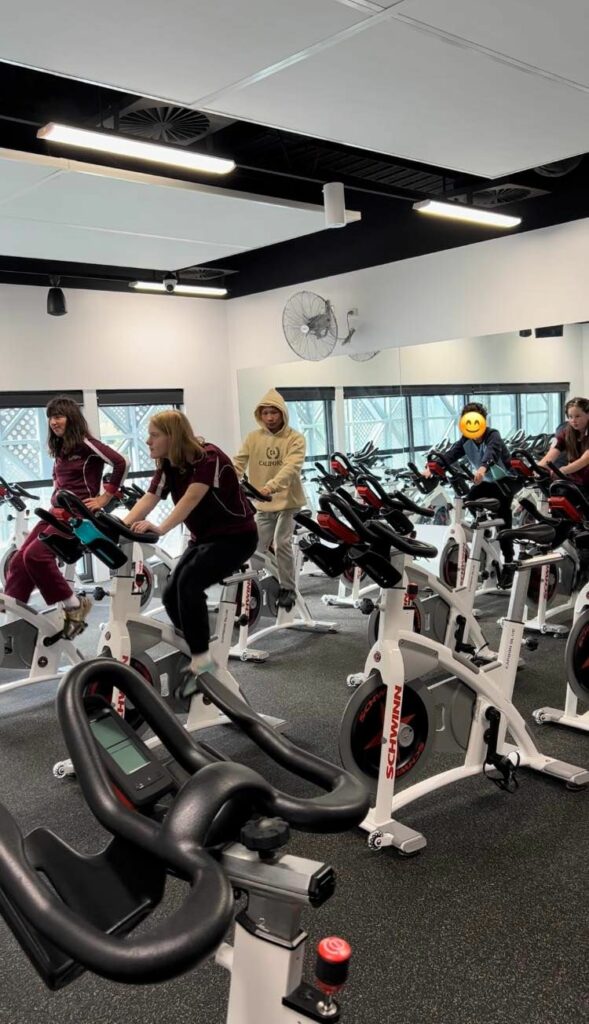 Group Fitness Instructor, Peter Carr said, "The spin classes with the students are fantastic. They are all unique and are the highlight of my day when at the centre. You can see genuine joy and happiness during the activities and you can't help but become drawn in with their enthusiasm."
Gurri Wanyarra Wellbeing Centre is at the forefront of supporting its community through all-abilities programs where everyone is welcome.
"We are immensely proud of what we are achieving as part of the community. The relationships we build with students from schools such as Bendigo Special Developmental School are life-changing," Jake concluded.
For more information visit the Gurri Wanyarra Wellbeing Centre website here.