Locals have flocked to a free exclusive community sports weekend at the Heffron Centre, Randwick City's brand-new state-of-the-art community sporting hub.
Opening the doors to the public for the very first time, the Heffron Centre put on a show for guests as they enjoyed free activities, sporting competitions, gymnastic showcases, giveaways and access to both the BK's Gymnastics facilities and the sports spaces the new centre has to offer.
Guests also had the opportunity to participate in tours, a range of classes, a dance party, BBQ lunches and of course attend the formal ceremony and community forum on Saturday with Cr Dylan Parker, Mayor of Randwick and councillors from Randwick City Council in attendance.
"It was such a joy to see the complex come to life. To have the doors thrown open to the community and see the buzz and hype of the weekend – it's the culmination of a lot of hard work come to fruition," said Mayor Parker.
The landmark sporting complex will offer state-of-the-art multipurpose community sporting, dance and gymnastics programs and facilities to the Randwick City community and surrounding areas, and will be the new home for the South Sydney Rabbitohs.
As a part of the multipurpose facility, the two indoor sports halls will accommodate sports such as netball, table tennis, soccer, basketball, badminton, pickleball, volleyball and futsal. The modern facilities are available for casual hire and will also be home to junior and adult sports programs and year-round competitions commencing May 15, with registrations now open. Free 'come and try' sessions are also available next week to the public, with a massive range of sports available.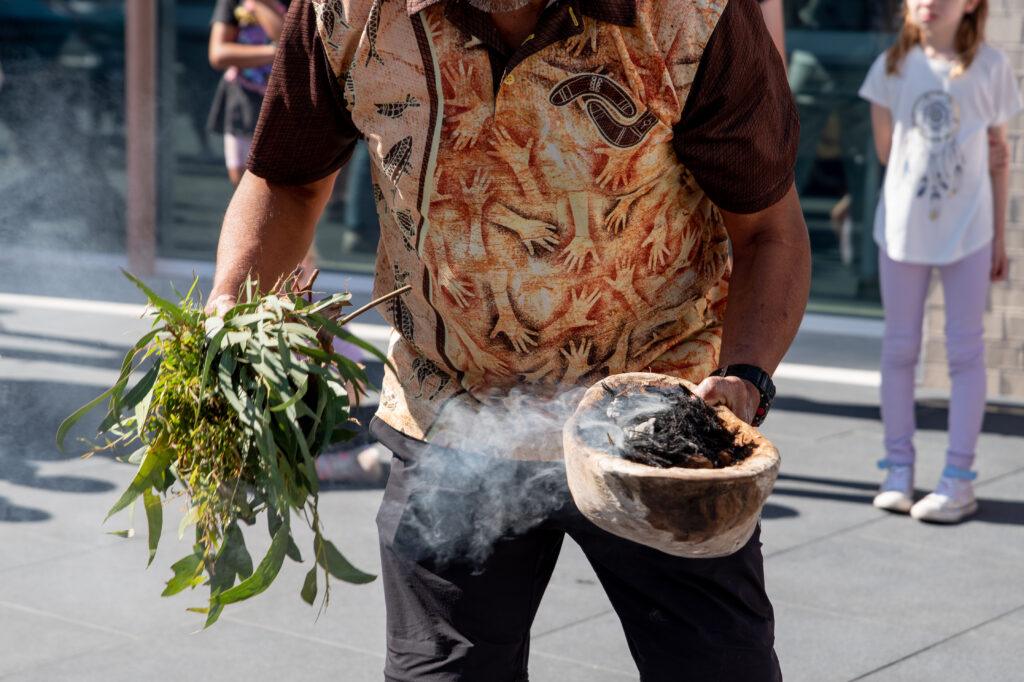 Belgravia Leisure CEO Nick Cox is thrilled to see the Heffron Centre come to life and looks forward to seeing the various health, fitness and social opportunities this centre will bring to the local community.
"This opening weekend has been a huge success, and it's great to see that locals are already embracing the health and wellbeing options at the Heffron Centre.
"This landmark building will be a sporting and wellness hub for Randwick City and surrounding areas. We are honoured to be at the helm of creating positive social impacts by delivering quality programs and services. Belgravia Leisure takes this responsibility very seriously, and we will work tirelessly to ensure the Heffron Centre is a safe, welcoming and inclusive place for everyone," Nick added.
BK's Gymnastics and The Dance Society at the new Heffron Centre are also proudly part of Belgravia Group, which aims to get one million kids across Australia active each year, said Belgravia Group Executive Director Alex Lord.
"The opening of this new site puts us another step closer to reaching our goal," said Alex. "We want to make a difference in the health and wellbeing of Australian kids and help them develop a love of movement that will last a lifetime. With engaging and supportive environments like The Dance Society and BK's Gymnastics Heffron Centre, we can positively influence a significant number of children."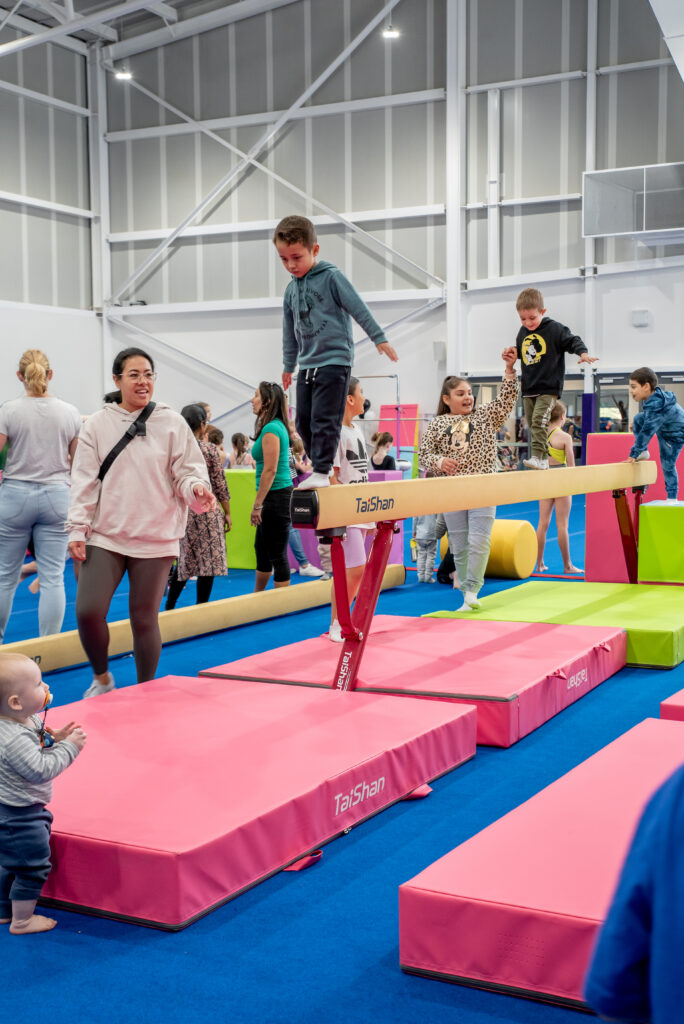 The new BK's Gymnastics space is designed to engage kids with gymnastics activities as soon as they can walk, and take them on a journey through the sport, whether for fun or with a competitive purpose.
BK's Gymnastics CEO Mark Rendell said they were excited to invite the local community into the new state-of-the-art children's gymnastics facility. "This club will feature the latest equipment, expert coaches and a fun learning pathway through the sport," said Mark.
"The community is just as excited as we are — we've had over 350 expressions of interest from local families before the doors opened. We can't wait for the next generation of gymnasts to thrive in this facility."
The Dance Society is currently offering programs for preschool (3-5 years) and Junior Hip Hop (6-14 years) and are currently accepting registrations of interest for teens and adults.
To register for free 'come and try' sessions at the Heffron Centre, please see the registration page here.