Ten of Belgravia Leisure's Victorian health and wellbeing leaders came together from all over the state to immerse themselves in our first state-based workshop for 2020.
The workshop was hosted from the Aquarena Aquatic & Leisure Centre and Belgravia Leisure's VIC/TAS Health and Wellbeing Manager, Ryan Mifsud said on LinkedIn that it was "A big day of networking and plenty of penny drop moments. The team was engaged from start to finish with significant contribution from all."
The health and wellbeing leaders covered a variety of topics in the workshop including:
Leadership
Member onboarding
Customer experience
Retention Strategies
Financial upskilling
Reporting frameworks
Emotional intelligence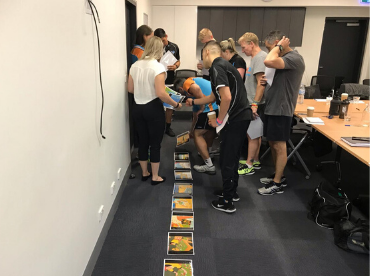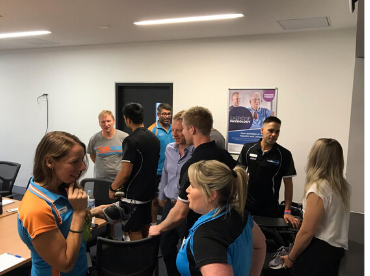 Belgravia Leisure's National Health & Wellbeing Manager, Troy Walker says "It was great to spend time with our Victorian health and wellbeing leaders discussing a number of valuable areas of focus as we embark on a huge 2020 both in Victoria and nationally.
Ryan's leadership of this passionate group is already showing great gains in our Victorian operations."