As our communities learn to live with Covid and people are beginning to engage in community sports again, Gurri Wanyarra Wellbeing Centre managed by Belgravia Leisure on behalf of the City of Greater Bendigo, was honoured to be a part of the Bendigo Junior Women's Sporting Festival in July.
Steven Devine, Water Polo Victoria's Chief Executive Officer, said, "Each sporting association had the freedom to run any type of program they wished. Water Polo Victoria decided on a camp to provide high-level instruction to our junior females who have missed out on significant water polo over the past few years.
"To have Olympian medallists Rowie Webster and Mel Rippon lead the camp was an opportunity for athletes to see and hear what they need to accomplish to get to that level."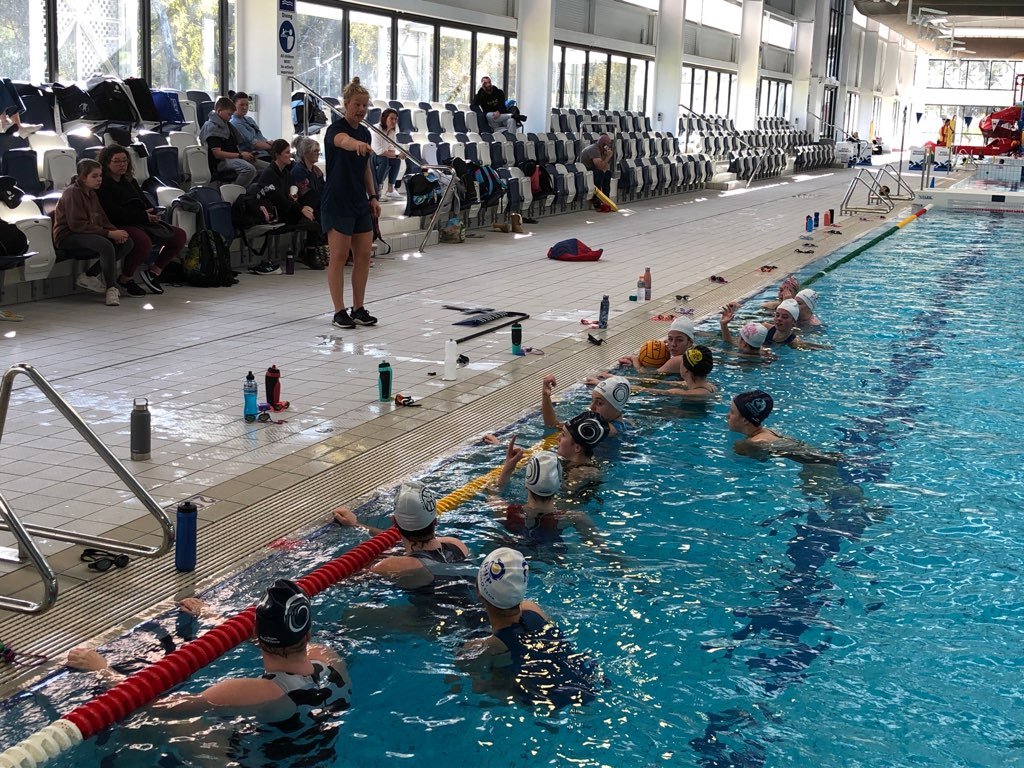 The specialist all-female camp for Water Polo Victoria began with testing provided by the Delfina Sport 6-8 Program, where athletes were assessed on the skills necessary to play water polo. The results collected, formed benchmark assessments for the female contingent of athletes.
On the second day of camp, the skills session included passing, shooting, blocking, and a very special Q&A session with triple Olympians; followed by gameplay.
"The young athletes had the opportunity to work with two athletes who have made it on the biggest stage in the world. Not only did they learn skills in the water, but participants learnt more about the pathway to make the national team and what's required of them as an individual," Steven continued.
"Like many organisations, we need to provide opportunities for regional Victorian athletes to receive elite training and development. We had a number of athletes attend the camp at Gurri Wanyarra Wellbeing Centre from Geelong and other regional clubs including Wodonga and Ballarat.
"Water Polo Victoria is committed to developing our sport in regional areas and building relationships with regional Councils and facilities. Bendigo has a small number of senior players and we look forward to working with all parties in the future to rebuild the club and provide opportunities for younger athletes to play in their region," Steven concluded.
With triple Olympians guiding and training the athletes, the knowledge imparted to the young women was a dream come true. The long-lasting impact of such a training experience reinforces an athlete's love for the sport.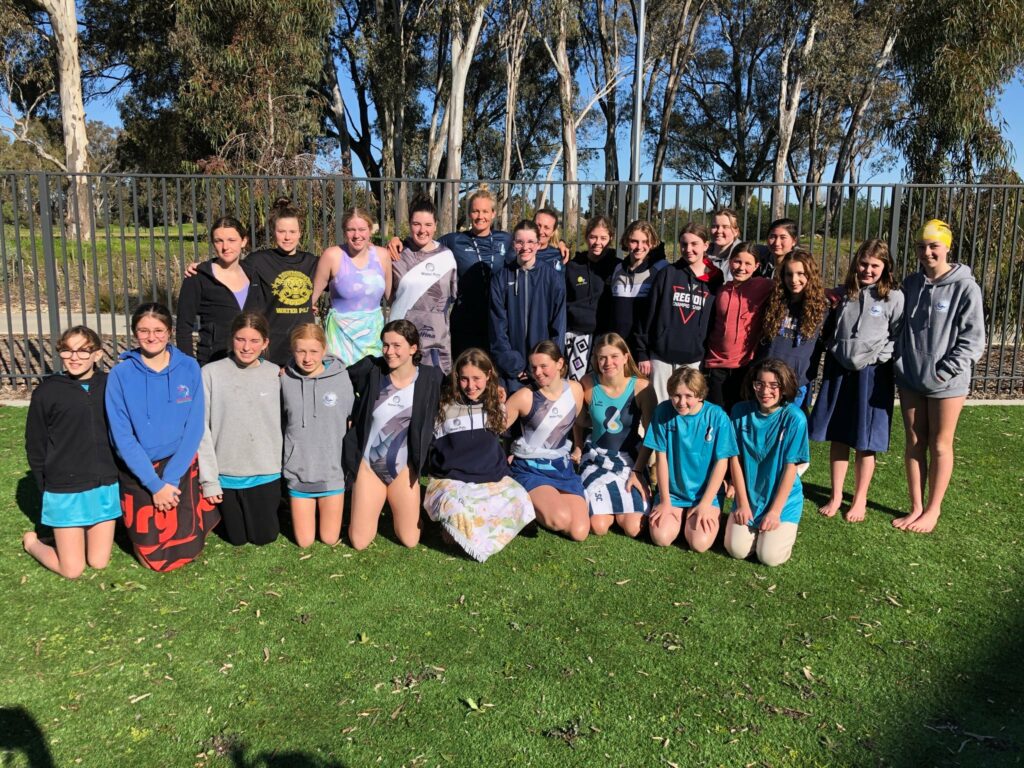 Olympian and gold medallist Rowie Webster said, "If you can't see it, you can't be it! The camp held at Gurri Wanyarra was a great opportunity to meet and coach emerging young talent in Victoria who may not always have access to high-performance coaches.
"We were able to share our journeys with the athletes and potentially inspire the next generation of national players. Mel (Rippon) and I are passionate about giving female athletes the same opportunities to succeed as their male counterparts, and to coach, these girls are a real highlight.
"As a young emerging athlete, you have to want to go on this journey of hard work, elation and disappointment. Surround yourself with a team of people who will support your goals and aspirations, however, you as the individual have to be the one to make tough choices to constantly prioritise training and have a high-performance mindset. Work hard, never compromise and do it because you love it and choose to be there," concluded Rowie Webster.
Gayle Turner, Belgravia Leisure's Aquatics Services Manager, said," We could not be prouder to be a part of a sporting festival created specifically for young women in our community. Paving your way to becoming part of a national team requires commitment and hard work. We're here to support each athlete who has the desire to pursue their dreams on a national and international stage. We look forward to working closely with Water Polo Victoria and building pathways where dreams can come true."