Geelong Golf Club Venue Manager and PGA Pro, Paul Christie, was extremely excited to update the golf club's members and guests of the arrival of the course's brand-new fleet of carts.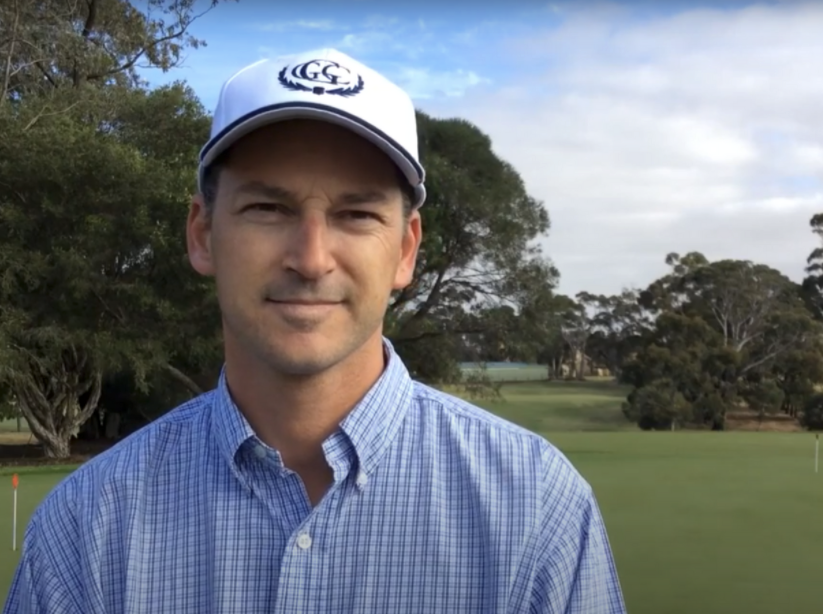 "The new Tempo 'Club Car golf carts are fitted with their own GPS units. The units are mapped to provide golfers with an enjoyable experience on the course, with each GPS unit programmed with a layout of the course, complete with distance and hole layout. There is nothing quite like those new cart feels," said Christie.
The GPS units can also be customised to promote venue events and seasonal deals as well as assist with course care and speed of play.
The Tempo golf carts have been designed with automotive styling and features which feel like upgrades and represent the very best of 'Club Car'. Built with proven engineering, industry-leading durability, and reliable comfort, Tempo golf carts showcase the best that Club Car has to offer, for the golfer and the course. The connected technology will provide members and guests of the Geelong Golf Course with the flexibility to monitor and manage your fleet from anywhere on the course.
Delivery of Geelong Golf Club's drinks carts and range picker are also on the way.