Elliott Heads Holiday Park managed by Belgravia Pro on behalf of Bundaberg Regional Council, has placed in the top five performing parks in Queenslands 'Road to a Million' caravan and camping campaign.
In the first month of the campaign, Elliot Heads Holiday Park located in Bundaberg, Queensland, was placed in the top five parks with over 80% of park participation — ranking them above the national participation rate.
The 'Road to a Million' campaign is an industry first, uniting over 1,420 participating caravan holiday parks and the industry's largest rental fleets. The campaign will keep camping 'front of mind' this winter and aims to inspire and motivate Australians including the 840,000 registered RVs to take one more or multiple 'Camping Road Trips' this winter.
Tapping into the pent-up demand that Australians have to holiday in 2022 and focuses on wellness, re-connection to people and nature, experience, adventure, events plus more.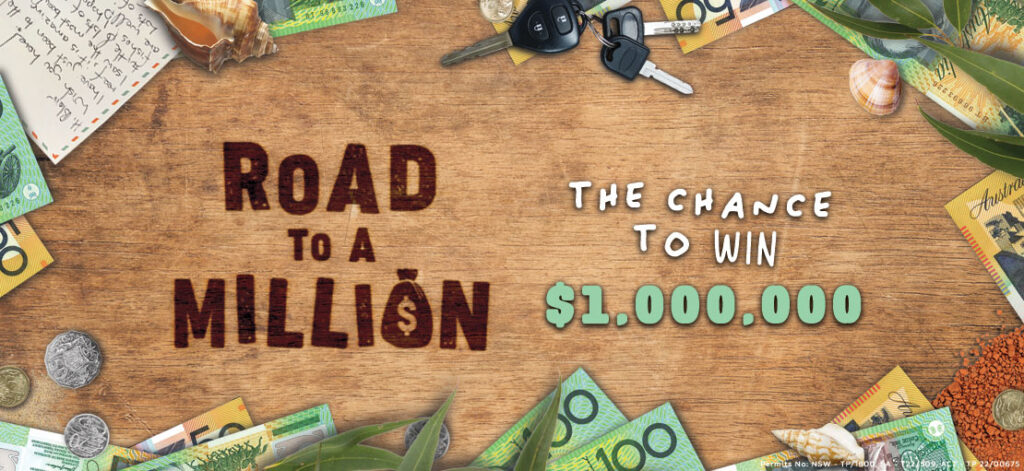 Enter to Win!
Caravanners and campers alike can enter the 'Road to a Million' competition by booking a stay at participating holiday parks, with the chance to win $1,000,000!
The competition is open from June 1 to October 31. Once you have booked your trip, hold onto the booking information and enter here.