Dubbo Regional Council has announced Belgravia Leisure as the operating partner of Dubbo Region Aquatic Leisure Centres in NSW's Orana Region.
Belgravia Leisure will manage the three aquatic centres including Dubbo Aquatic Leisure Centre, Wellington Aquatic Leisure Centre and Geurie Pool.
The season will commence from opening day on the 2nd of September.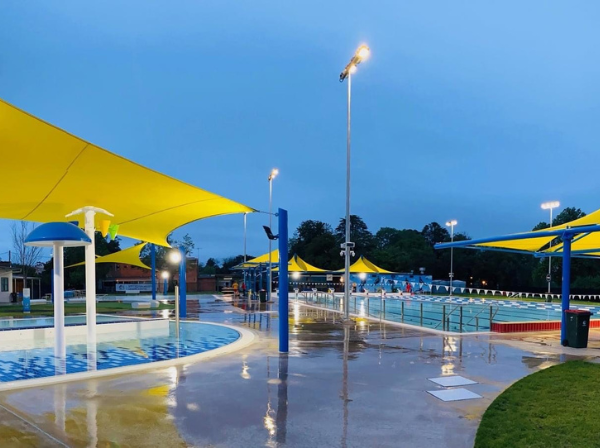 GOswim, Belgravia Leisure's renowned learn to swim program will be available, delivered by highly qualified teachers trained by leading industry bodies. Lessons will cater to all skill levels and ages, from as young as six months up to teenagers and adults.
With more than 30 years of experience in the leisure and recreation industry, Belgravia Leisure currently manages 220+ sport, leisure and tourism sites across Australia and New Zealand.
Belgravia Leisure CEO Nick Cox said Belgravia Leisure was honoured to be appointed manager and operator of the Dubbo Region Aquatic Leisure Centres.
"Belgravia Leisure is proud to partner with Dubbo Regional Council to manage their three aquatic centres. These seasonal aquatic venues are designed to be community spaces that welcome all ages and abilities, including those with special needs."
"We are looking forward to welcoming those from the Dubbo region to enjoy all that these facilities have to offer, whilst working with Council in connecting the community to leisure," Mr Cox said.
Dubbo Regional Council Mayor Mathew Dickerson said having Belgravia Leisure manage the three Aquatic centres in the Dubbo Region would add additional value for the community.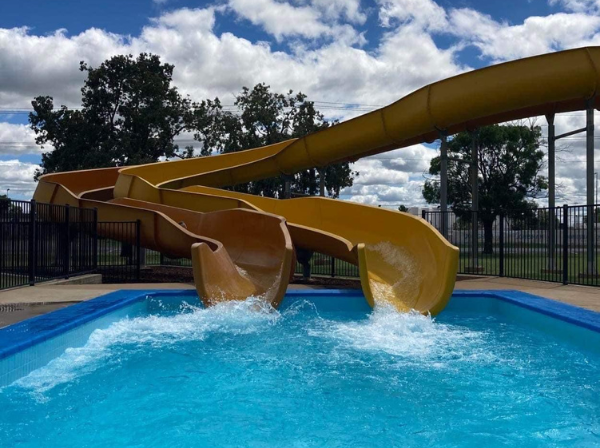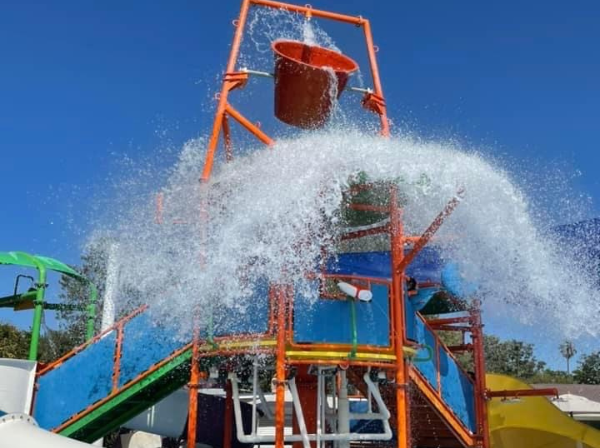 "They have a lot of experience in what works and an operator at that scale will be able to value-add to the offerings, making the centres all the better for our community.
"We are excited to see what Belgravia Leisure can do to increase participation at the aquatic centres across the communities of Dubbo, Geurie and Wellington."
Katherine Foreman, State Manager NSW said that the company is committed to supporting the local economy.
"This means hiring local staff, engaging local suppliers, and keeping regional economies healthy through investing in resources from the area," Ms Foreman said.
"The partnership enables local Council to work together with Belgravia Leisure to maximise the use and community benefit of these facilities by tapping into their established connections and networks.
"We are looking forward to hiring both lifeguards and swim teachers for the upcoming season and we encourage locals to apply; Belgravia Leisure offers opportunities to grow and learn whilst making a meaningful impact in the community."
To apply, please visit the Belgravia Leisure careers page here.
Interested community members looking for further information about user fees and membership opportunities are encouraged to register to receive updates here.