Chloe McLennan has won gold at the World Triathlon Grand Final 16/19 sprint distance in Lausanne Switzerland for the second consecutive year. Daughter of our QLD Aquatic Services Manager, Cheryl McLennan, Chloe was also the flag bearer to lead the Australian team into the ITU World Triathlon opening ceremony!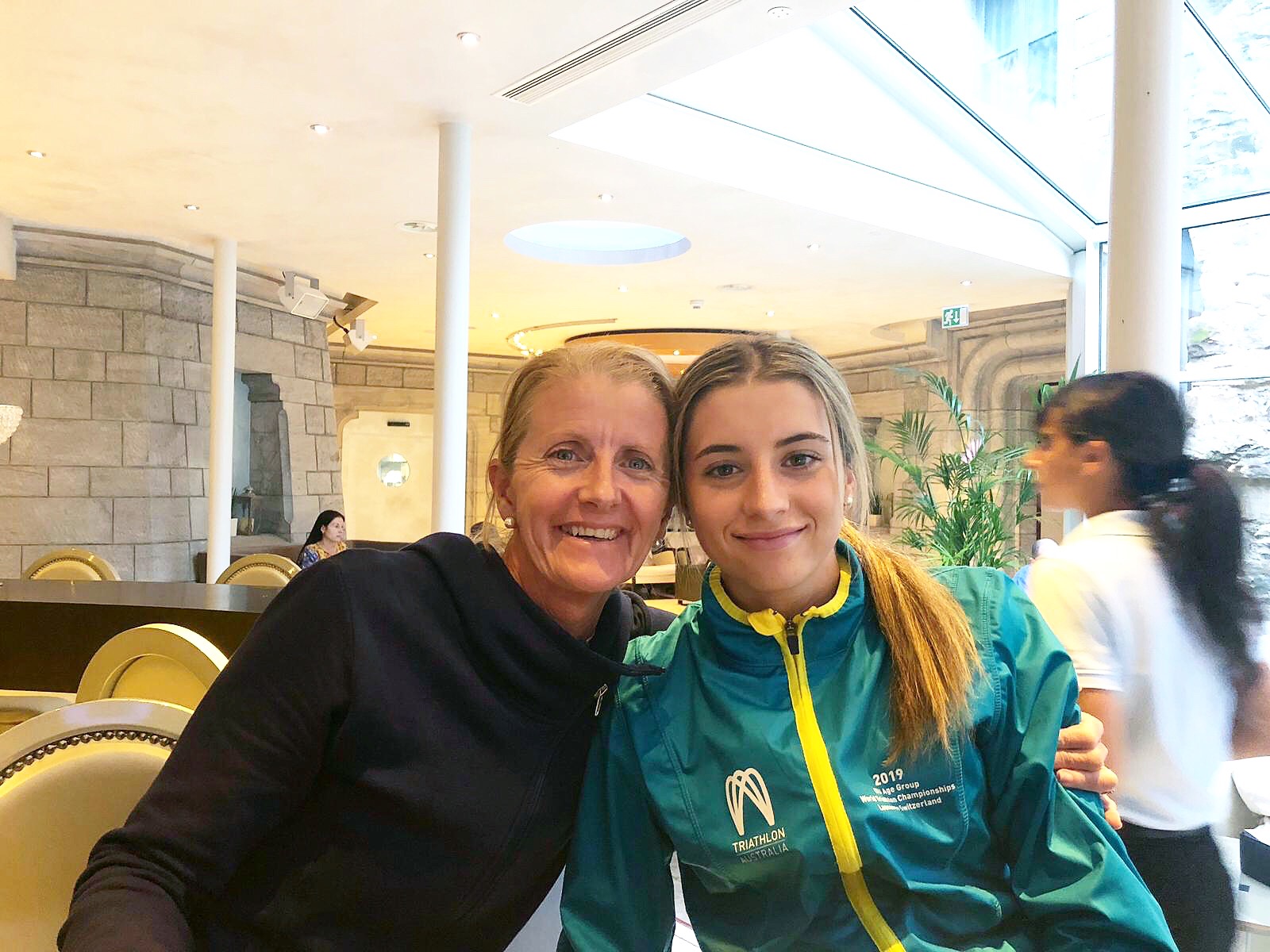 Super mum Cheryl explained that "despite a broken bike upon arrival and having to treck on foot to have it repaired, and somehow I managed to break my toe, Chloe persevered as she always has to take out gold. We had a blast, and I couldn't be prouder of Chloe."
Chloe shared this on her Instagram page run2motivate, "Just goes to show dreams do come true. So excited to win gold at the World Triathlon Grand Final 16/19 sprint distance in Lausanne Switzerland. This would have to be one of the most demanding courses I've raced on yet. Congratulations to everyone who raced and to everyone who's supported me on this journey thank you. Everyone behind the scenes I thank you for your help, you guys are the champions."
In another Instagram post, Chloe wrote, "It is such an honour to be chosen to be the Australian flag Bearer. I am so grateful and appreciative of this amazing opportunity."
Written by @triaustralia. "We were also pleased to be able to announce the honour of this year's flag bearers, going to two individuals who won their respective Age Group events at last year's World Championships on the Gold Coast – and are looking to reclaim their titles this weekend.
Congratulations to Chloe McLennan from Triathlon Queensland and Neale Pugh from Triathlon Victoria. Both live and breathe the sport and the two just show the diversity that exists within triathlon.
You may remember Chloe McLennan from last year's World Championships as she surprised herself but not only winning her age group when she was one of the youngest competitors, but she also took the tape line honours (which we all know is great for a pic!) She's a down to earth girl who seriously #lovestotri and wants to be in the sport for the long term, so she's making sure she takes her time and makes some smart decisions along the way to ensure she and her body can go the distance. Travelling between Brisbane where she goes to school and the Sunshine Coast, Chloe certainly has some epic locations to train and no one supports her more or cheers as loudly than her Mum, Cheryl.
Chloe knows she may have a lot more competition in the European competitors this year, but she's here to soak in the atmosphere, learn as much as she can – and we think she'll be putting herself up there at the pointy end of the competition as well. She's still juggling her school commitments, being in Year 11 and has plans to become a Psychologist as a career path.
We can't wait to follow her journey as she progresses through the sport – and we're so proud to have the likes of Chloe and Neale leading #TeamAUS in the Parade of Nations tonight. Go get 'em Aussies."
– World Triathlon Triathlon de Lausanne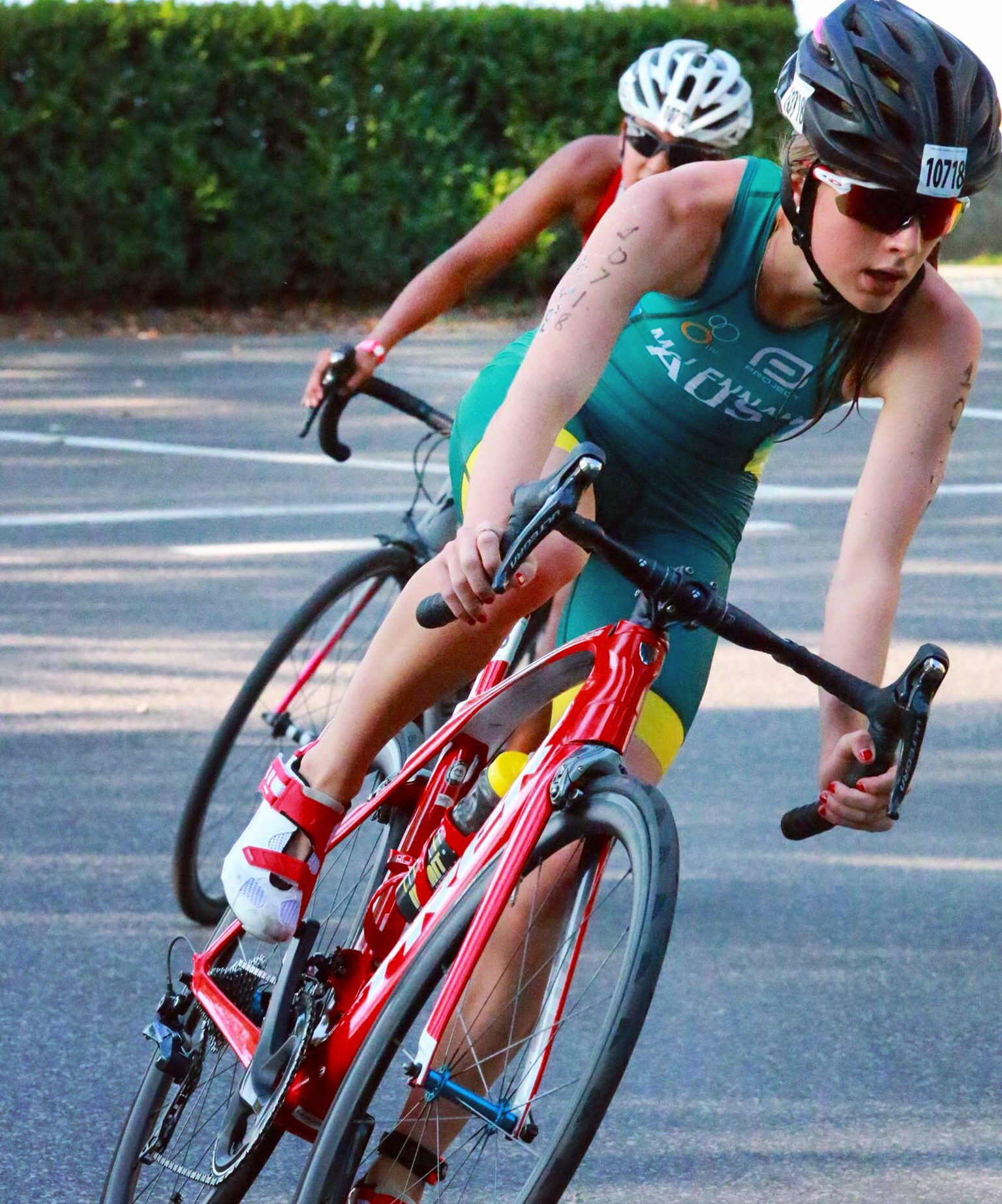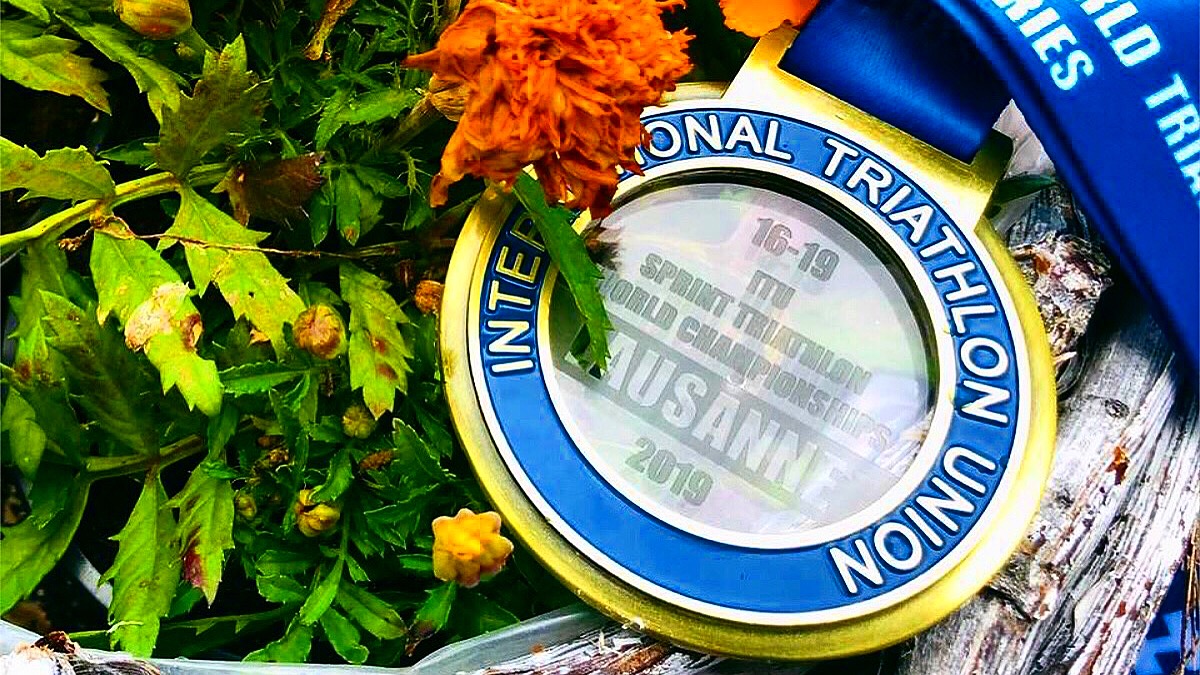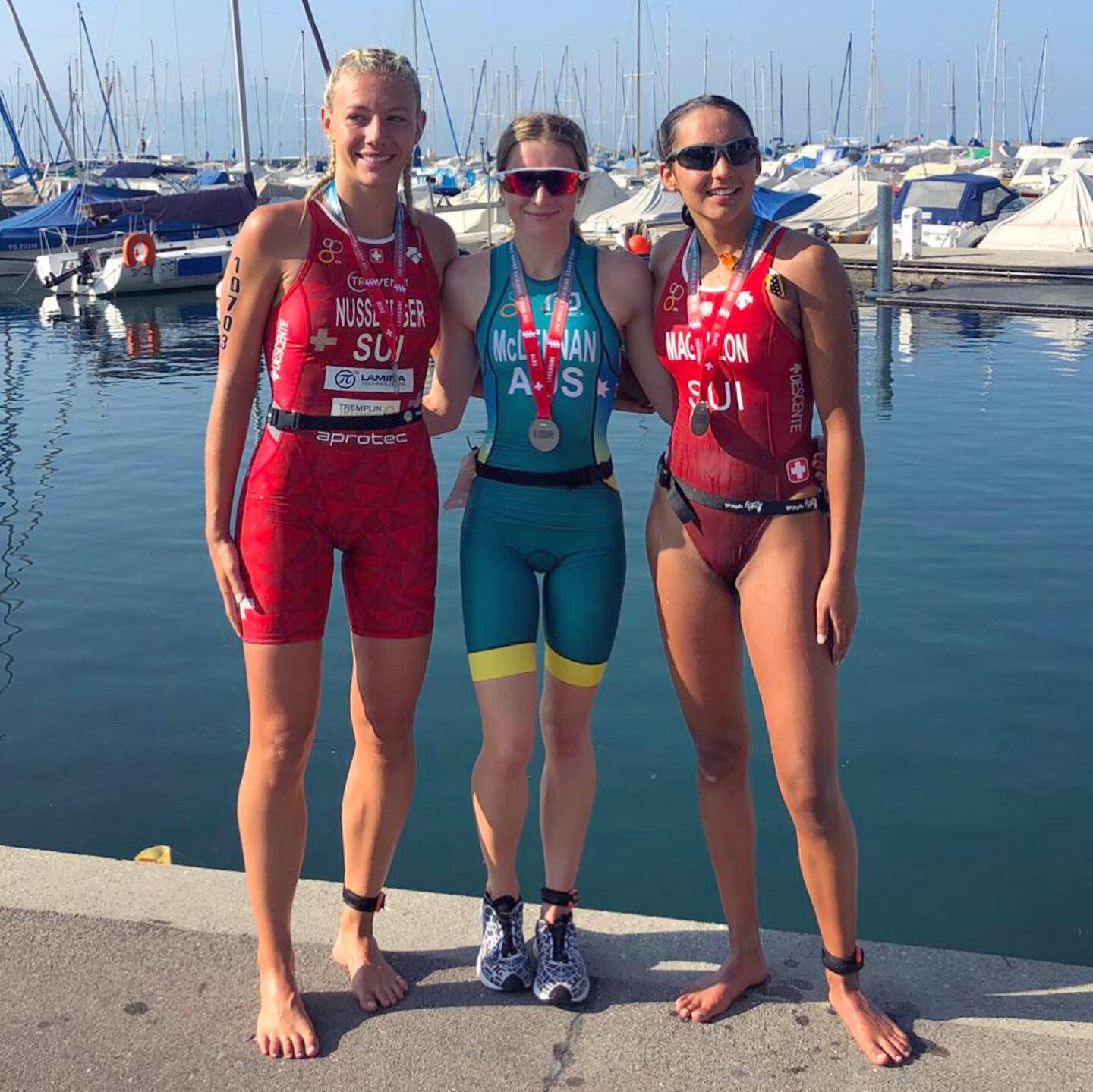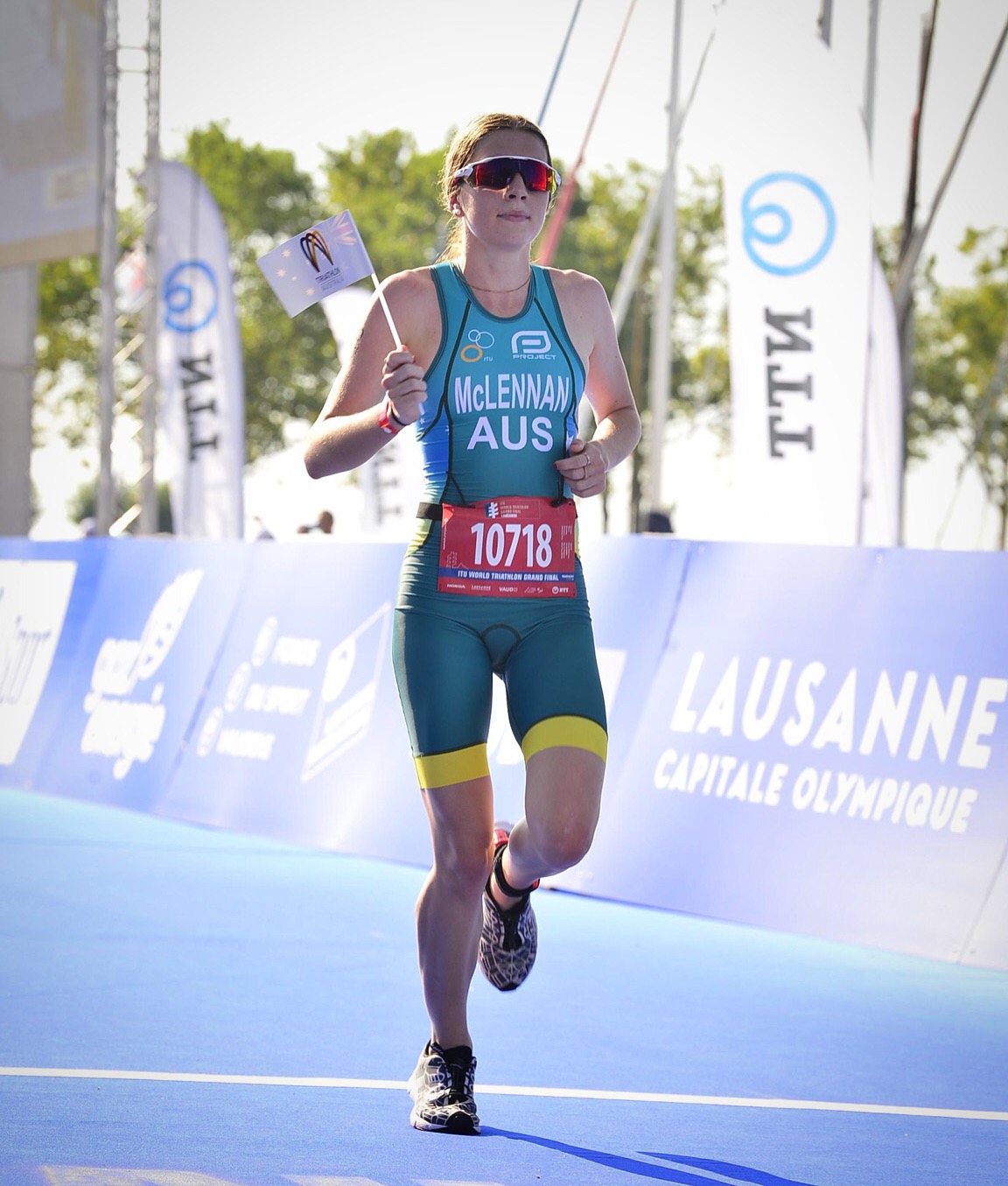 From all of us here at Belgravia Leisure a massive congratulations Chloe and family, you're an absolute legend!