Centre manager of Michael Wenden Aquatic Centre, Brent Elphinston, has been recognised by Royal Life Saving NSW for his incredible acts of bravery.
Brent Elphinston of Engadine, Nerida Larter and Kerrie McCulloch, both of Barden Ridge, were on summer vacation with their families at Burrill Lake on January 2017, when drama unfolded.
I spoke to Brent about the day it all happened and what it was like receiving an Australian Bravery Award to which he humbly stated, "receiving the award was certainly something I didn't expect, it was the mother of the 12-year-old girl I saved who nominated me for the award.
The night it all happened my kids wanted to cook my wife and I dinner, so we got out of the house and left them to it. We went to the local lake where we usually swim, I picked up my fishing rod but within 30seconds everything unfolded. I could see some young kids being pulled out to sea by two and a half metre waves, and so we dived into the water to help."
After helping the young 12-year-old girl, Brent got washed out to sea by the enormous waves. Thankfully he made his way around the point and two men helped him to safety. Brent explained that "after roughly 30minutes out there, the ambos said it would have been like swimming a marathon."
Something that helped keep Brent calm and potentially helped save his life, was something his dad had told him when he was young. Which was when in an emergency situation to calmly lay flat your back and to scull water and that's exactly what he did. Brent back sculled, in the direction onlookers were pointing until he was helped to safety. The whole time this was unfolding his daughters were still cooking dinner, none the wiser. Wife Alison, called them from the hospital to let them know in Brent's words "we're not going to be home for dinner."
The Awards Ceremony was held at Government House with 30-40 people receiving awards within the community including police officers, firefighters, paramedics and a number of other brave Aussies. Brent explained that there were a variety of inspiring stories behind the awards including, people doing CPR, stopping at car accidents to assist and other very inspiring stories.
"It was certainly a humbling experience," Brent described.
Father's Day
Brent has four beautiful girls Madeline, Sienna, Georgia, Olivia aged 19, 17, 16, 14 years. When asked how the girls reacted to their brave dad's actions, Brent replied by explaining, "all the girls are swimmers but were pretty shocked at the time everything happened and didn't know how to react. But they're pretty chuffed when I was told I would be receiving the award."
Brent said the family will probably end up doing something active together for Fathers Day, as they usually spend their family time outdoors.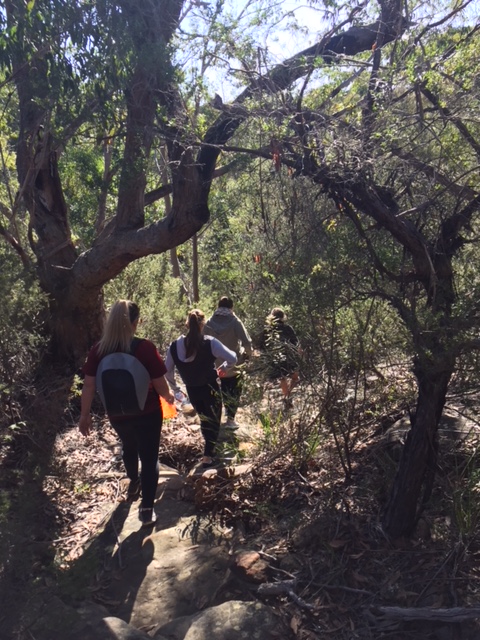 Being a Centre Manager at Michael Wenden Aquatic Centre
Brent has been the centre manager at Michael Wenden Aquatic Centre for around two years now and says we're all very close at the centre. He says, "it's more of a community centre rather than an aquatic centre. We strive to ensure everyone feels welcome whilst we always strong to grow our community."
When asked if he had any advice for someone wanting to follow a similar career path, Brent explained that "you should always follow what you want to do. When I was teaching I knew I wanted to do what I'm doing now and so I kept taking steps and working towards that goal every day."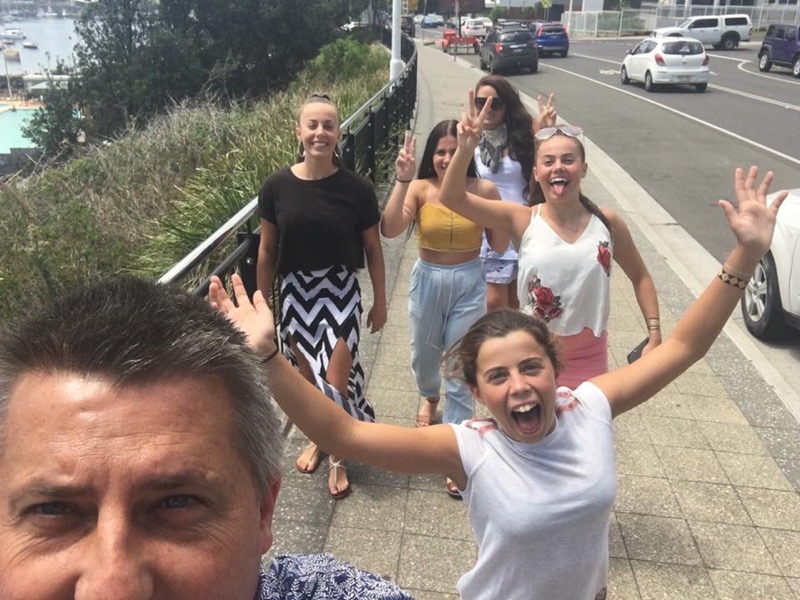 Read "Shire's admirable acts of bravery recognised by Royal Life Saving NSW" article here: https://www.theleader.com.au/story/6304557/shires-admirable-acts-of-bravery-recognised/
Written by Brooke Lindsay.