Belgravia Leisure has been announced as the new operating partner for Carramar and Marangaroo Golf Courses in Western Australia, following consideration of a tender. The contract is now being finalised and is subject to the City of Wanneroo complying with statutory land disposal and contracting requirements.
Belgravia Leisure will bring a range of inclusive events to the courses and deliver the best value and quality services to the community.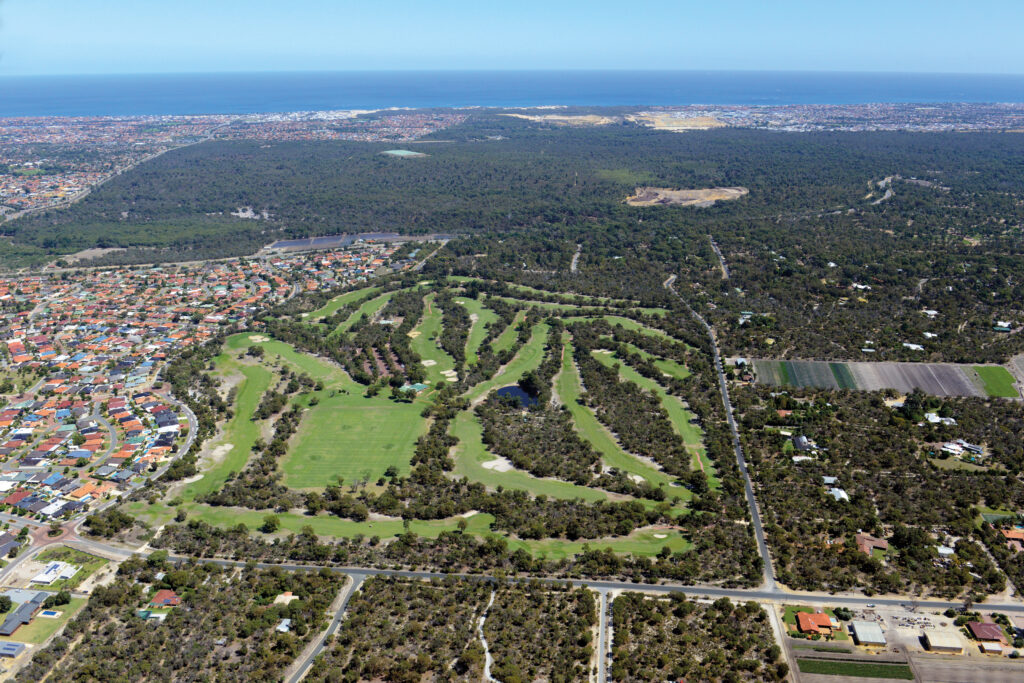 Many members of the local golfing community enjoy the traditional golfing experience and Belgravia Leisure, in partnership with the City of Wanneroo, is committed to continuing to deliver upon this experience while creating opportunities to provide a more inclusive and accessible hub for the entire community to enjoy.
With more than 30 years of experience in the leisure and recreation industry, Belgravia Leisure currently manages 220 sport, leisure and tourism sites across Australia and New Zealand.
Belgravia Leisure's CEO Nick Cox said Belgravia Leisure is honoured to be appointed manager and operator of the Carramar and Marangaroo Golf Courses.
"Belgravia Leisure is proud to partner with the City of Wanneroo to manage these courses in Western Australia. We are excited to offer a range of community programs and services while maintaining the current experience the community enjoys," Mr Cox said.
Belgravia Leisure's WA State Manager, Rohan Gunton, said that the company is also committed to supporting the local community and economy. "We look forward to working with current resident clubs and extending the club experience to offer a range of inclusive programs including Golf Australia's Get into Golf Program for All Abilities, Women and Seniors.
"Being involved in the local community is also important to us with potential offerings like our 'Come and Try' Golf Days, accredited Community Instructors offering more inclusive coaching, fundraising events and more," Mr Gunton said.
The partnership enables Belgravia Leisure to work with the City to maximise the use and community benefits of the courses by tapping into their established connections and networks. Belgravia Leisure and the City look forward to announcing future improvements to the courses.
Find more information on the Marangaroo Golf Course website here or the Carramar Golf Course here.