Belgravia Leisure has partnered with Victoria University to increase opportunities for students studying in the areas of health, wellbeing and leisure and facilitate pathways for employment.
Together, Belgravia Leisure and VU will deliver talent readiness programs focusing on students showcasing their skills and knowledge leading to employment opportunities across the recreation, leisure, massage, beauty, tourism and hospitality industries.
Belgravia Leisure CEO Nick Cox said that he is thrilled to be working with Victoria University in ways that will benefit the industry and positively impact the community.
"In addition to the programs with VU students and research, our partnership will implement targeted community development initiatives such as a skills and career development program for women residing in the north-west of Melbourne who has been affected by the COVID-19 pandemic. We are confident that this initiative will significantly improve the future of our local communities post-pandemic," said Mr Cox.
Belgravia Leisure's National Disability and Diversity Manager Dr Jeff Walkley said that the partnership will provide significant benefits, using evidence-based practices. "Victoria University undertakes world-class research in topics related to the leisure sector – physical activity, recreation, sport and health. Through our combined capabilities and resources we will create improved pathways through research to connect with leisure," said Dr Walkley.
Supporting women returning to the workforce
Women in Australia were among the hardest hit by the COVID-19 pandemic. This 6-week program aims to equip women for work and training opportunities. While taking part, you will:
identify your unique strengths and skills to build confidence
transferable skills development
understand career and training opportunities
build job recruitment knowledge
network with industry guests and others with lived experience
build lasting relationships with like-minded women.
Program Information
Date: Starts Wednesday 13 October 2021
Delivery mode: Online (potential for face-to-face towards end of the program pending restrictions)
Duration: 6 weeks (approximately 18 hours total across 6 weeks)
Cost: FREE
"A great initiative – a sensible and excellent program." – Mikaela Straface, CEO, Women CAN Australia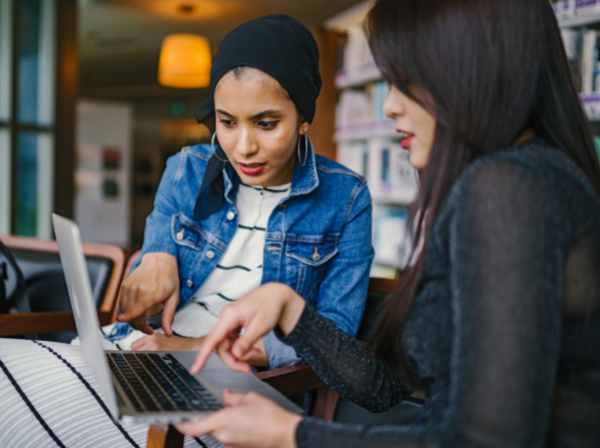 For more information on the program structure and registration, please click here.
For more information on our partnership with Victoria University, please click here.