It's award season and Belgravia Leisure is proud to announce a series of awards and nominations showcasing the commitment and dedication of our teams across health and leisure in Victoria.  
The community of Portland Victoria nominated two swimming instructors from Portland Leisure and Aquatic Centre, in recognition of their efforts. Instructors Wanda Grime and Cale Zippel were both nominated for the AUSTSWIM (Australian Council for the Teaching of Swimming and Water Safety) Teacher of Swimming and Water Safety. Wanda was also nominated for Swim Teacher of the Year and Teacher of Infant and Preschools. Announced on Friday June 2, swimming instructor Wanda Grime was announced as the Victorian AUSTSWIM Teacher of the Year.
Wanda began as a lifeguard at Portland pool at the age of 15. "To me it's about getting the kids in the water and encouraging them to do something they haven't done before and to see their faces once they've done something new," Mrs Grime said.
Swimming Instructor, Cale Zippel, has also been hard at work teaching swimming, but in more places than one. When he isn't teaching lessons in Portland, Mr Zippel is in Casterton teaching kids how to swim safely. "I've been a swim teacher for seven years and a lifeguard for about 10 or 11," he said. "We're always progressing to make a difference in the aquatic industry with swim lessons."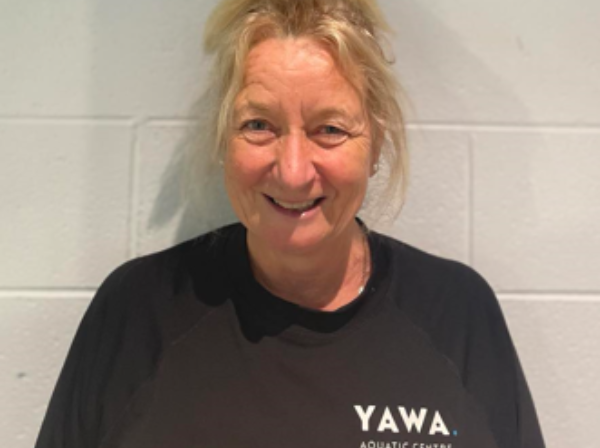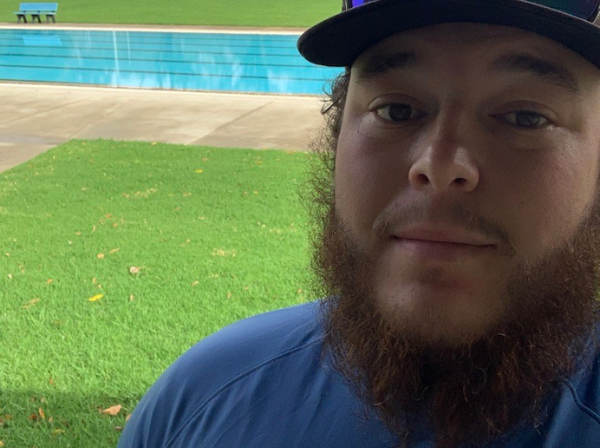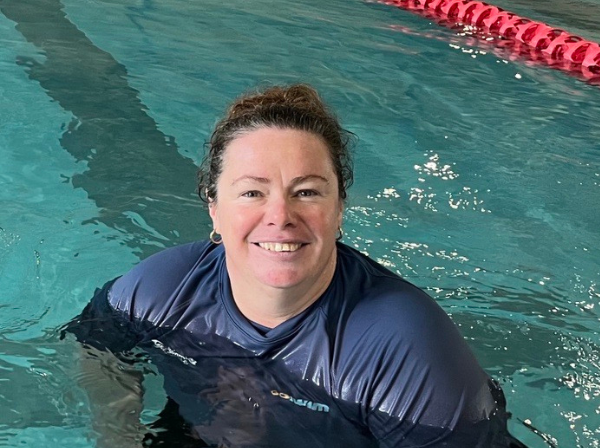 Also securing a win in Victoria is YAWA's Di Whitelaw who was awarded AUSTSwim's Teacher of Adults. "Learn -to-swim Adults, especially beginners, come to a lesson with a range of backgrounds, vulnerabilities, personalities, physical attributes, fears, goals, skills, confidence and learning styles," said Di.
"I love teaching adults because it requires a very strong collaborative approach between teacher and learner. Trust needs to be earned. Adult learning is focussed on their specific, individual goals. They don't return if they don't enjoy the lesson and see some level of progress. They force you to constantly review your teaching practices, even if they don't realise it!
"We aim to have fun. We often laugh together. They challenge me. 'Good job' doesn't cut it for feedback with an adult. They need specific feedback in a language which meets their needs and embrace loads of positive feedback!"
Adding to the accolades, Lawnton Aquatic Centre has been nominated in the category of Accessibility and Inclusiveness Excellence for Moreton Bay Business and Innovation Awards. This award recognises a business within the Moreton Bay Region who demonstrates a strong commitment to adopting and promoting access and inclusion towards improving the lives of people with disability.
Nominations recognise the significant impact our programs and team members have on their local communities. Belgravia Leisure's programs and initiatives serve as a testament to our ongoing commitment, expertise and dedication to ensure everyone is welcome and included. 
At Belgravia Leisure, we strive to connect all in our communities to leisure. Our teams are critical to the success of programs and services for all in our communities; including people with a disability, of diversity and who experience disadvantage. We congratulate all nominees and winners on their success. 
To learn more about YAWA Aquatic Centre, visit here
To learn more about Portland Leisure and Aquatic Centre, visit here