While golf is a great sport for all to enjoy, it's not only about the sport at our venues.
The 16 Days of Activism against Gender-Based Violence is an annual international campaign. The International Day for the Elimination of Violence against Women, and runs until 10 December, Human Rights Day. It was started by activists at the inaugural Women's Global Leadership Institute in 1991 and continues to be coordinated each year by the Center for Women's Global Leadership. It is used as an organising strategy by individuals and organisations around the world to call for the prevention and elimination of violence against women and girls.
Inclusion Coordinator at Yarrambat Park Golf Course, Ali Berechree brought awareness to the campaign by chatting with long term member of Yarrambat Park Ladies Golf Club, Carmel, about the importance of access and inclusion for women and girls at our venues.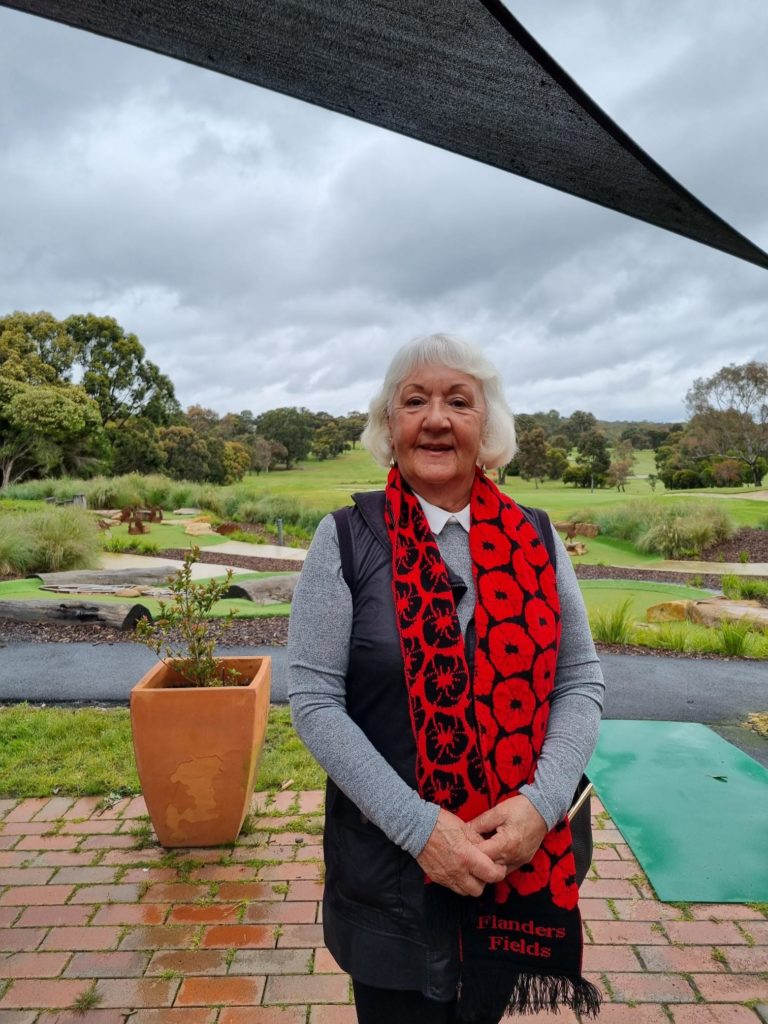 "At Yarrambat, it's not always about the golf. It's about the life-long friendships that are built through a love of the sport but also over coffee, during karaoke parties and pizza nights," Carmel explains.
"For 22+ years, Carmel has been a member of Yarrambat Park Ladies Golf Club and is arguably one of the best-dressed golfers we've seen come through our doors. Though the friendships may have formed at the golf course, it's not where they have finished for Carmel. No doubt the last two years have been difficult for everyone, and golf has always been a social outlet for our ladies," says Ali.
Carmel explains how the ladies have continued to stay in touch and support one another during lockdowns, "With tight restrictions in place, us ladies kept in touch via group chats, sending each other photos of our cooking and making sure everyone checked in. When we were able to, we would meet locally for coffee and a walk together. We're always looking for ways to lift each other up."
Yarrambat's Acting Centre Manager, Mitchell Walker says, "with 80+ adored female members, our Tuesdays in the café are filled with laughter, congratulatory conversations after their rounds, coffees and chardonnays. It is one of our busiest, but easily one of the most joyous days for the team."
The welcoming of new members is met with applause and birthdays are announced over the microphone, leaving everyone feeling included and special. It's a special kind of happiness through the bistro on these days and the team say the laughter is contagious.
"It's extremely important to us at Yarramat that all feel welcome at our venue. We were proud to support the 16 Days of Activism Against Gender-Based Violence Campaign, and ensure that our ladies feel welcome all year round. Seeing firsthand how our ladies support each other during difficult times has been heart-warming," Ali concluded.