Belgravia Leisure has been working on our Work Health and Safety Mental Health Posters and Guidelines for our venues to display in venue.
At Belgravia Leisure, we know there are times when the mental health of ourselves and others can be challenging. Belgravia Leisure strives to provide a safe, enjoyable and fulfilling experience for all who are engaged with us. The mental health of our team members, guests and visitors to the places where we operate is of the highest priority.
Via the Mental Health Posters and Guidelines link below you will find:
Posters for display on your WHS notice boards and public displays.
Action Steps to guide a response to a mental health incident.
Versions for Australia and New Zealand.
Please note that exception site versions are on the way!
Access the Work Health and Safety Mental Health Posters and Guidelines here or via the AU and NZ PDFs below.
Australian PDF Below
New Zealand PDF Below
Have you completed our ​MHeLP eLearning Program?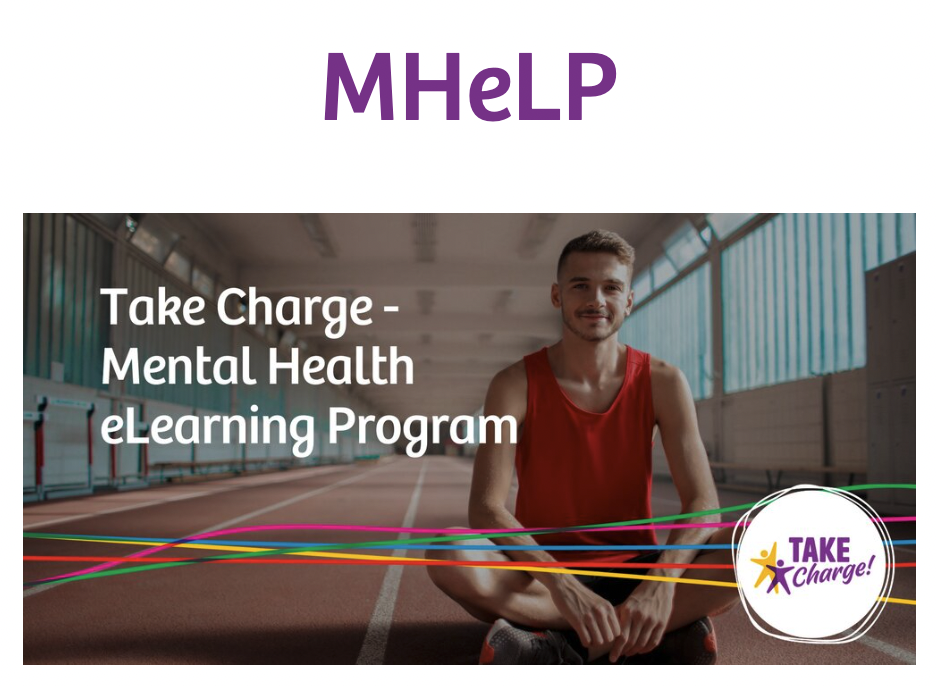 MHeLP is a cutting-edge Mental Health eLearning Program developed under the guidance of international mental health and exercise experts.
Designed for the New Zealand and Australian leisure and community support sectors to equip workers and volunteers with strategies to support themselves and others' mental health.
It is completely free, self-paced and earns learners two continuing education credits (CECs).
We encourage your participation and ask you to promote participation with others.