Belgravia Leisure's NSW Sales and Guest Experience Manager Alex Simmons was recently invited by the Aquatics and Recreation Institute NSW (ARI) to share his insights on the importance of training our teams to provide each and every customer with an excellent guest experience.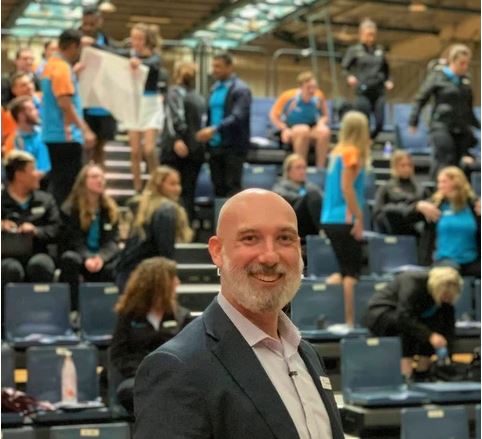 The leisure industry was dealt a heavy blow in March 2020 when the COVID-19 pandemic transformed from a ripple to an earthquake that saw governments in Australia and New Zealand mandate temporary closures for all venues.
The Belgravia Leisure guest experience team saw the COVID closures as an opportunity to pause and reflect on how they could improve and expand on their guest experience strategy. A plan was developed to create and deliver 'Guest Experience Workshops' – a new suite of training modules and resources for their teams with the intended result of delivering an even better experience for their guests upon reopening. The workshops complimented Belgravia Leisure's busy customer contact centres in Victoria and New South Wales, allowing newly trained guest experience officers to focus on customers in front of them at the venue.
Read more on the ARI website
Read more about Our People here
Interested in working for Belgravia Leisure? Look for available jobs here