Our Facilities
Client: Splash Devonport Aquatic and Leisure Centre
Don Reserve, Steele Street
Devonport
Tasmania
7310
03 6423 3007
Splash Devonport Aquatic and Leisure Centre
Splash Devonport Aquatic and Leisure Centre is proudly managed by Belgravia Leisure on behalf of the Devonport City Council.
Officially re-opened in January 2014, the original Aquatic Centre's outdoor 50 metre pool and waterslide are now complemented by a 25 metre eight-lane indoor swimming pool, an indoor learn to swim/warm water exercise pool with water play features, an outdoor water play splash pad and a fully equipped Health Club with a Gymnasium and a Group Exercise Studio.
Splash stock a great range of swimwear and accessories and the café can satisfy with a coffee or snack on the go or even cater for a hosted Birthday Party.
In addition to accommodating for casual visitors, Splash has several Health Club and Aquatic Membership options, plus Learn to Swim and Squad Sessions for all ages and abilities.
Splash strives to connect community to leisure through our facilities, programs and engagement in the local area.
Newest Locations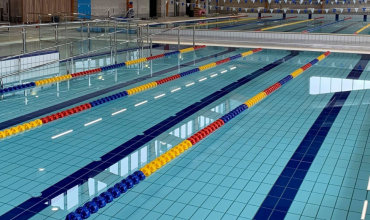 110 Nelson Street Smithton
Tasmania
7330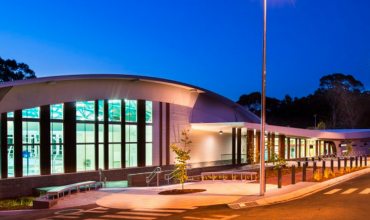 Don Reserve, Steele Street Devonport
Tasmania
7310
How can we help
you today?
Contact Belgravia Group to find out more about business opportunities, general enquiries or feedback.